UNIVERSITY NEWS
---
CHED RECOGNIZES CSU'S INTERNATIONALIZATION INITIATIVES
By Office of the University President
---
Posted on October 7, 2023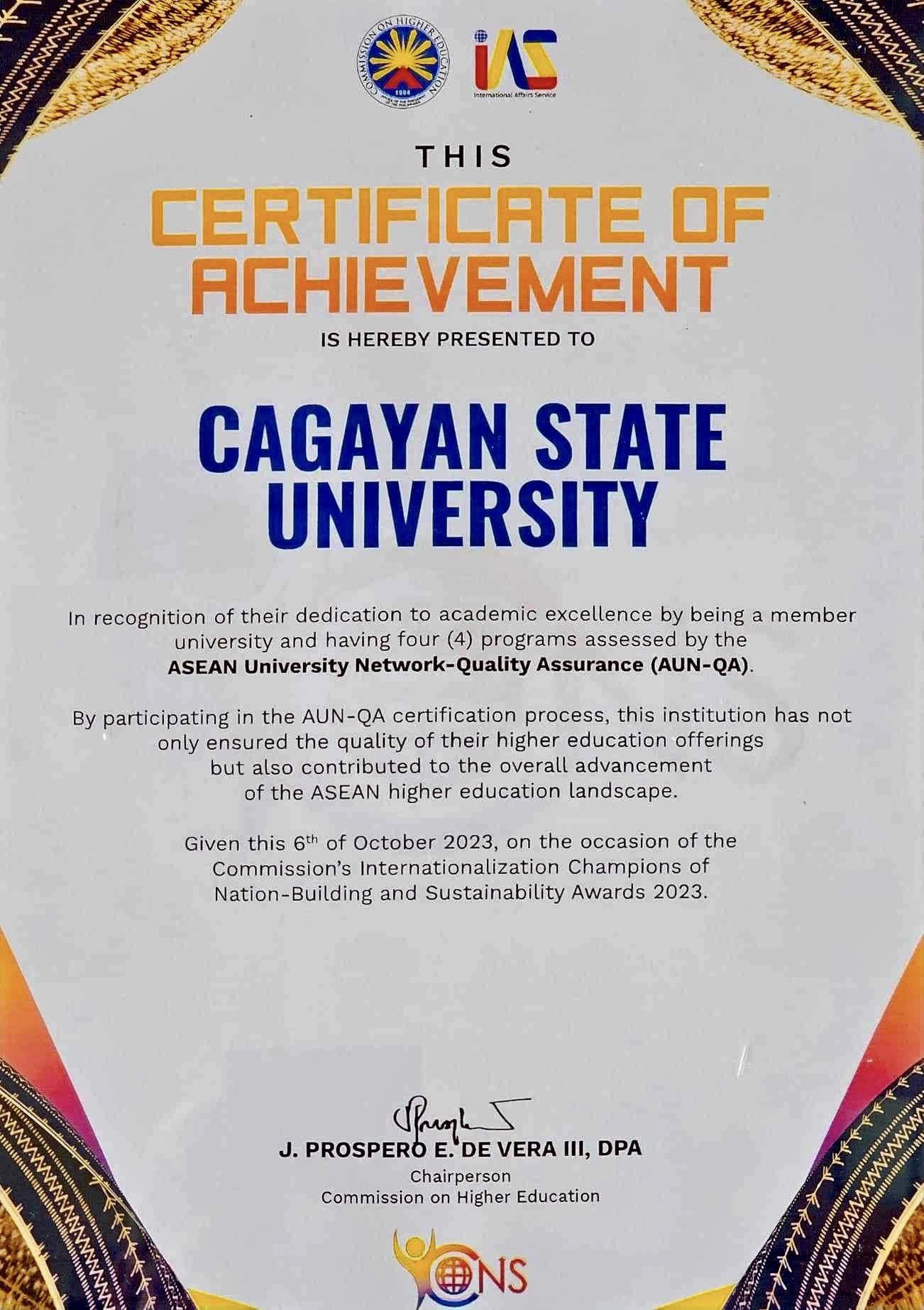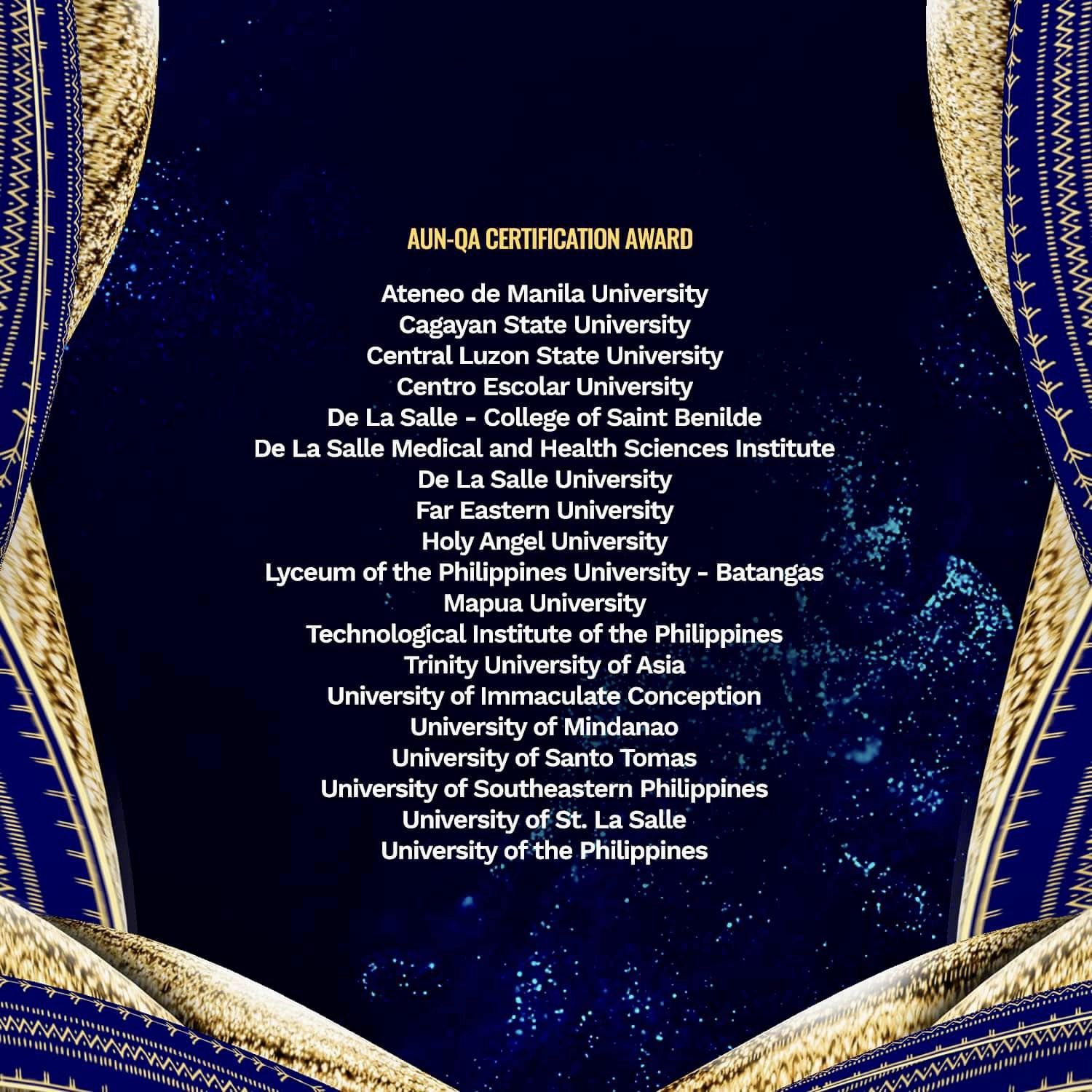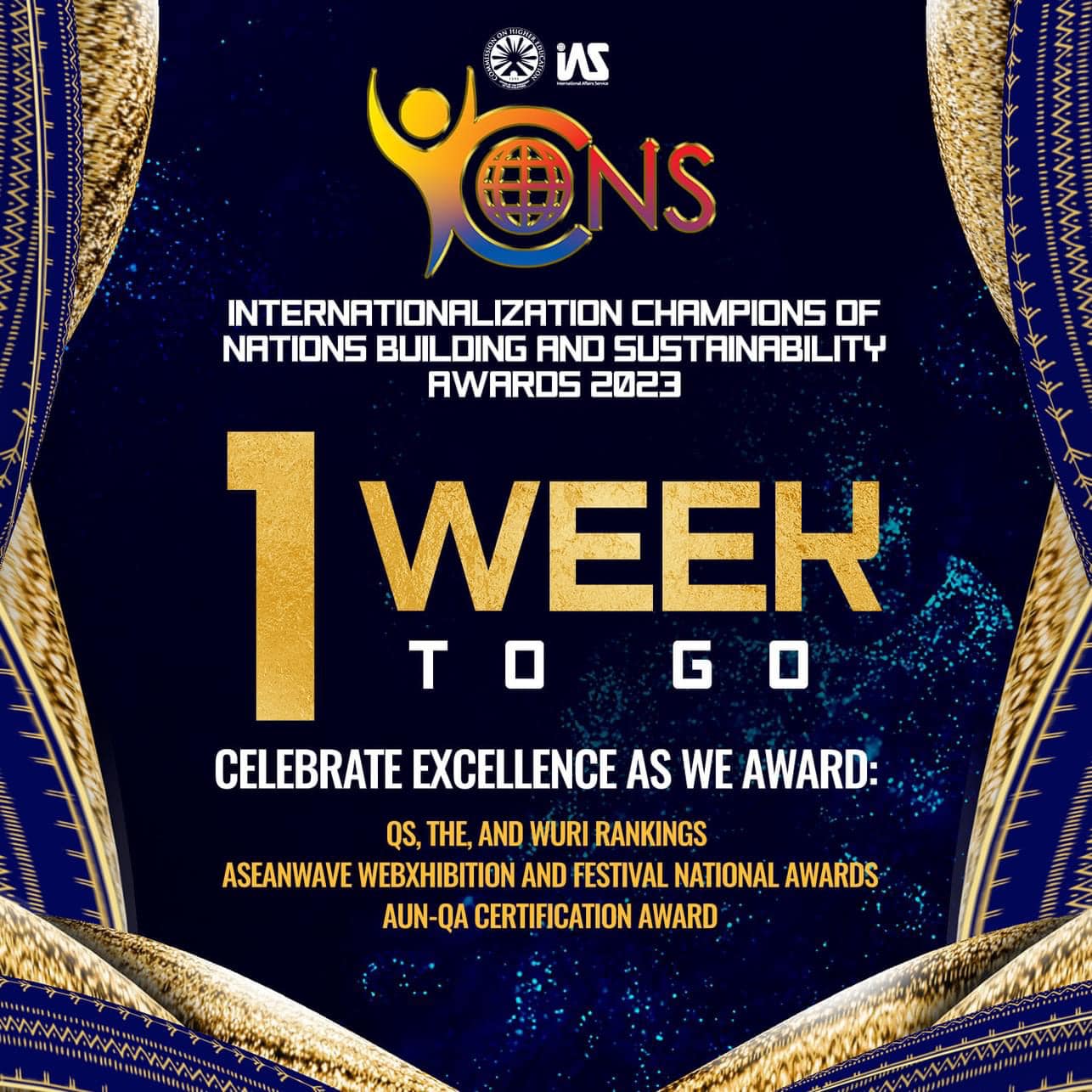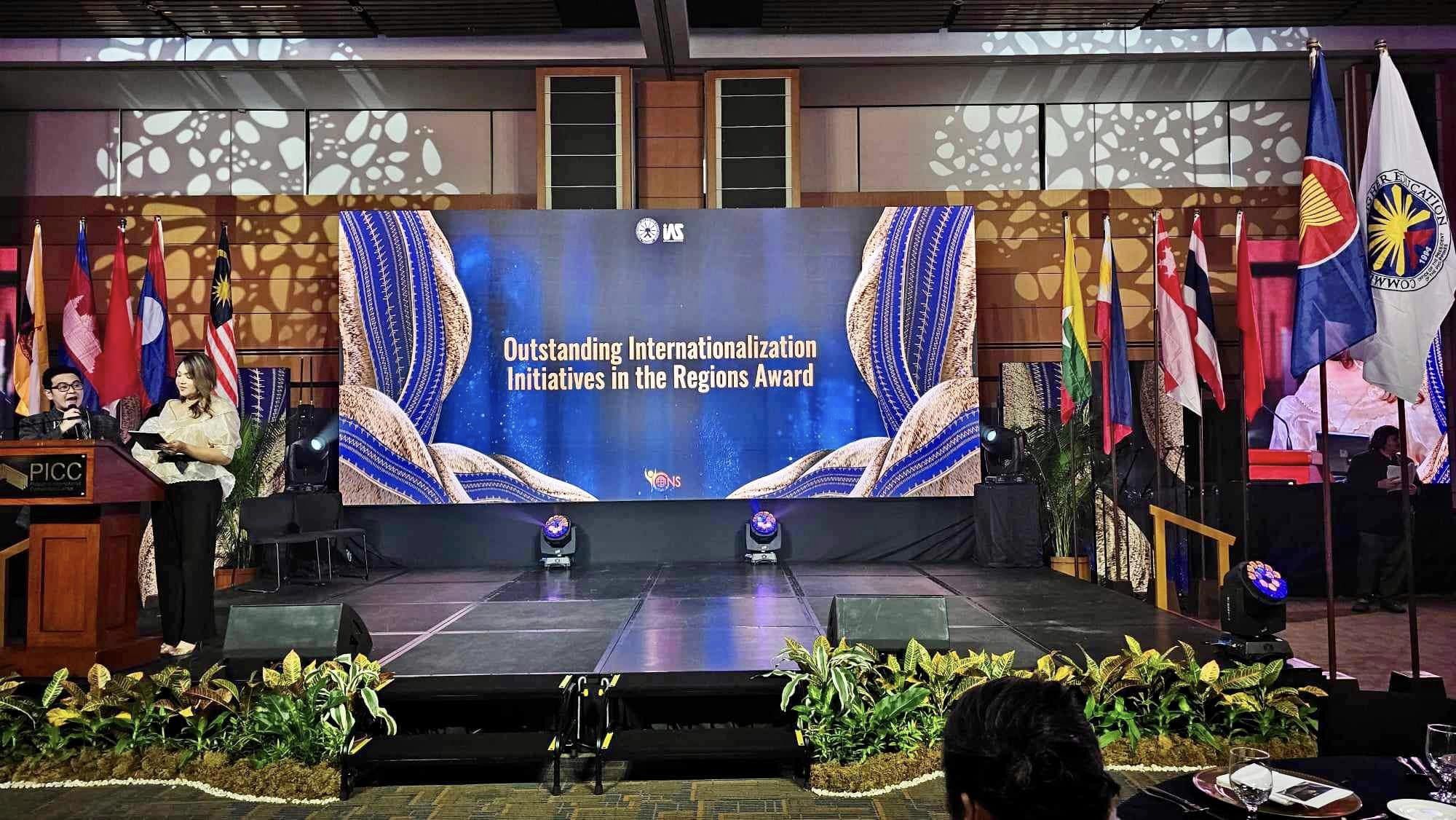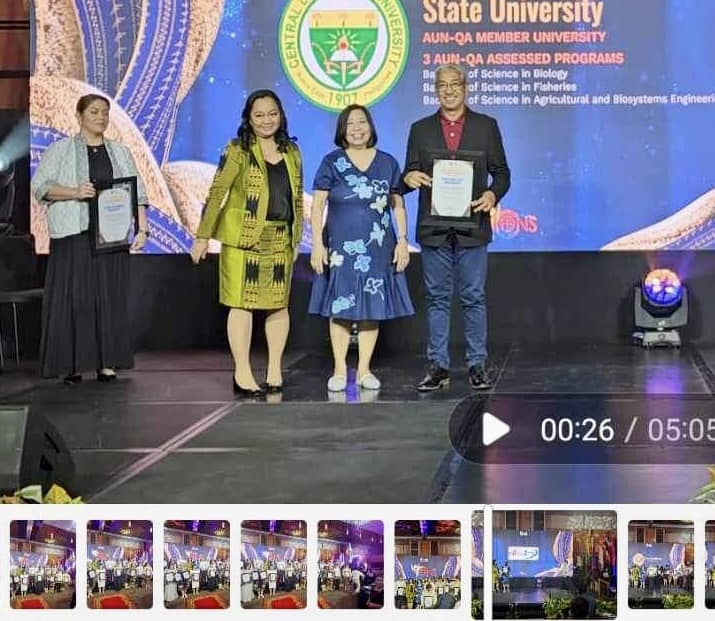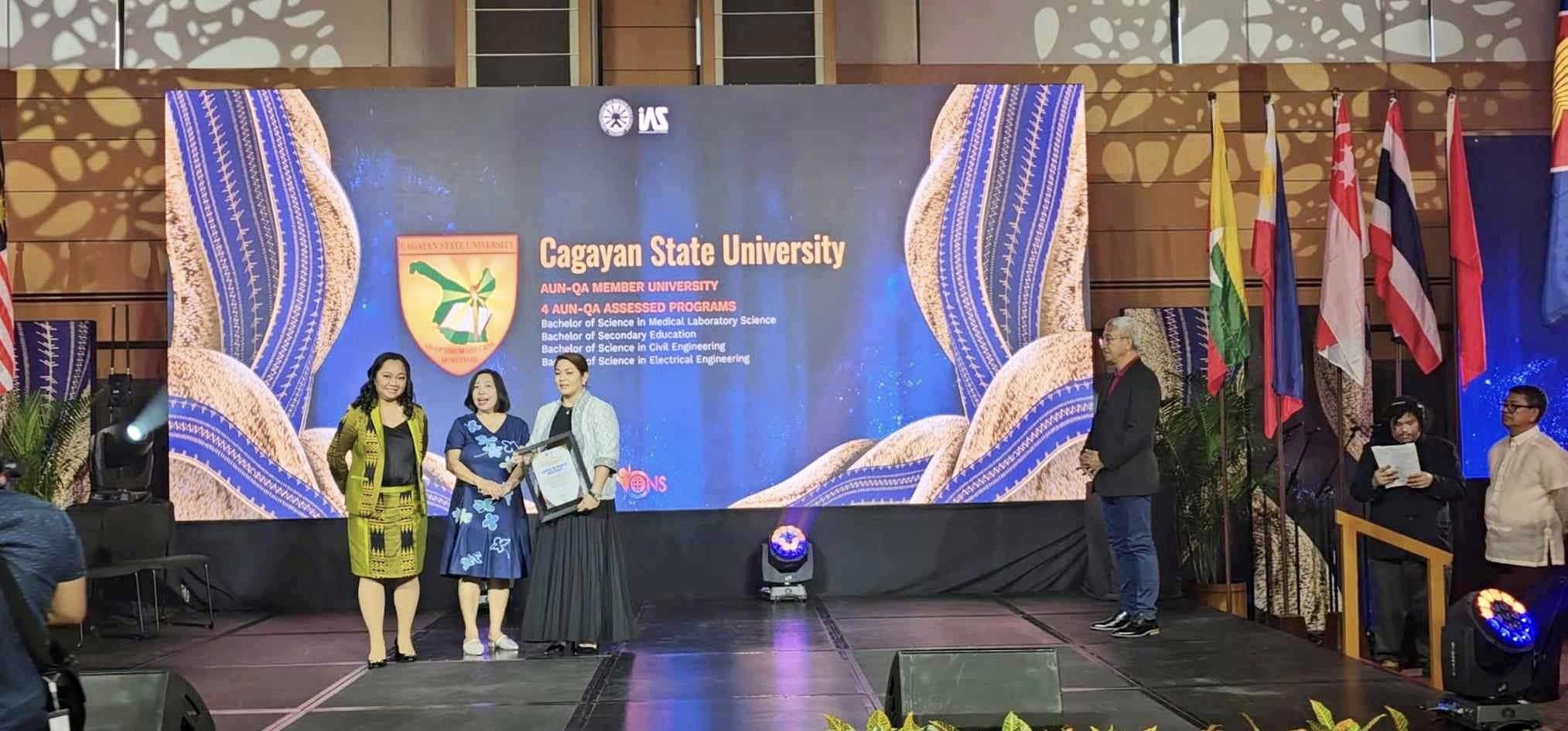 CSU was awarded with an AUN-QA Certification Award by the Commission on Higher Education (CHED) in recognition of its unwavering dedication to international standards. The University received the Outstanding Internationalization Initiatives in the Regions Award together with 18 other big and prestigious Philippine universities. Cagayan State University is the only university in Region 2 and one of the 2 among the 114 SUCs in the Philippines that received the AUN QA Certification Award. This accolade was made possible through the impactful stewardship of President Urdujah G. Alvarado and other university officials who tirelessly worked for this much coveted accreditation.
The AUN-QA Certification Award is given in recognition of CSU's dedication to academic excellence by being an associate member of the ASEAN University Network-Quality Assurance (AUN-QA) and for having four programs assessed by the international accrediting agency. Thus, ensuring the quality of higher education offerings in Cagayan Valley and contributing to the overall advancement of the ASEAN higher education landscape.
The award was presented by the Commission on Higher Education's International Affairs Service and was received on behalf of the CSU community by CSU-Carig Campus Executive Officer Arthur G. Ibañez last October 6, 2023 during the Internationalization Champions of National Building and Sustainability Awards 2023 at the Philippine International Convention Center, Pasay City.
CSU became an AUN-QA associate member in 2019 through the effort of Fr. Ranhilio Aquino leading the core working team.
President Alvarado is determined to increase the number of internationally accredited programs in the university in her remaining months of incumbency.