UNIVERSITY NEWS
---
Nine Graduate School Programs Hurdle AACUP Accreditation
By Chelito A. Malamug, Ph.D.
---
Posted on July 09, 2019
---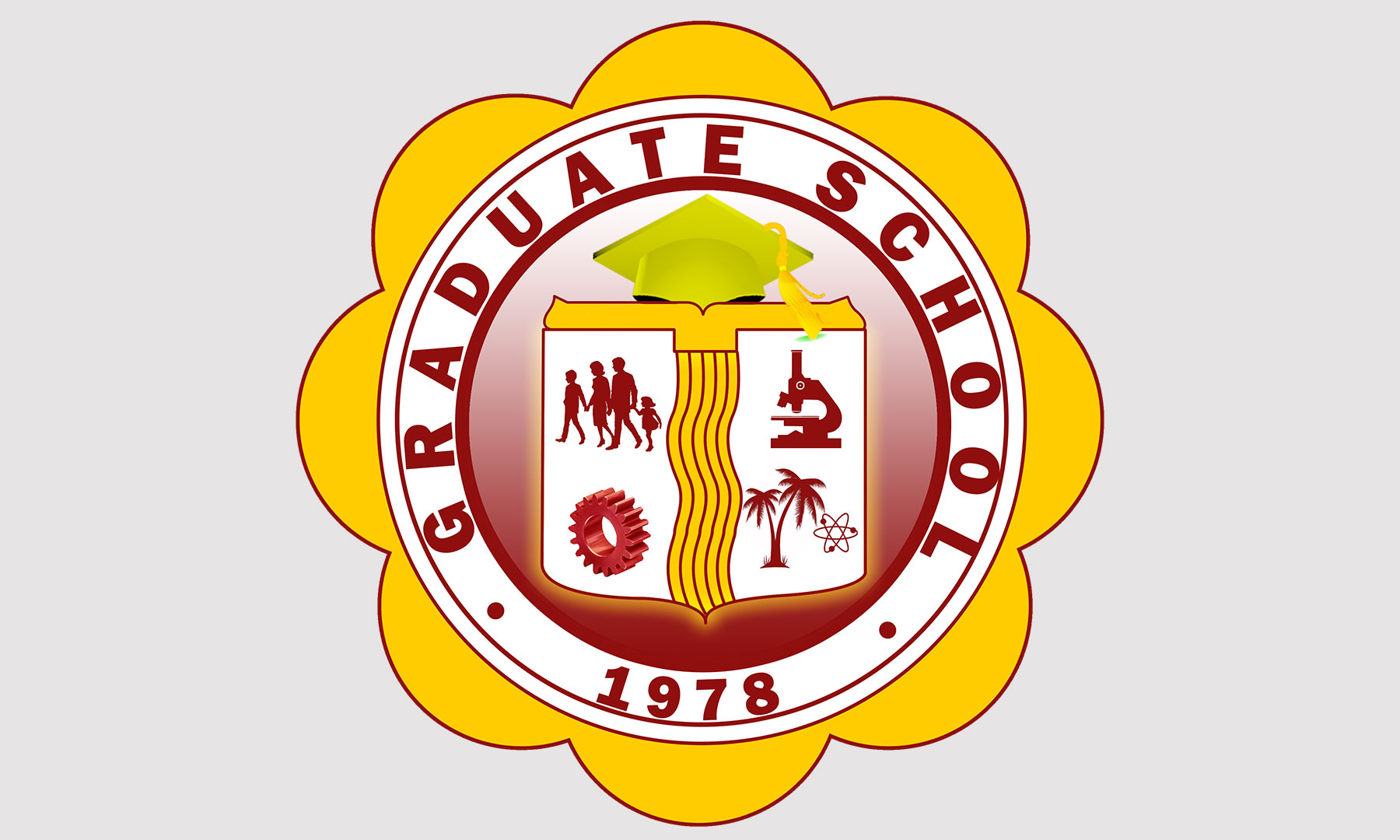 ---
Nine academic programs of the CSU Andrews Graduate School successfully hurdled accreditation by the Accrediting Agency for Chartered Colleges and Universities of the Philippines (AACCUP) on January 21-26, 2019.
The accredited programs include Doctor of Philosophy (Ph.D) in English Language Education, Ph.D in Education major in Science Education and Ph.D in Education major in Educational Management for the doctorate programs.
The accredited masterate programs include Master in Public Health, Master of Science in Teaching, major in Chemistry, Physics, Biology and Mathematics and Master of Arts in Education major in Filipino.
All the programs passed Level I accreditation while the Ph.D in English Language Education passed Level II re-accredited status.
The Graduate School hopes to carry out measures to improve the rating of all areas and carry out the recommendations of the team which conducted the latest survey visit.
Some of the suggestions of the accreditors include the conduct of a self-survey of the program in the fourth Quarter of 2021 to determine the programs' readiness for the next survey visit.
The Graduate School is also enjoined to prepare an updated Program Performance Profile (PPP) using the AACCUP format.
The next survey visit of the accrediting team is slated on the fourth quarter of 2021.