UNIVERSITY NEWS
---
CESO Volunteer Adviser assists CSU as it eyes on offering blended learning programs
By Office of the University President
---
Posted on November 25, 2019
---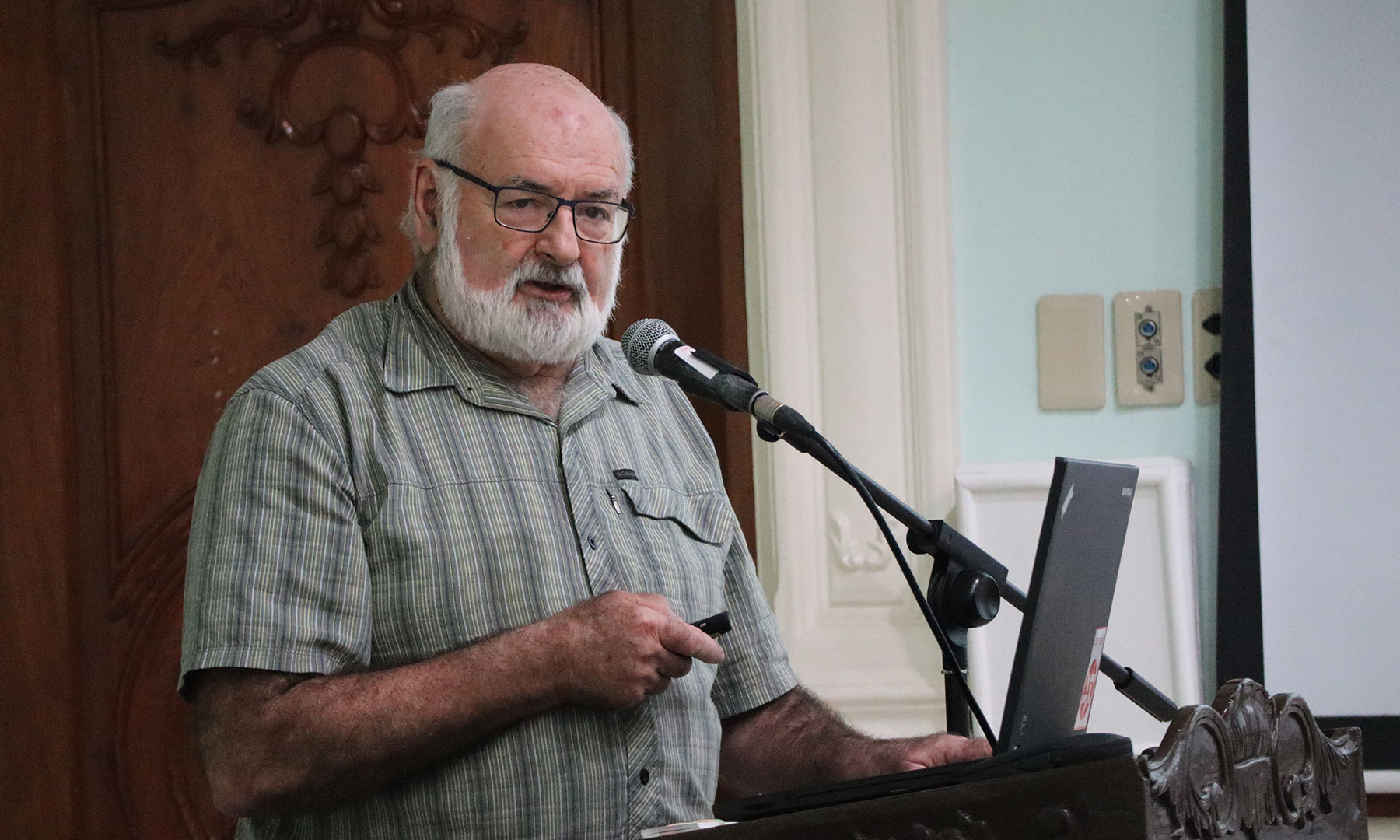 ---
Canadian Executive Service Office Volunteer Adviser Kevin Quinlan conducted a two-day Seminar-Workshop on Online Blended Learning at CSU Andrews' Conference Hall last November 25 to 26, 2019.
Mr. Quinlan oriented the CSU administrators and faculty members on the new trends of Online Blended Learning.
This is to equip the focal persons on delivering Distance Learning by making sure that the implementing department will have the capacity to execute the pioneered programs virtually.
The Office of the Vice President for Academic Affairs and the Office of the Vice President for Partnership and Resource Mobilization spearheaded the activity.