UNIVERSITY NEWS
---
CSU Andrews opens Paskuhan sa La Guerta
By Office of the University President
---
Posted on December 04, 2019
---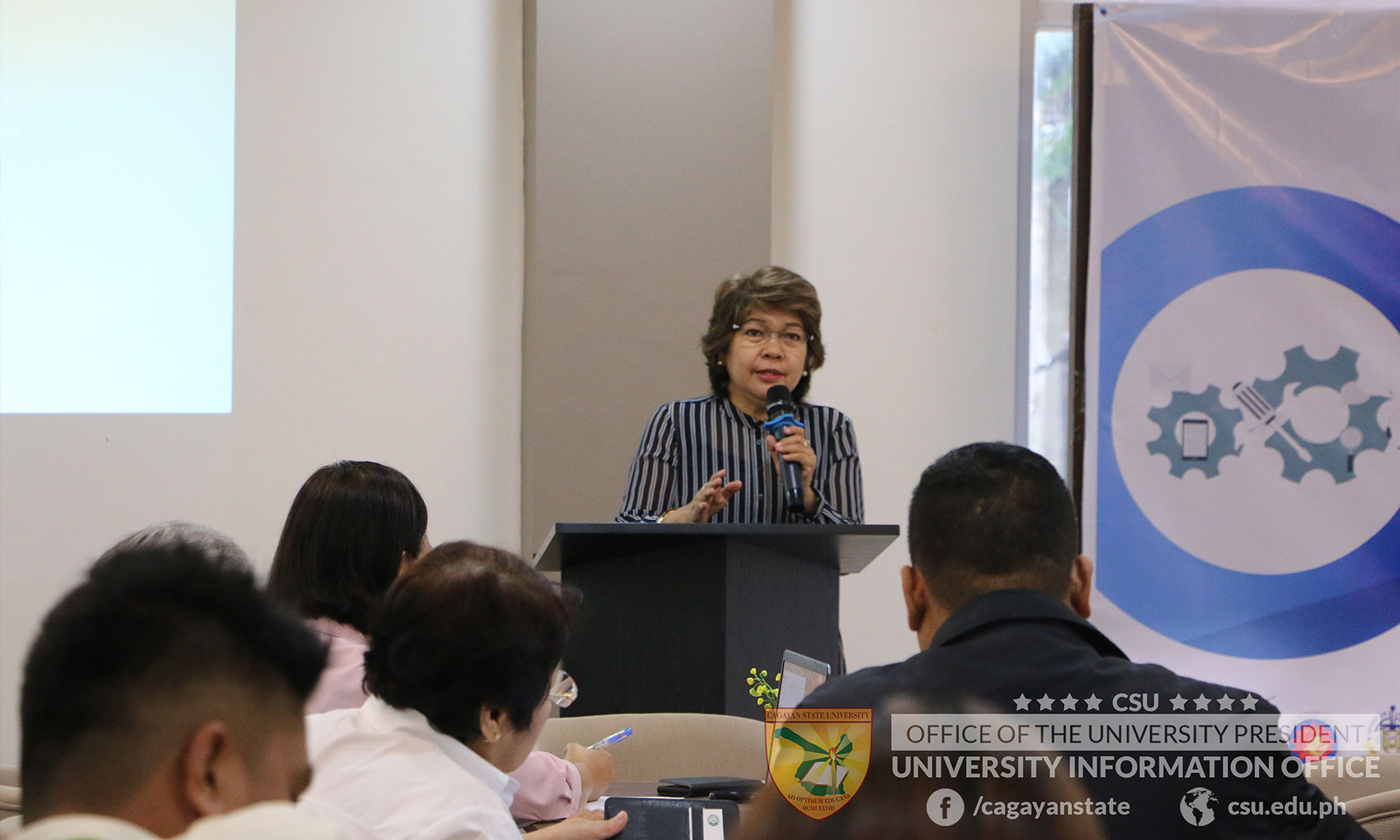 ---
The Cagayan Valley Industry, Energy, and Emerging Technology Research and Development Consortium (CVIEERDEC) conducted a Research Proposal Presentation and Evaluation and Operational Planning held from December 4 to 5, 2019 at the Functional Hall of the CSU Hotel.
Representatives from different participating Higher Education Institutions to include Cagayan State University, Isabela State University, Medical Colleges of Northern Philippines, Nueva Vizcaya State University, Quirino State University, St. Paul University Philippines. St. Louis University, and University of Cagayan Valley gathered to present their research proposals. Each of the proposals were evaluated by a group of distinct panelists who gave their insights and recommendations. The chosen researches from the presented outputs will then be considered for possible funding by the Philippine Council for Industry, Energy, and Emerging Technology Reseach Development (PCIERRD).
Dr. Urdujah A. Tejada, CSU President and the Chairman of CVIEERDEC, during her opening message discussed the Applied Research Cycle where she explained the Applied Research Pathway that comprises of the Idea, Planning, Funding Approval, Implementation, and Closing Phases. These are the different parts of the research process that each of the paper needs to go through for it to be fully utilized.