UNIVERSITY NEWS
---
MIS Office introduces DAAS v1.0 for paperless transactions
By Office of the University President
---
Posted on December 11, 2019
---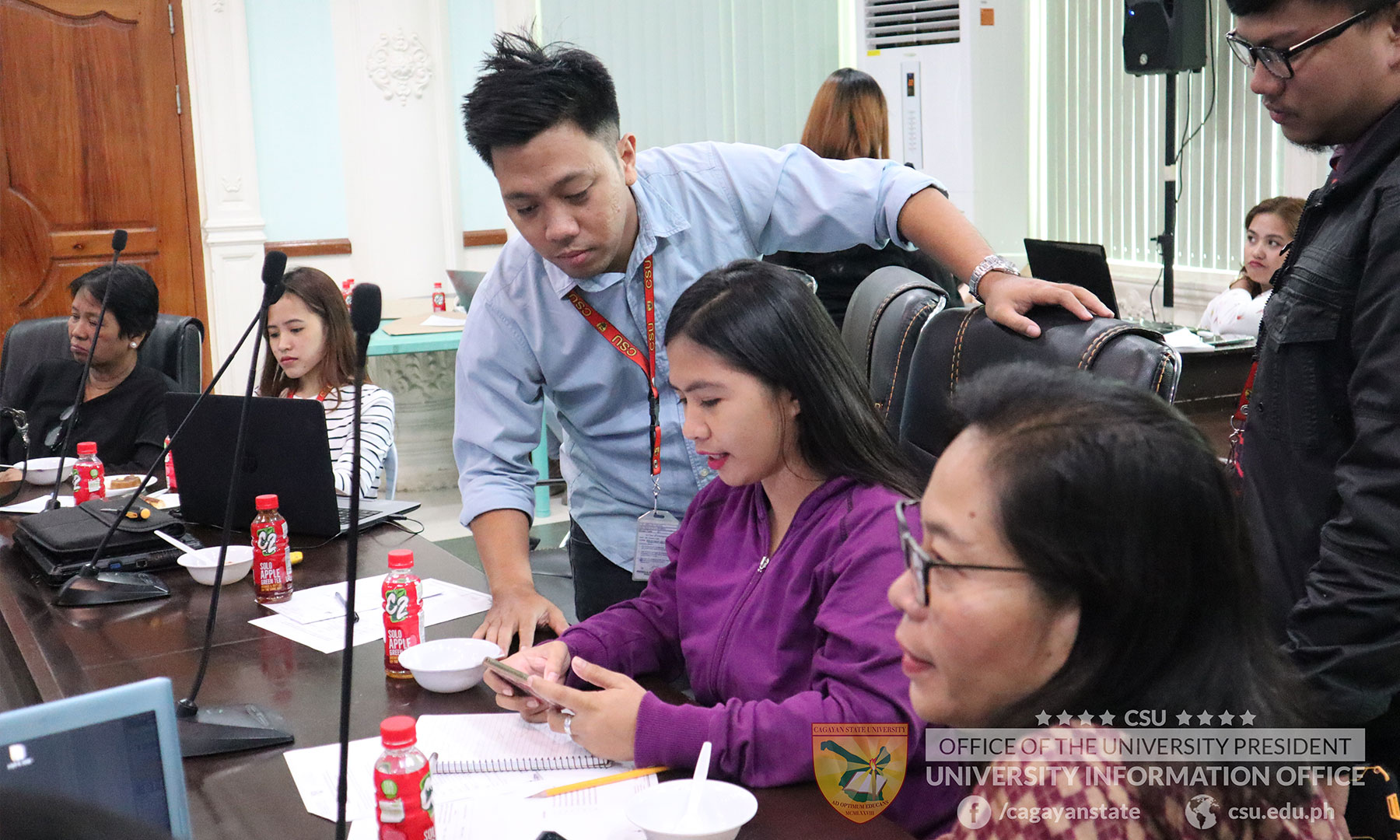 ---
An Orientation and Training on Document Archiving and Paperless Transaction transpired last December 11, 2019 at the Conference Room of Andrews Campus.
The event gathered the Central Administration staff, MIS Office personnel, and Campus Records Officers from all campuses to introduce the new system that will be .
The Training is spearheaded by Dr. Richard R. Ayuyang, the Director of the University Management Information Office. With the goal of successfully implementing Paperless Document Transaction in the whole CSU system, the event provided an extensive introduction on Document Archive Access System (DAAS) to the end-users as well as to train them in using the same system for the implementation of Paperless Transaction for all offices.