UNIVERSITY NEWS
---
CSU-Sanchez Mira Campus Conducts Awareness Campaign of the AAAC
By Ma. Cristine L. Laggui of GAD Office
---
Posted on March 07, 2019
---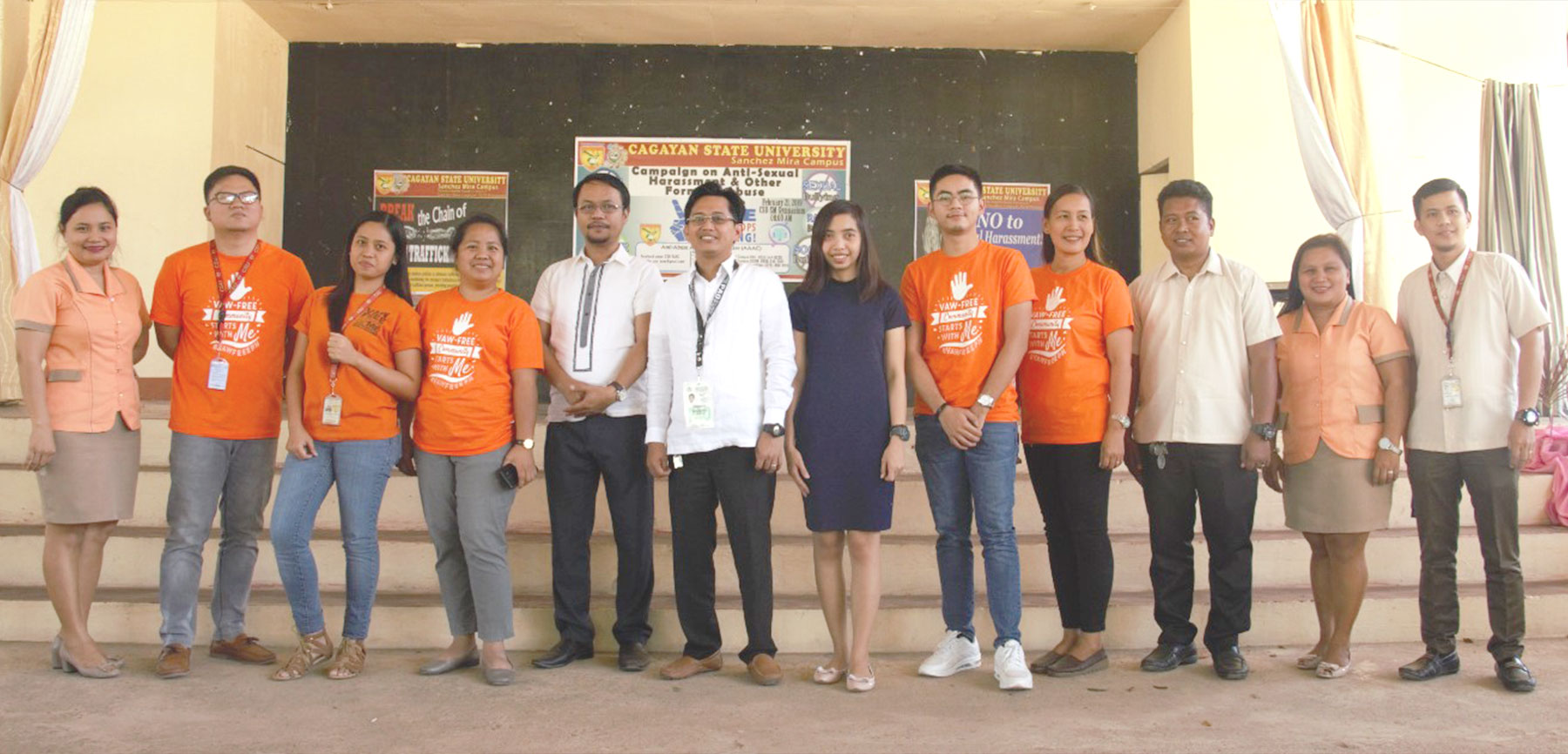 ---
The University Gender and Development (GAD) office aims to create a community of empowered women and men who are free from all forms of abuse and injustice. With this, the Anti-Abuse Advocacy Committee (AAAC) has been established and it was formally launched in the University last September 25, 2018.
To continue its advocacy of creating a truly humane campus that is free from sexual harassment and other forms of abuse, Sanchez Mira Campus spearheaded the launching of awareness campaign of the said advocacy committee on February 21, 2019.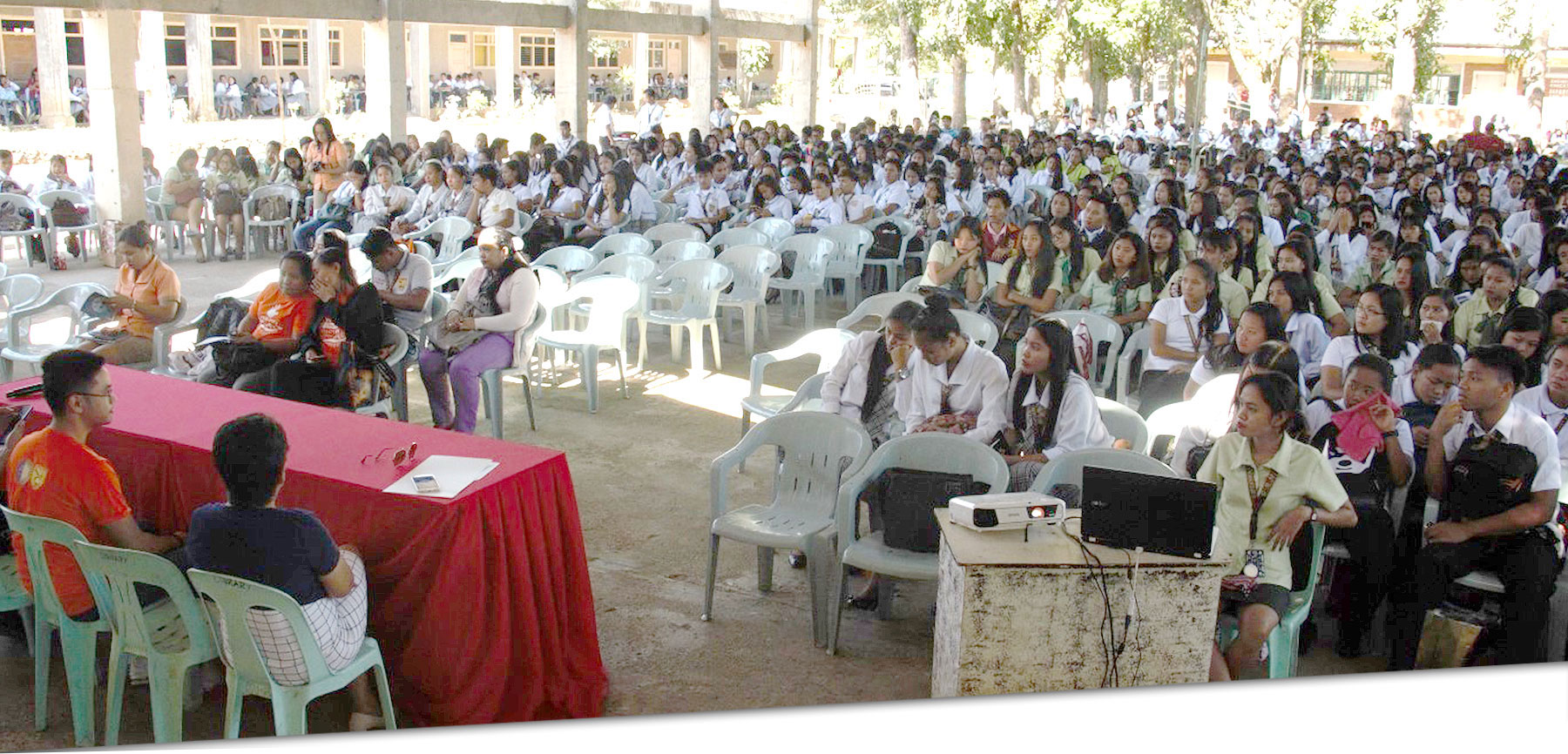 One thousand three hundred (1,300) students and faculty members participated and actively showed their interest to help create a peaceful academic community. One of the highlights of the activity was the musical play on Violence Against Women and their Children (VAWC) performed by the group of first year College of Teacher Education (CTE) students. Its message is to fight all kinds of injustices and violence and to encourage all women to recognize and exercise their rights.
"Whenever anyone from among us becomes a victim of sexual harassment and other forms of abuse, we will not be quiet until justice will have been served to perpetuators". Said Dr. Narcitas B. Ouano, Campus Executive Officer of Sanchez Mira Campus as she finally unveiled the AAAC in their campus.