UNIVERSITY NEWS
---
CSU ANDREWS CAHS BUILDING, SOON TO RISE!
By Office of the University President
---
Posted on June 9, 2021
---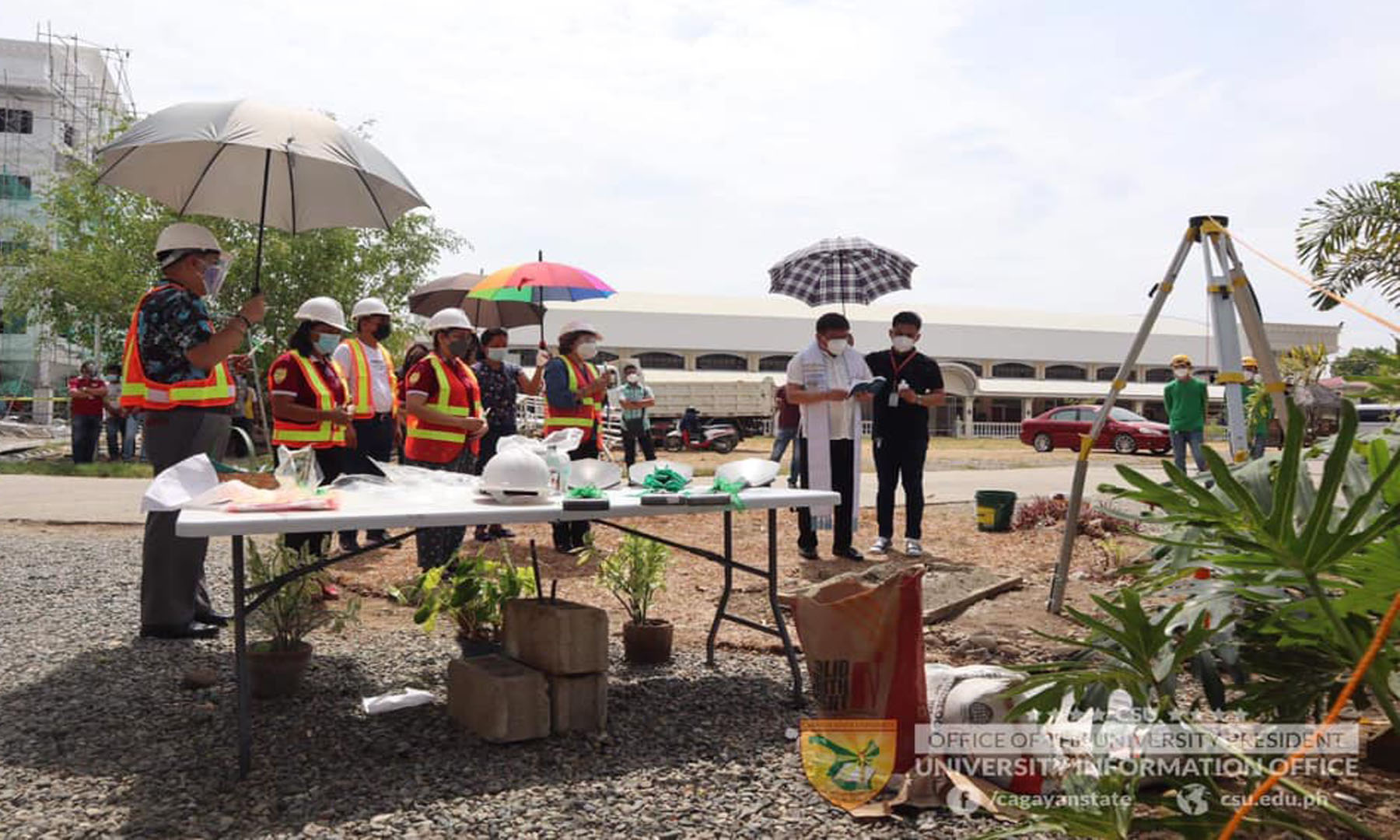 ---
The College of Allied Health Sciences, a breeding ground of national topnotchers in Medical Technology and Respiratory Therapy and recognized as the Top School Nationwide in both fields, will soon occupy its new home in a 4-storey infrastructure built solely for academic classrooms and laboratories.
In a short message, University President Urdujah G. Alvarado commended the University officials in making possible the erection of this long time aspiration for the members of the CAHS family. She also challenged the faculty of instruction led by Dean Dorina Sabatin to continue with their culture of excellence amid the pandemic.
Fr. Ranhilio Aquino was also present to bless the construction site while Andrews CEO Theresa Dimalanta also expressed her gratitude to the administration for this development effort.