UNIVERSITY NEWS
---
CSU & TAU ORGANIZES SHORT SUMMER COURSE IN SMALL RUMINANT PRODUCTION
By Office of the University President
---
Posted on July 27, 2021
---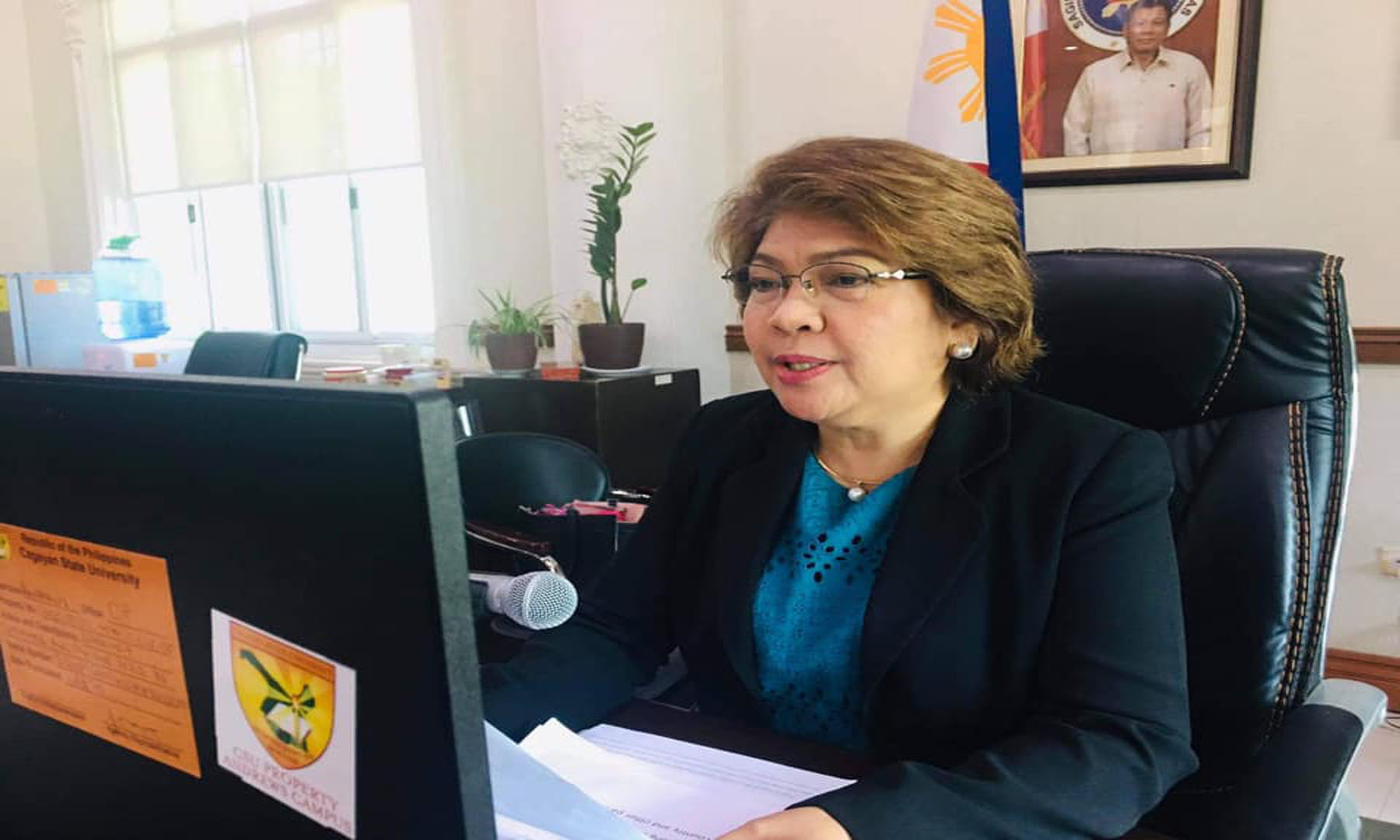 ---
Cagayan State University joins Tarlac Agricultural University (TAU) and other partner institutions in the conduct of the International Short Summer Course 2021 on the Advances in Small Ruminant Production and Breeding which aims to serve as a platform of discussion on the introduction of advanced technology and enhancement of the performance of goats and sheep to cope with the demands from different sectors.
In her message, University President Urdujah G. Alvarado acknowledged the significance of the event as the threat of the pandemic compromises food security and sustainability in our country and other parts of the world. "There is a need towards the introduction of advanced technologies on goat and sheep raising to further expand the food production systems that we currently have. At the same time, this allows us to discover new ways to elevate our cultivation process through technology" she added. President Alvarado also expressed CSU's unity with TAU in strengthening the Veterinary Medicine field in the Philippines.
The College of Veterinary Medicine for both CSU and TAU forged their partnership last June 2021. Aside from the international short summer course, CSU and TAU also partnered in a series of Animal Production e-Trainings called Agri Tayo kay Dok which will be continued on August 2-4, 2021.