UNIVERSITY NEWS
---
CSU ADVOCATES FOR SMART AND RESILIENT CITIES FOR THE REGION
By Office of the University President
---
Posted on August 25, 2021
---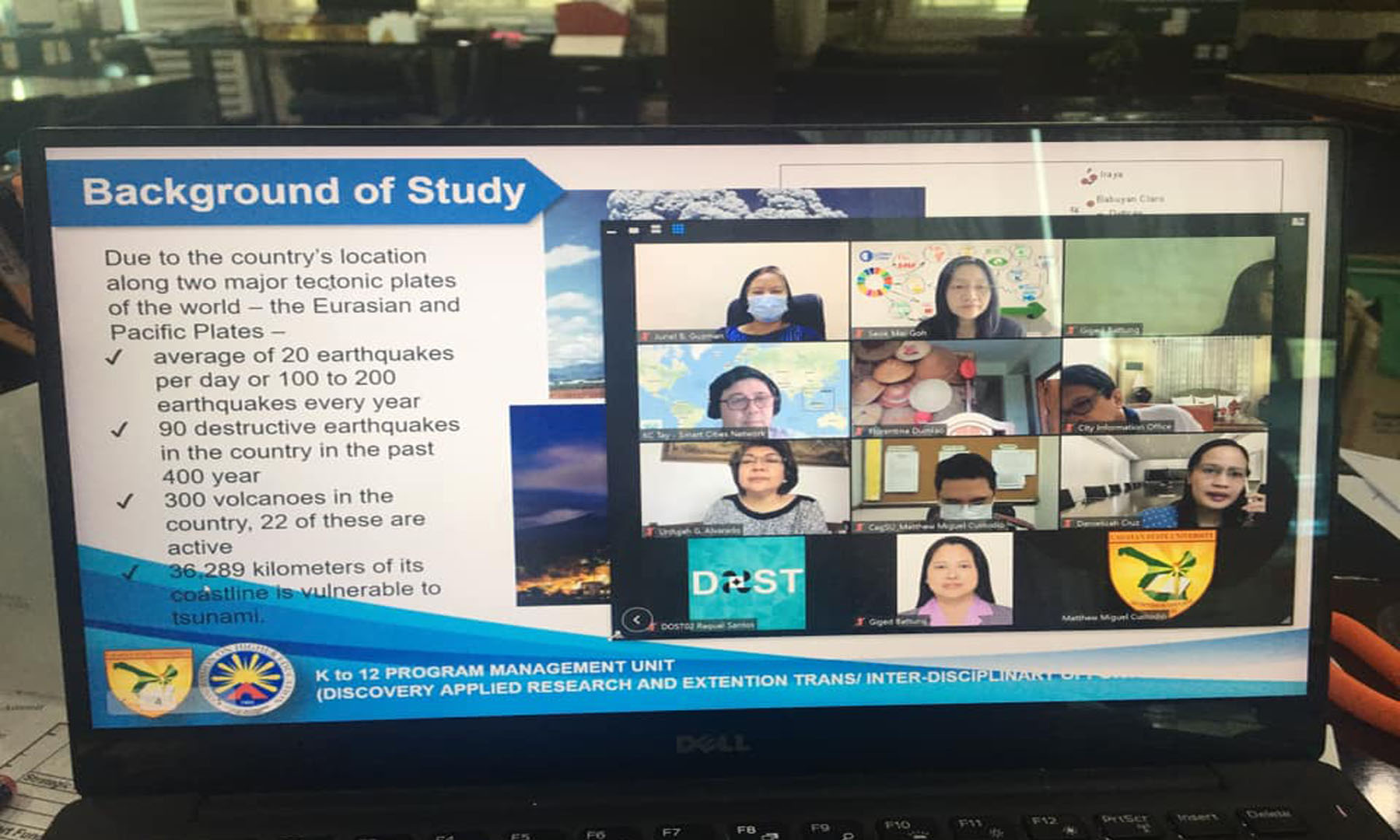 ---
Cagayan State University shares in the advocacy of tapping into smart technologies for the creation of a smart and resilient city as it partners with the City Government of Tuguegarao and Smart City Singapore in the mobilization of a webinar entitled, "Global Awareness Through Education (GATE) - UN SDGs" that aims to train agencies in disaster management and disaster resilience mapping.
In a meeting on August 23, the committee agreed that the first series will be about Disaster Resiliency Mapping and Disaster Management whereby LGUs in Region 2, Office of the Civil Defense, and Department of Social Welfare and Development will be tapped as participants. The second series on e-Trikes is also in the works.
The webinars will both take place on September where CSU researchers will share their expertise on the subject. Doctor Jose Guzman will present about Disaster Resiliency Mapping. On the other hand, Engr. Policarpio Mabborang, Jr. will present his topic on Integrated assessment and analysis of hydraulic assets for sustainable and resilient flood control infrastructure.
The partnership project is also eyeing on engaging student representatives for the Smart City South East Asia Youth Network which will enable students to experience handling projects on environment and community development.