CSU MEETS AUN-QA STANDARDS
By Office of the University President
---
Posted on September 08, 2022
---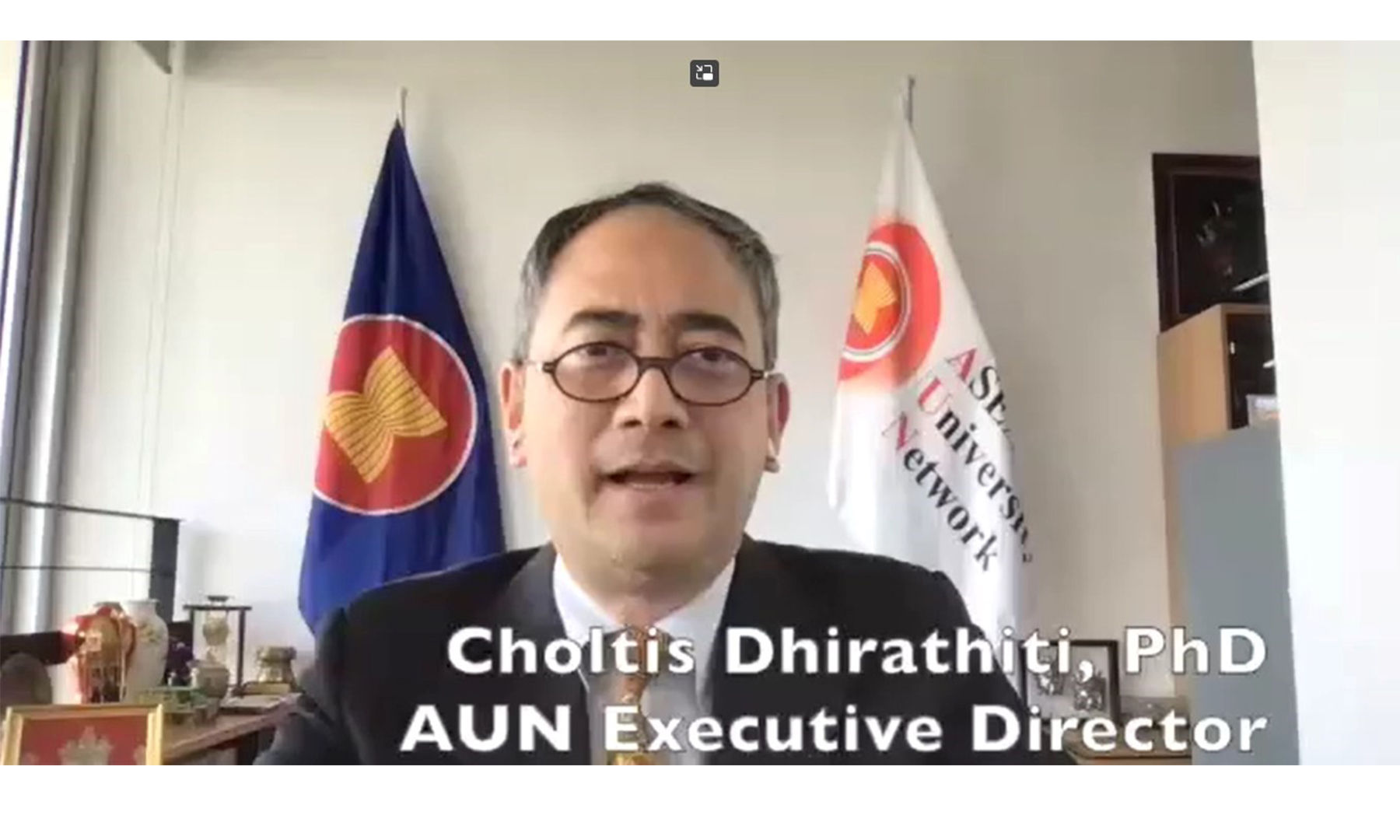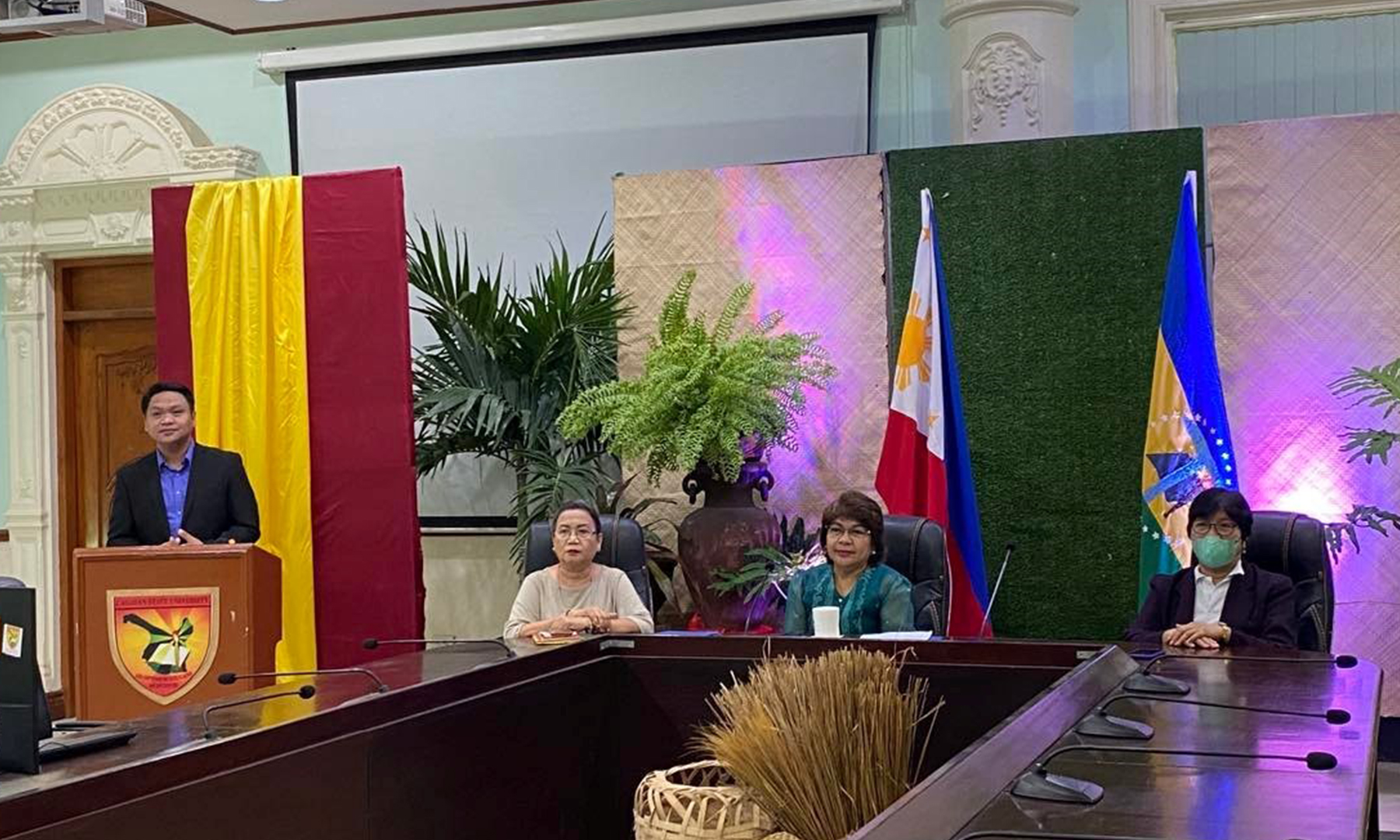 ---
ASEAN University Network - Quality Assurance System (AUN-QA), a Southeast Asian-based organization designed to raise the quality of education in the region, approved all of the four academic programs submitted for ASEAN Accreditation last September 8, 2022. AUN-QA dignitaries personally presented the assessment certificates certifying that the University met AUN-QA standards for Bachelor of Secondary Education, Bachelor of Science in Medical Laboratory Sciences, Bachelor of Science in Electrical Engineering, and Bachelor of Science in Civil Engineering through an online ceremony.
AUN-QA Executive Director Choltis Dhiratithi personally congratulated CSU for successfully participating in the 270th AUN-QA Program Assessment through remote means last June 2022 in order to continuously improve the quality of higher education for the future benefit of the young talents in the Philippines and the region.
In her message, University President Urdujah G. Alvarado thanked the AUN-QA for being CSU's partner in achieving its vision towards achieving a global stature in the arts, culture, agriculture, fisheries, sciences, and other technological and professional fields. She also mentioned that CSU will surely be submitting other programs for accreditation soon.
The four programs were evaluated by assessors from Thailand, Indonesia, Vietnam, and Singapore through an online stringent assessment. Cagayan State University is the first university in northern Luzon that has its programs accredited by the ASEAN accrediting agency. It first became an associate member of AUN-QA last 2019 and has since made efforts to subject academic programs for evaluation.
The recent accomplishment were made possible by CSU's AUN-QA Team headed by Ramon Henry Kanapi. As well as the CSU - Andrews Campus CEO Theresa B. Dimalanta, CSU - Carig Campus CEO Art G. Ibañez, College of Teacher Education Dean Maridy Acebedo, College of Allied Health Sciences Dean Dorina Sabatin, College of Engineering and Architecture Dean Audy Quebral and their team.