UNIVERSITY NEWS
---
CSU CALAYAN EXTENSION RE-OPEN DOORS
By Office of the University President
---
Posted on December 6, 2022
---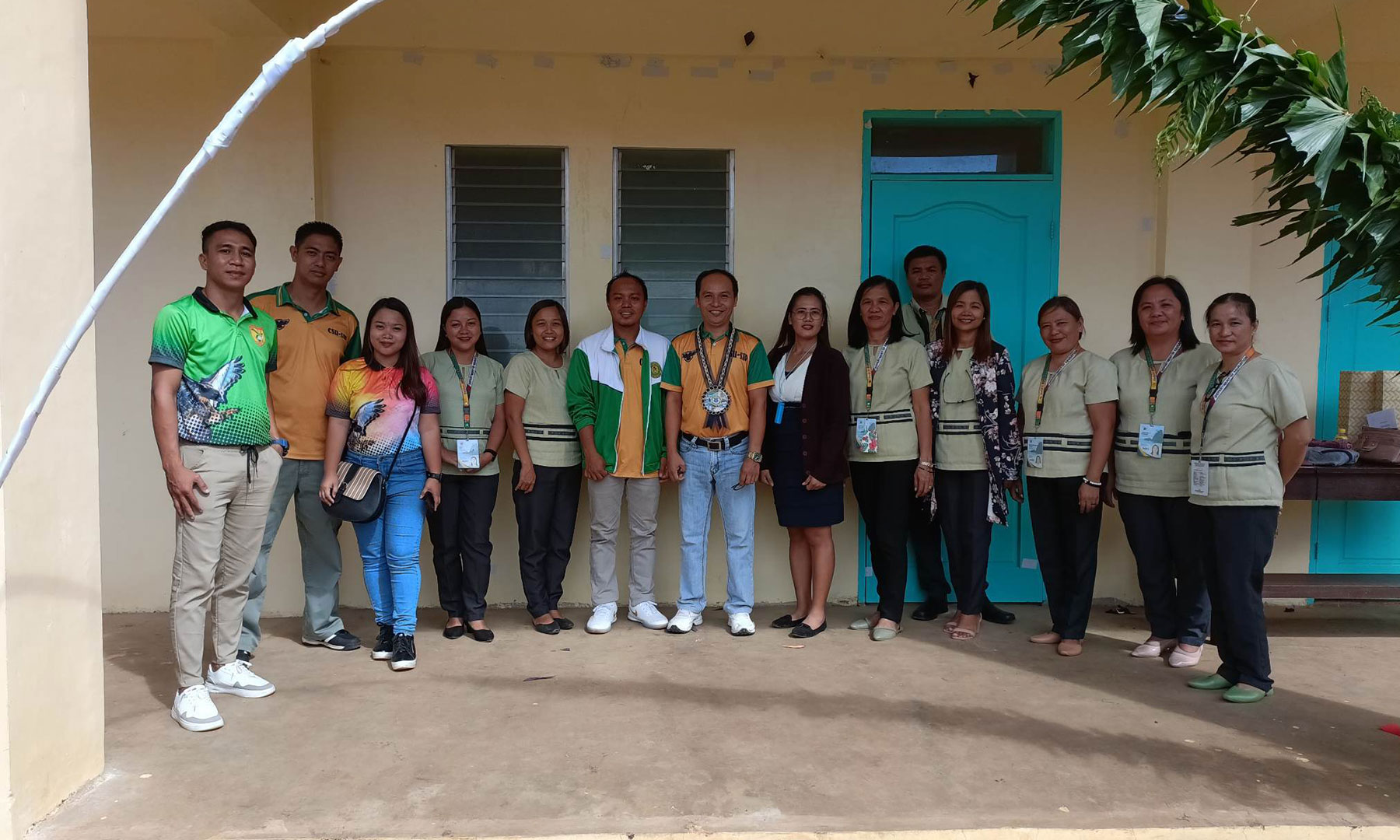 ---
Continuing the cause of higher education for all Cagayano youth, Cagayan State University - Sanchez Mira together with the Local Government Unit of Calayan conducted the Opening and Launching of the CSU Sanchez Mira Calayan Extension last December 5, 2022 at Calayan Manpower Development Center Grounds in Magsidel, Calayan. The opening of the extension campus is in response to the need for a higher education institution at the heart of the Calayan island.
The programs that will be offered are Bachelor of Science in Agriculture, Bachelor of Science in Fisheries, Bachelor of Science in Hospitality Management, and Bachelor of Science in Information Technology.
Mr. Rex Dullit, College of Agriculture faculty, was assigned by CSU President Urdujah Alvarado as the superintendent who will man the campus and see through the effective implementation of Face-to-Face classes. The faculty will be composed of teachers and part timers from CSU-Sanchez Mira. A meeting with the teachers of Calayan High School has also transpired to serve as part timers in order to assure that all courses are covered. Dr. Allan De La Cruz, Academic Coordinator of CSU Sanchez Mira represented the President who is on Official Travel during the re-launching of CSU Sanchez Mira Calayan Extension.