UNIVERSITY NEWS
---
PRESIDENT ALVARADO HOLD PRESS CONFERENCE WITH STUDENT JOURNALIST
By Office of the University President
---
Posted on December 13, 2022
---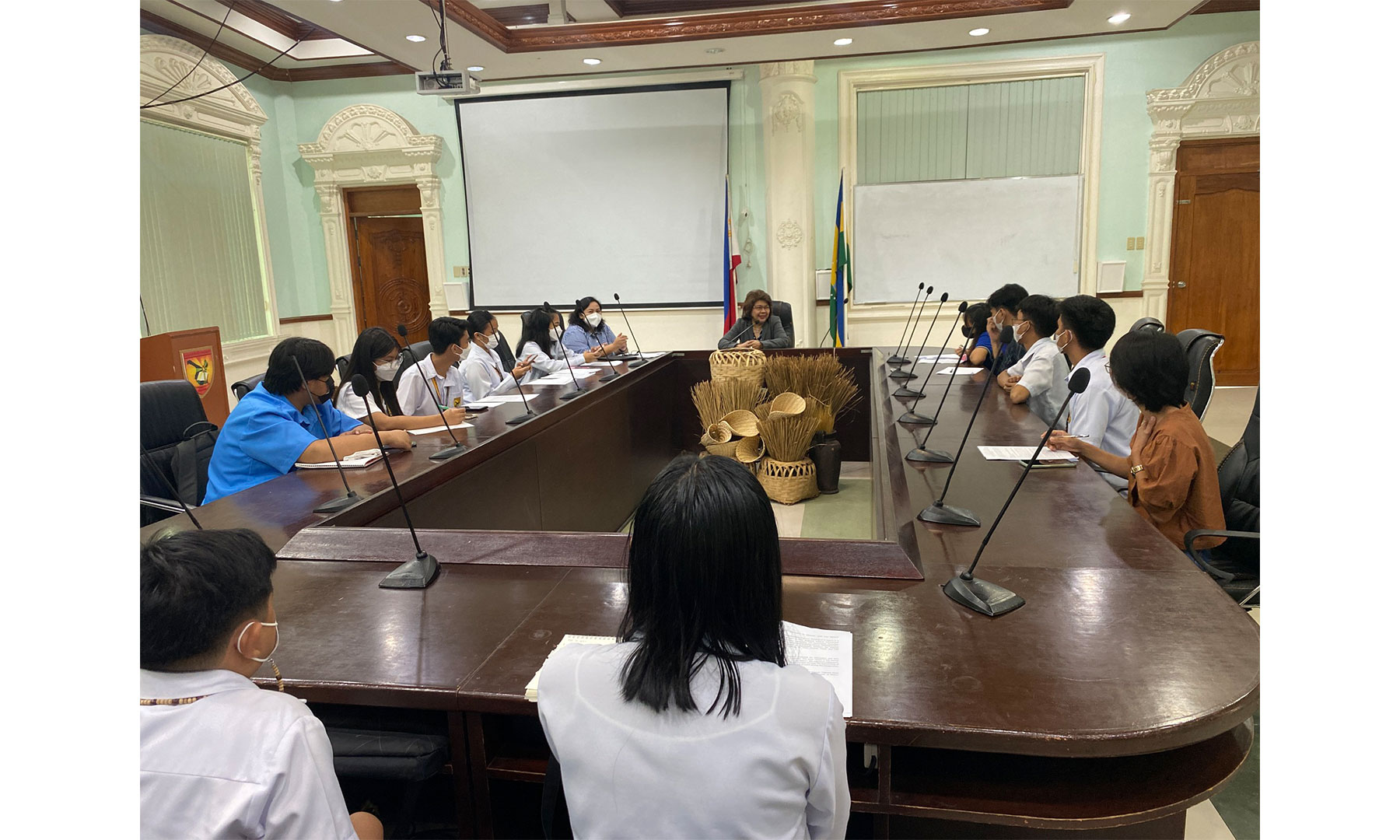 ---
University President Urdujah G. Alvarado graces an up-close and personal interview with student journalists today, December 13, 2022, at the Conference Hall, CSU-Andrews Campus.
Twelve student journalists from The Promethean, The Communicator, and Kaagapay Mo CSU got the chance to directly ask their questions to the president herself where she first handedly answered queries on her accomplishments, laid her plans for the university, and at the same time gave inspiration through her own life story. The questions ranged from her humble beginnings, career development, personal life, and leadership strategy.
During the interview, University President also shared her personal mission of helping others reach their full potential. She said she never expected to become a University President but it has become an avenue to support fellow Cagayanos to achieve their dreams and to do good. "We are here to help, our mission is to help others so help while you can" she added.
The student journalists are set to write feature and news articles and craft show segments as output for the press conference.