UNIVERSITY NEWS
---
NMSCT BENCHMARKS AT CSU
By Office of the University President
---
Posted on December 15, 2022
---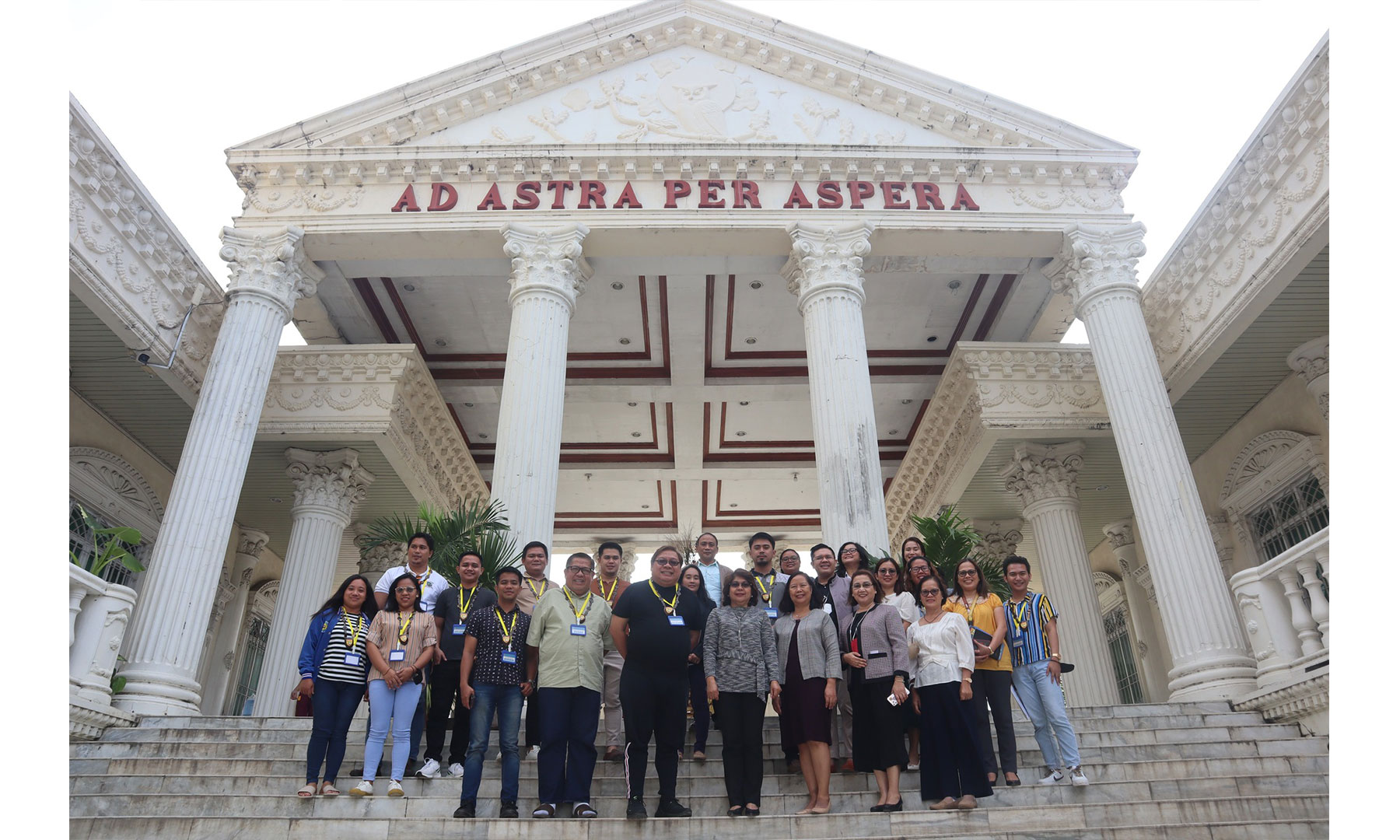 ---
Cagayan State University led by University President Urdujah G. Alvarado warmly received delegates from Northwestern Mindanao State College of Science and Technology (NMSCST) together with CSU key officials for a one-day benchmarking activity today December 15, 2022. The NMSCST delegation is headed by President Glenn P. Reyes as they came all the way from Tangub City, Misamis Occidental to visit the different niches of the CSU.
In her opening remarks University President Urdujah G. Alvarado welcomed the NMSCST team and expressed her excitement to show the remarkable work of the CSU community in research development and extension. "We hope that your stay with us would be fruitful, meaningful, and thought-provoking. We hope you see the remarkable work of the CSU community inspiring and motivating in developing your own. We also look forward to hopefully finding a research partner in Northwestern Mindanao State College in the future." she added.
President Reyes also expressed his gratitude to CSU for accepting the invite for the benchmarking activity as it is essential to NMSCST's goal to be converted into a university where best-case practices gained from the visit will be a tool during their planning. "We want to learn and grow from mature and pioneer universities like Cagayan State University," he said.
In order to get a perspective of the research culture of CSU, the team visited three campuses which include CSU Andrews where the central administration is situated and where the RDE Centers and Offices of the university is located. They also toured CSU Carig which is home to the Food Innovation Center, the Metals Industry Research and Development Center, and Electro-mobility Research and Development Center. Lastly, the visitors ended the benchmarking activity in CSU Piat which is well-known for the different variety of milk it creates through the Dairy Processing Center and the breathtaking CSU Piat Nature Farm. The College was warmly welcomed by the CSU community where they learned a lot about the different research programs implemented by CSU.