UNIVERSITY NEWS
---
CSU STRENGTHENS IP TRAINING FOR TECHNOPRENEURS
By Office of the University President
---
Posted on June 14, 2022
---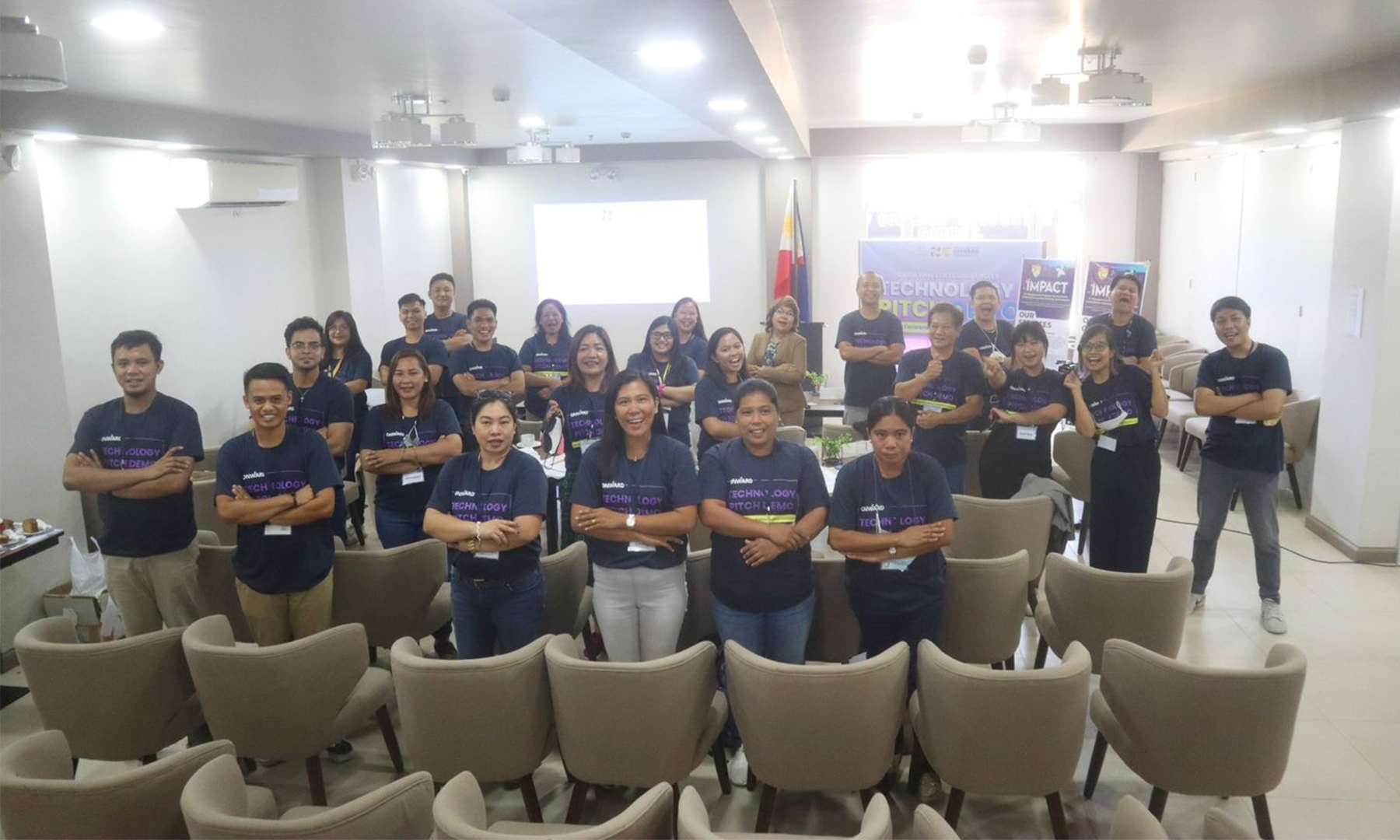 ---
Cagayan State University IP Management Program for Academic Institutions Commercializing Technologies (IMPACT) conducts Technology Pitch Demo with the theme "Moving Forward Through Commercialization" last June 14, 2022 at the CSU Hotel Conference Room.
Different technology creators and budding technopreneurs from the different campuses gather to pitch their innovative products for possible funding. University President Urdujah G. Alvarado delivered an inspirational message emphasizing the goal of CSU to be at the forefront of providing novelty to the community it serves.
In order to warm up the participants, IMPACT Project Leader Dr. Jose D. Guzman delivered a talk on "How to Move Forward with Your Technology? where he detailed the process of the expectation to needs be set in commercializing products. He highlights that there is no shortcuts in the technology incubation journey it has to pass through a rigorous development process that may possibly pass through the "valley of death". Therefore, he added that there should be primary consideration on education and customer discovery.
CSU IMPACT's aims to service the whole university on IP Management Training, IP Protection, IP Commercialization, and Academe-Industry Collaboration to further the research initiatives of CSU.