UNIVERSITY NEWS
---
SLU-BAGUIO DELEGATES VISIT CSU FOR BENCHMARKING ACTIVITY
By Office of the University President
---
Posted on January 6, 2023
---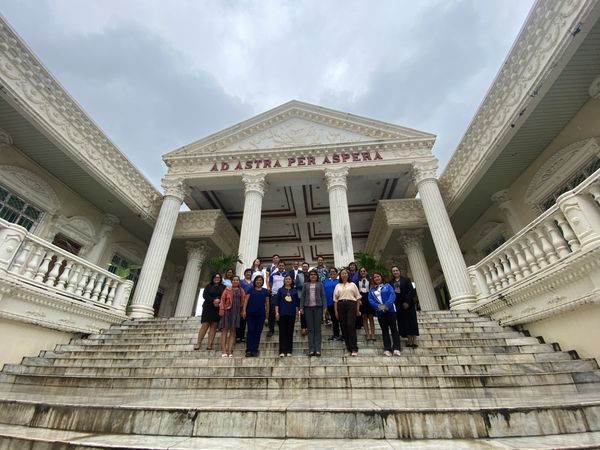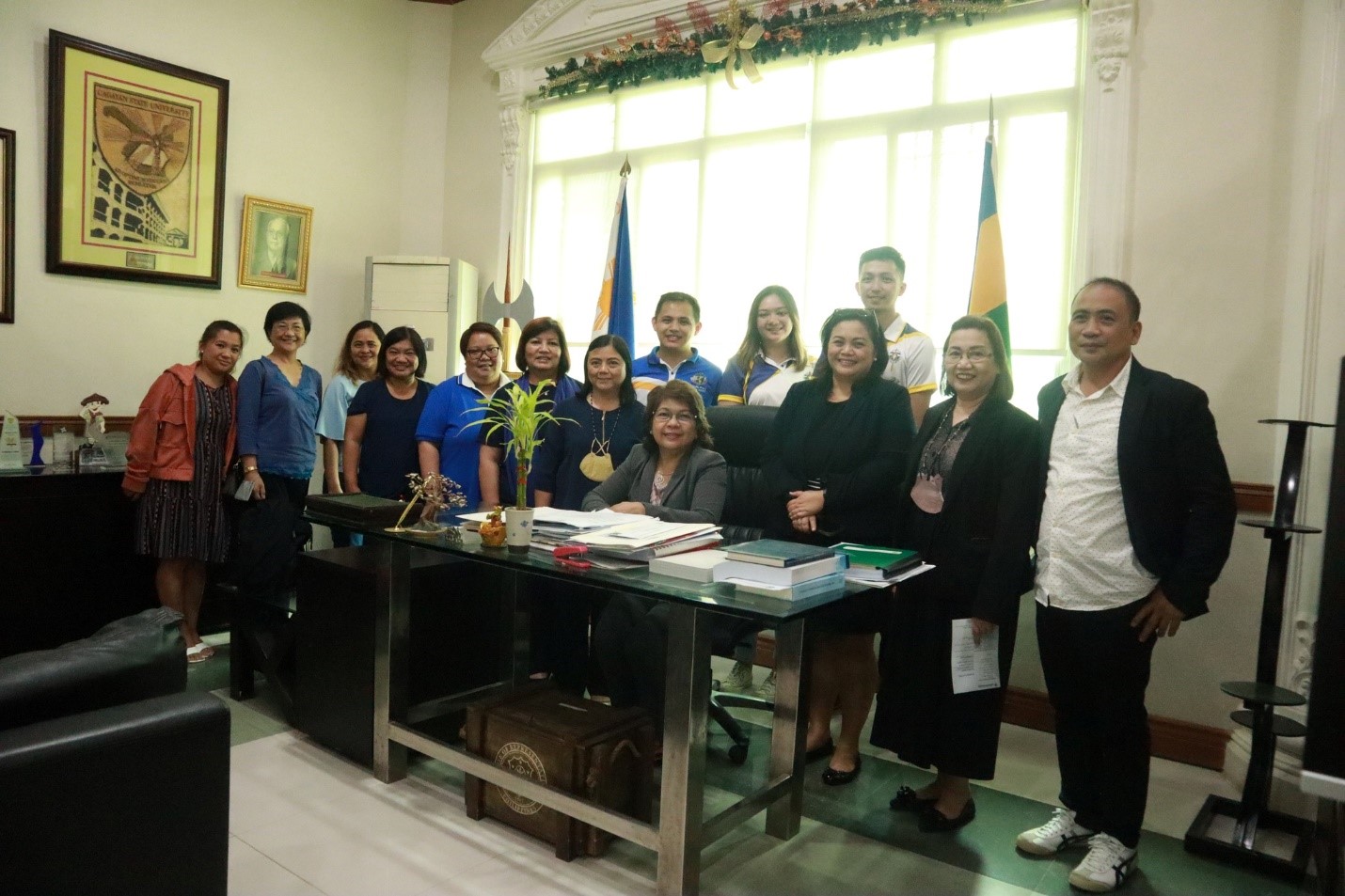 ---
University President Urdujah G. Alvarado together with key officials of CSU cordially welcome Saint Louis University (SLU)-Baguio delegates composed of directors, head officers, and deans led by SLU Vice President for Administration Dr. Felerina B. Ellamil today, January 6, 2023 at the CSU Conference Hall.
The 12 SLU-Baguio delegates attended an introductory conference where University President Alvarado officially welcomed them to the academic institution and oriented them on the process and best-case practices of CSU along RDE, Internationalization, CSU-YET Projects, and External Communications. After the meeting, they also got the chance to tour CSU's Tuguegarao campuses, CSU Andrews and CSU Carig, where they visited the different Research Development and Extension (RDE) centers that each of the campuses harnessed.
In her message, Dr. Ellamil expressed her grateful appreciation for the different presentations as it gave them a grasp of the academic landscape of the University. " This is a much-awaited event for us because we would like to see how we could get better and collaborate with an esteemed university like CSU", she added. She emphasized their willingness on a collaboration where CSU and SLU - Baguio can share resources in order to develop the niches brewed by both universities.