UNIVERSITY NEWS
---
CSU HOSTS THANKSGIVING PROGRAM FOR CONG. JOJO LARA AS PROPONENT OF CSU SOLANA'S ESTABLISHMENT
By Office of the University President
---
Posted on January 18, 2023
---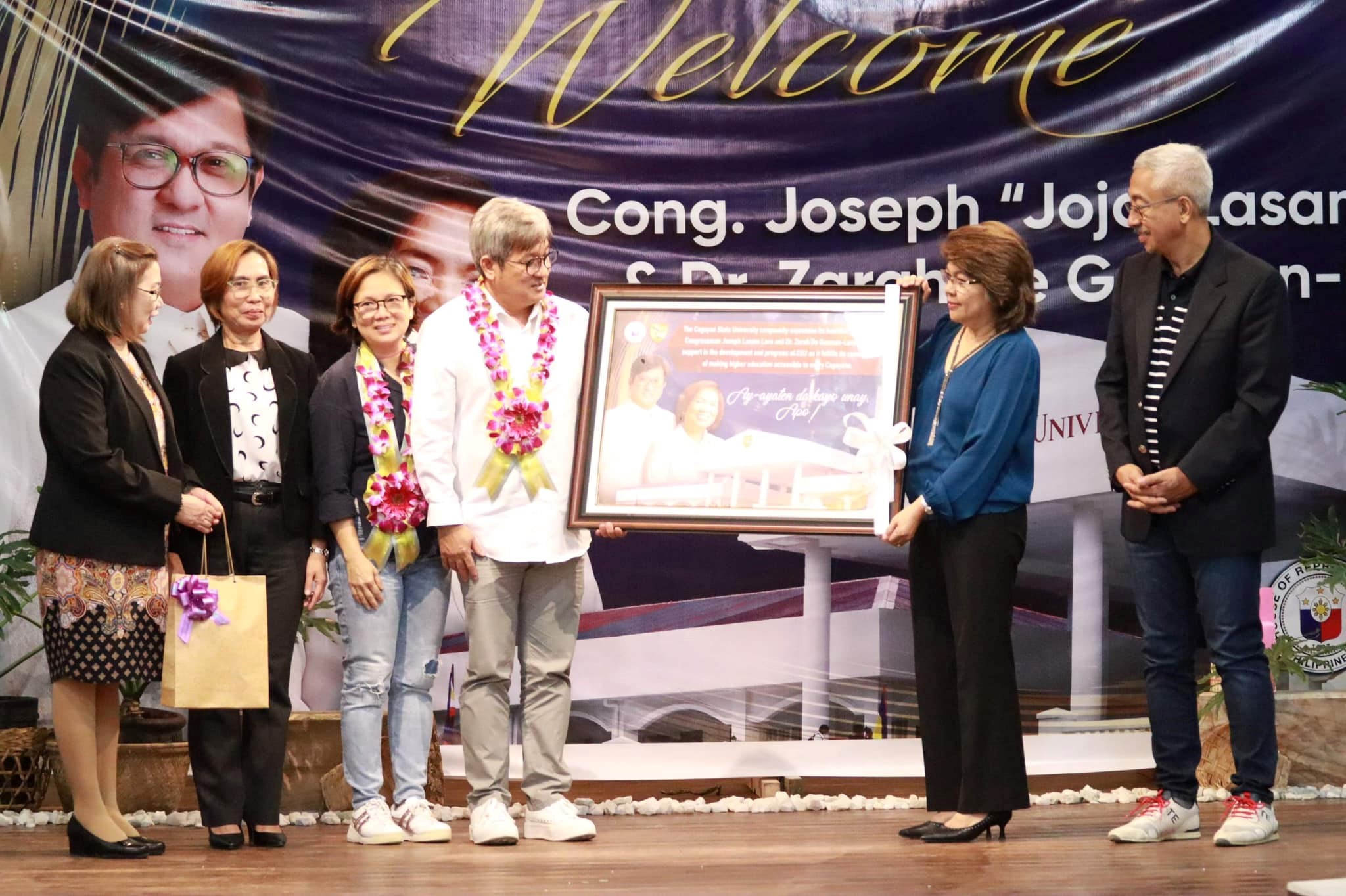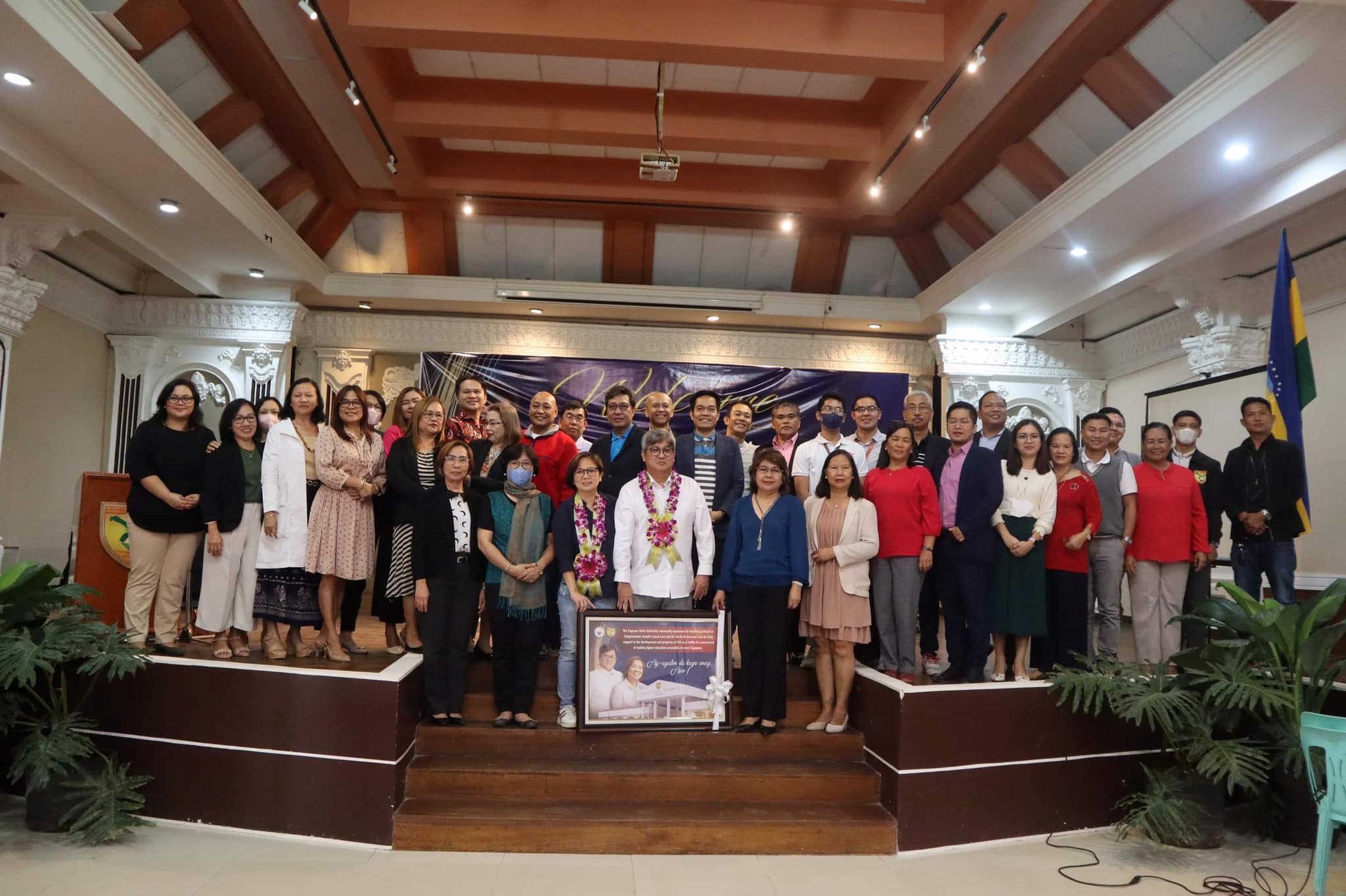 ---
Cagayan State University conducts a Thanksgiving Program in honor of Congressman Joseph "Jojo" Lasam Lara and Dr. Zarah De Guzman-Lara at the CSU Andrews Claude Andrews Convention Center today, January 18, 2023 together with key university officials, college deans, and students.
The program was conducted in honor of the heartfelt gratitude on the all-out support and provision of Congressman Lara in the development and progress of the university in its quest to make education at the grasp of those who are willing to learn.
University President Urdujah G. Alvarado expressed her gratitude to Congressman Lara and Doctor Lara for their commitment to making higher education more accessible to the children of Cagayan. "Thank you for banking on our youth and making CSU progress at its vocation!", she added.
Congressman Lara is the proponent of the establishment of CSU-Solana from the ground up. Aside from the newly-established Administration and Academic Building at the said campus, he also gave provision to the building of a dormitory at CSU Carig which is almost completed - the largest in the university with a 300-bed capacity.
Continuing the goal of new spaces for CSUan learners, CEO Arthur G. Ibañez presented the infrasturcture projects that are supported by Congressman for the year 2023 which include the construction of a Four-Storey Andrews Campus Dormitory Phase 1 and proposed construction of Campus Grandstand at CSU Carig Campus. CSU Solana will also see new buildings rise as plans for a Three-Storey Academic Building and University Gymnasium at CSU Solana are on the works.
In his message of response, Congressman Lara thanked the CSU community for the overwhelming trust and support he received. He also promised the continued support to raise the bar of education in the university as many more projects are on the line-up. "Kasama niyo akong nangangarap para sa kabutihan ng Cagayan State University," he added.