CSU'S NEW TOP MANAGEMENT OFFICERS CONVENE FOR ORIENTATION & WORKSHOP
By Office of the University President
---
Posted on May 17, 2023
---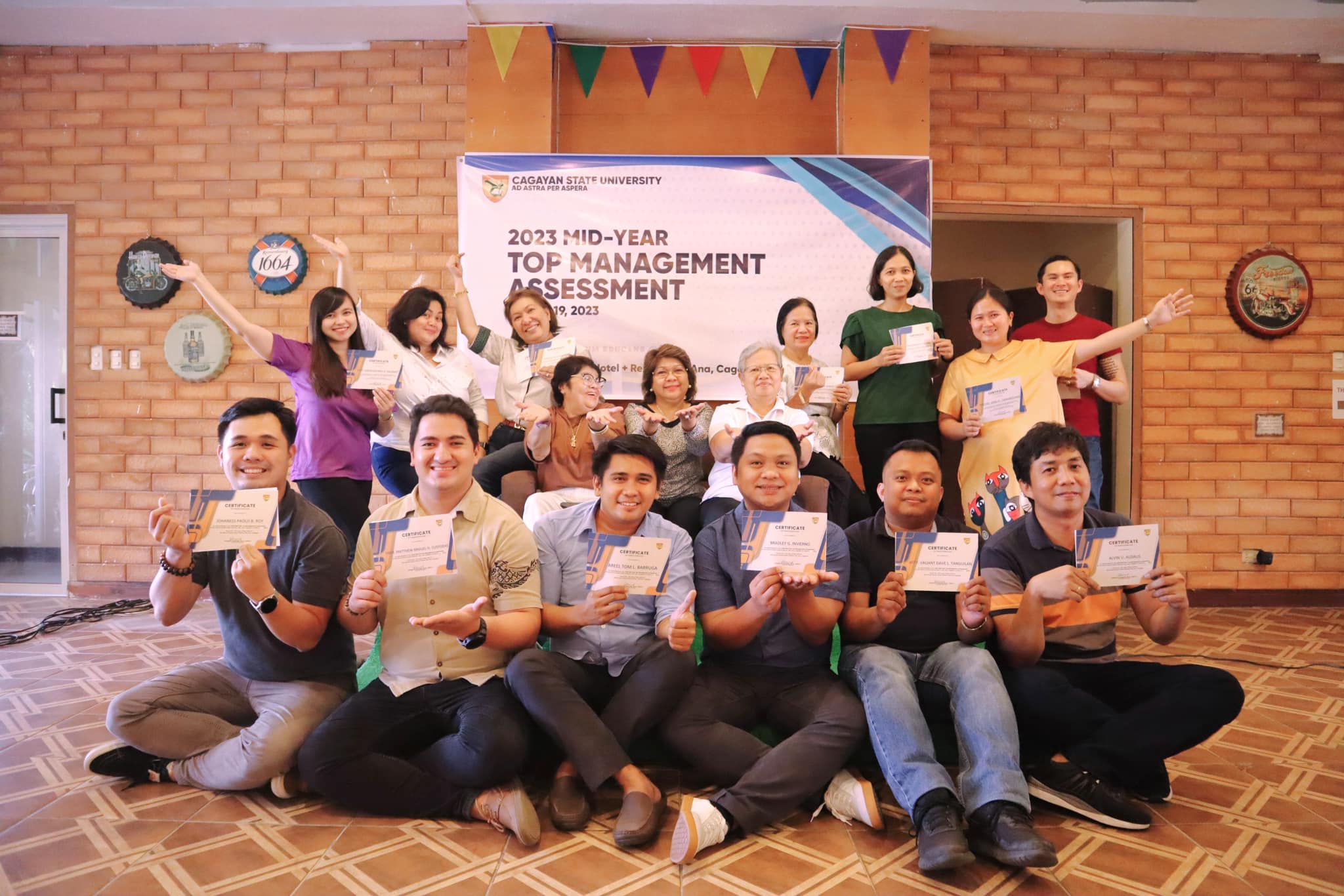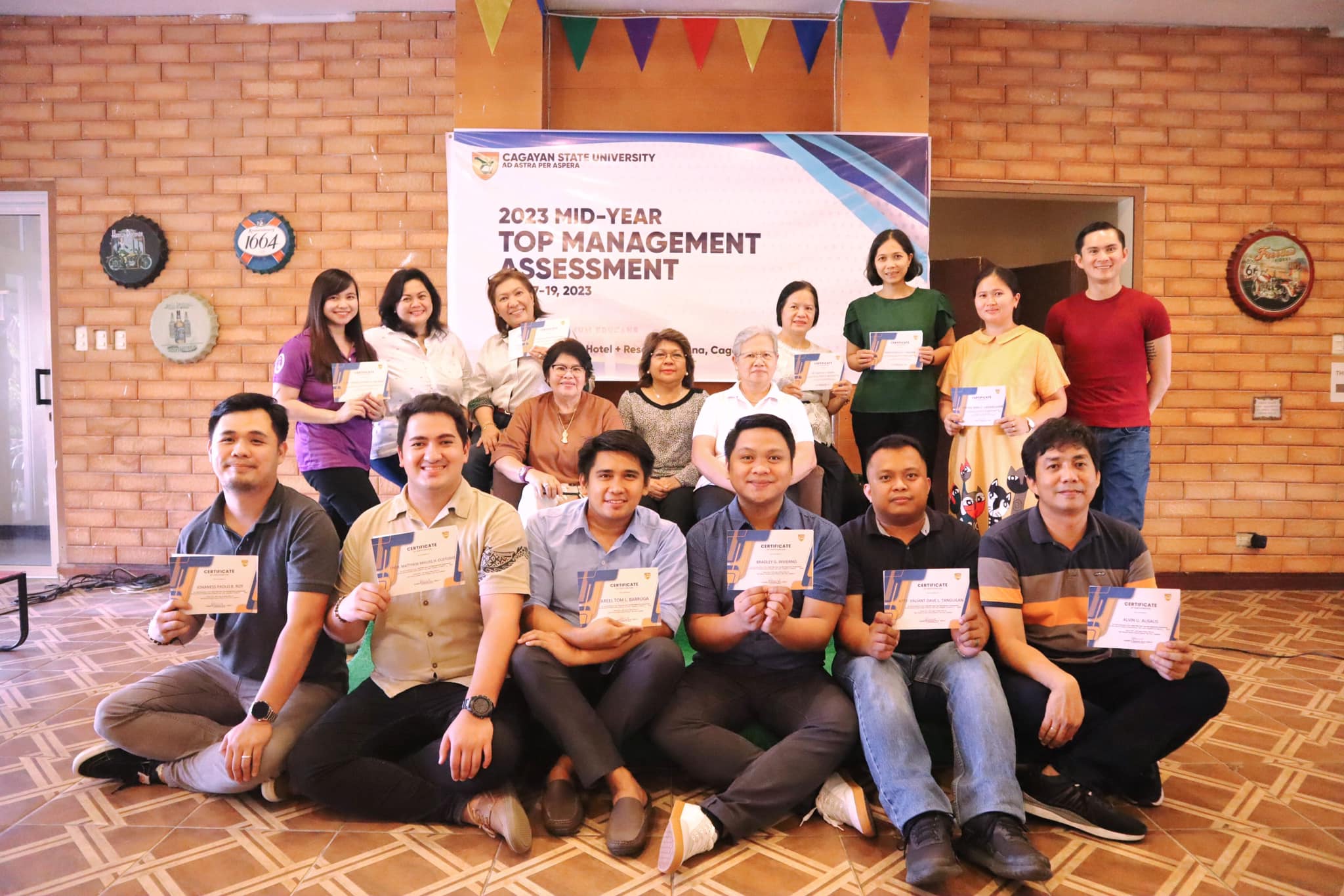 ---
In an effort to welcome and set the direction for the first batch of newly-hired top management officers, President Urdujah G. Alavarado initiated an orientation and workshop today, May 17, 2023 at RAI Atrium Suites Hotel and Resort in Sta. Ana, Cagayan.
The positions were crafted under CSU's Revised Organizational and Staffing Standards (ROSS) where new items were added to the planning, general services, project development, finance, and information offices. Moreover, new heads for the university legal system and bids and awards committee were added.
In her opening remarks, President Alvarado emphasized that the orientation is meant to introduce collaboration among peers and the setting of standards. "I am preparing you, giving you all the tools to prepare you to be excellent government officials, ready for your responsibilities", she added. She also offered leadership advice to the group. "Mga bossing na kayo… Coach your people. It is your duty to always share information, update and communicate what has been agreed upon to your subordinates, and even peers. Empower people to be good, to be prepared," she uttered.
---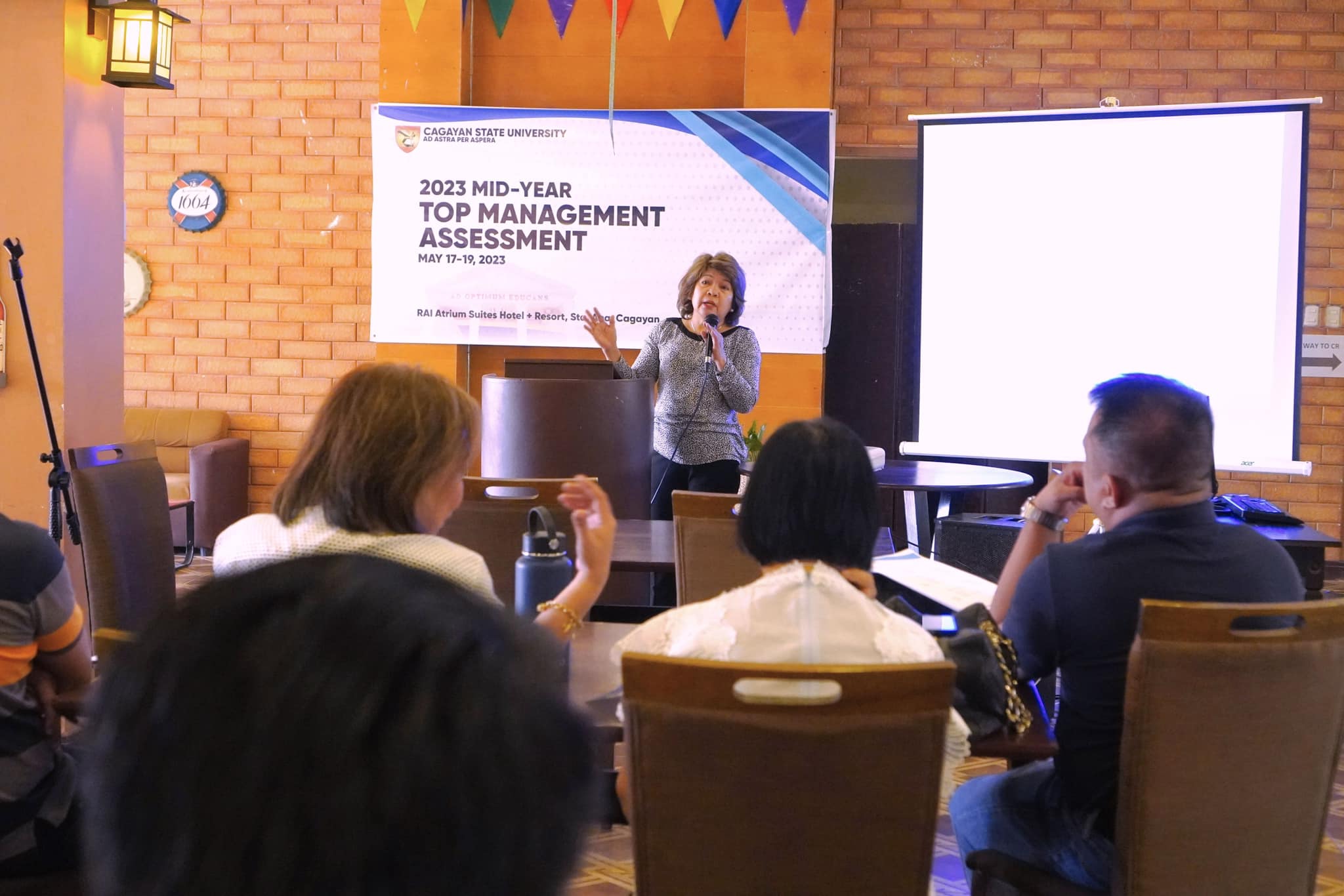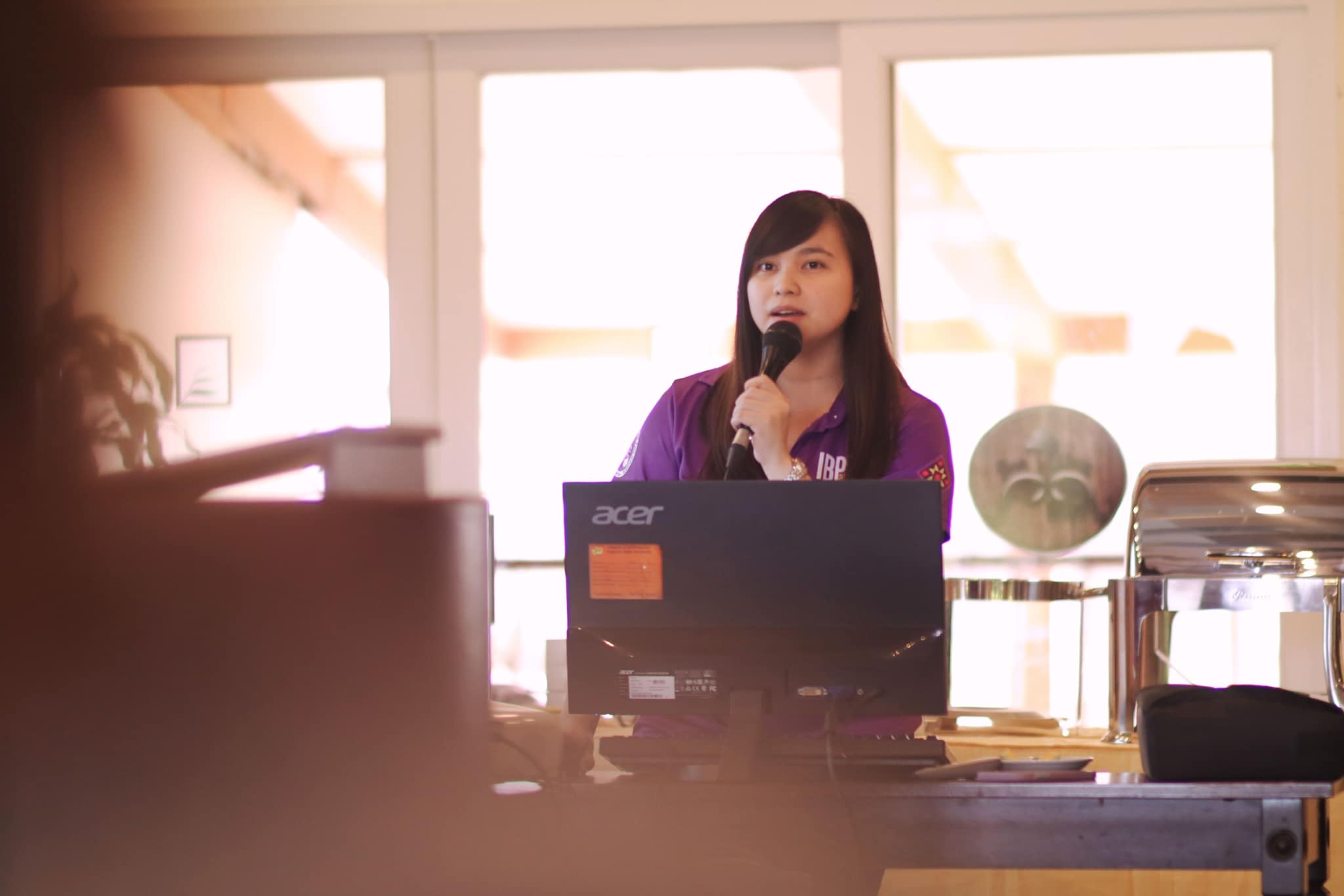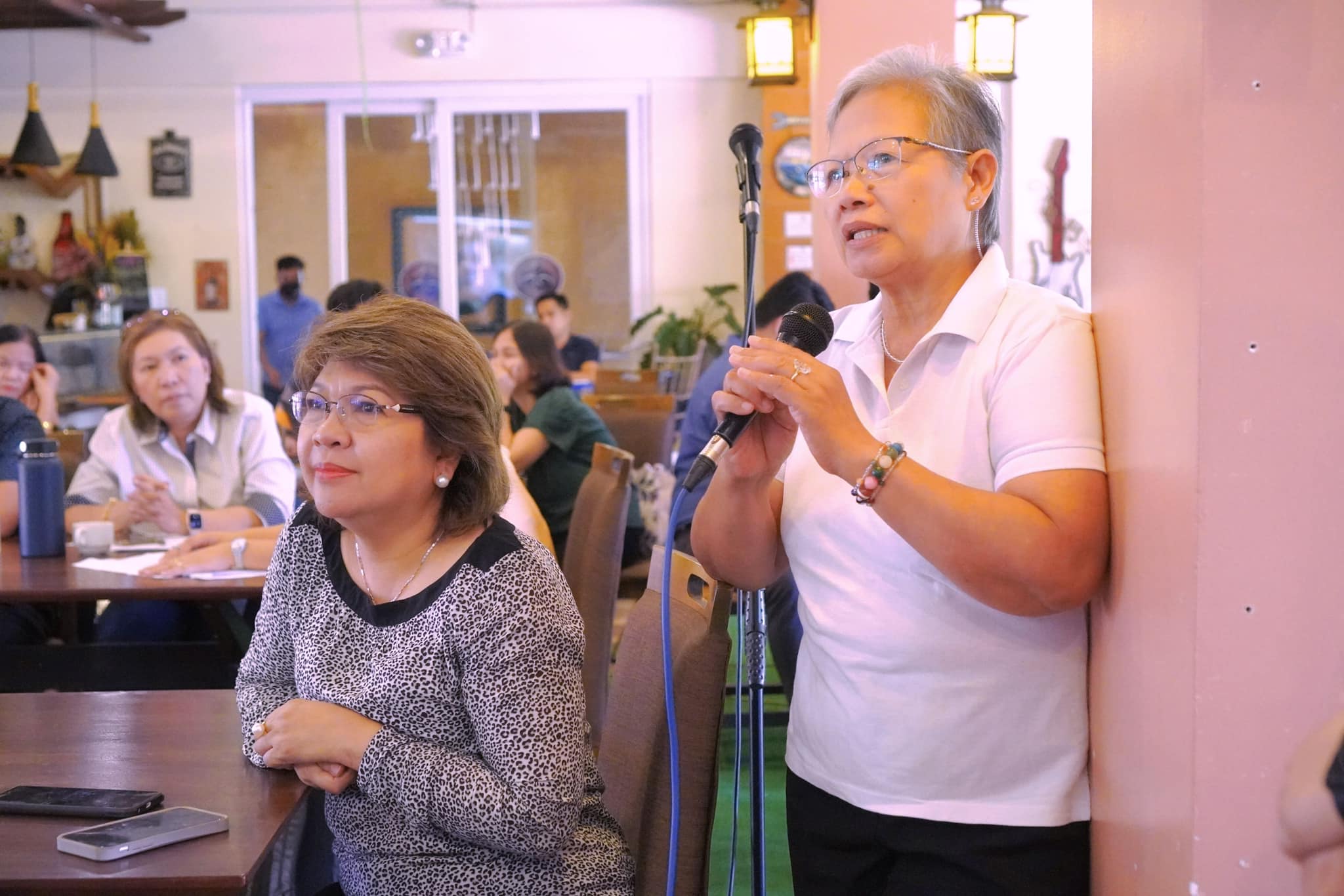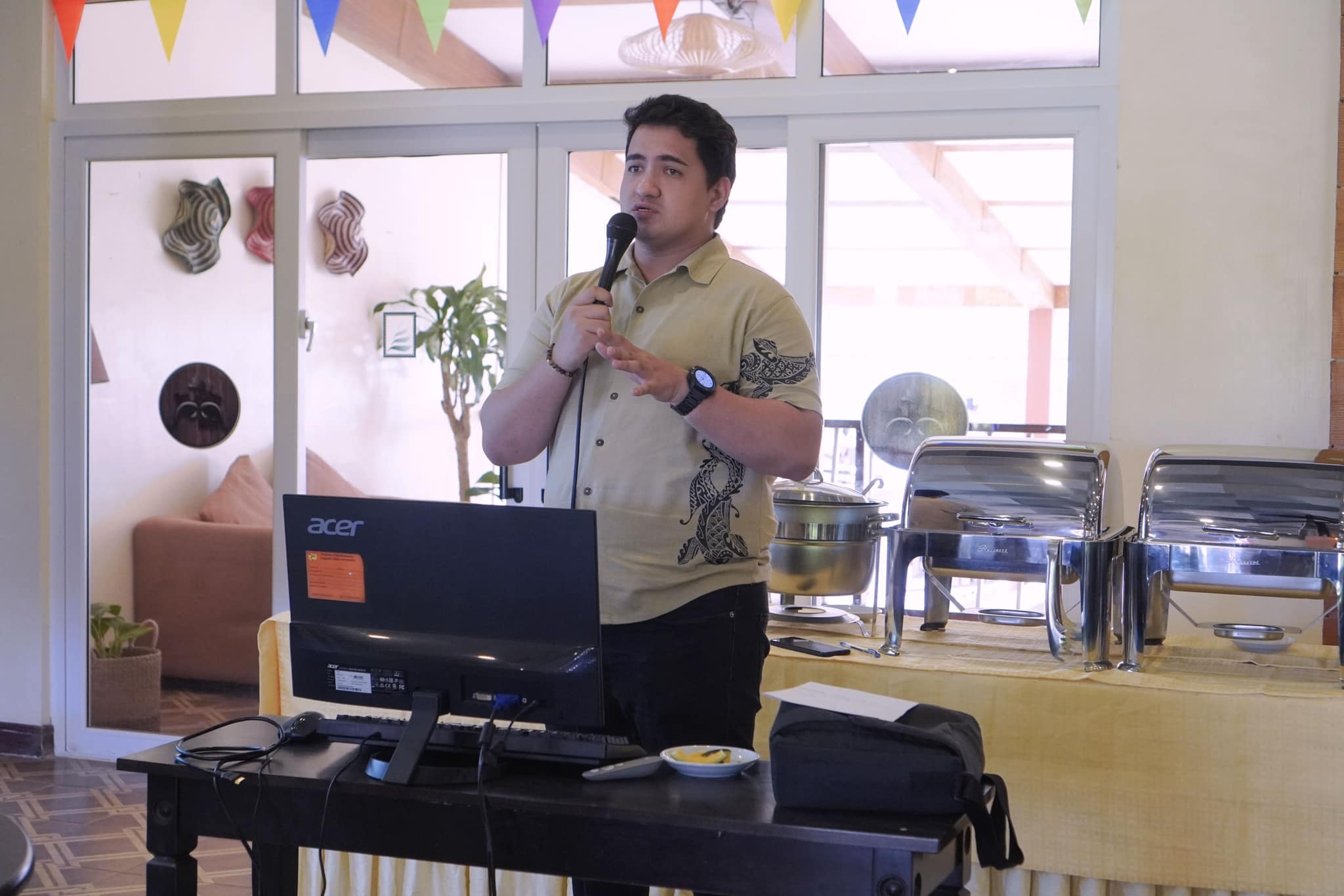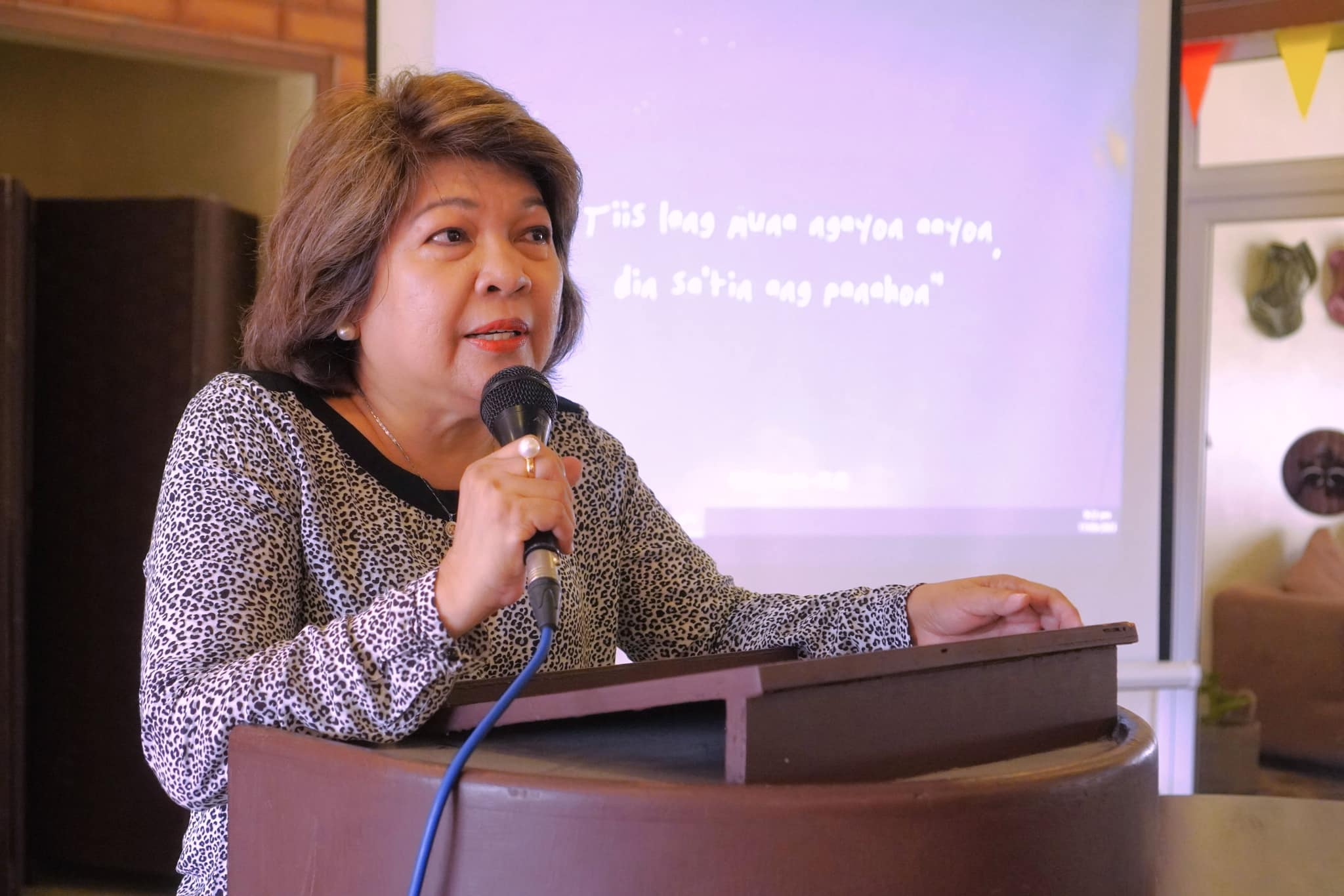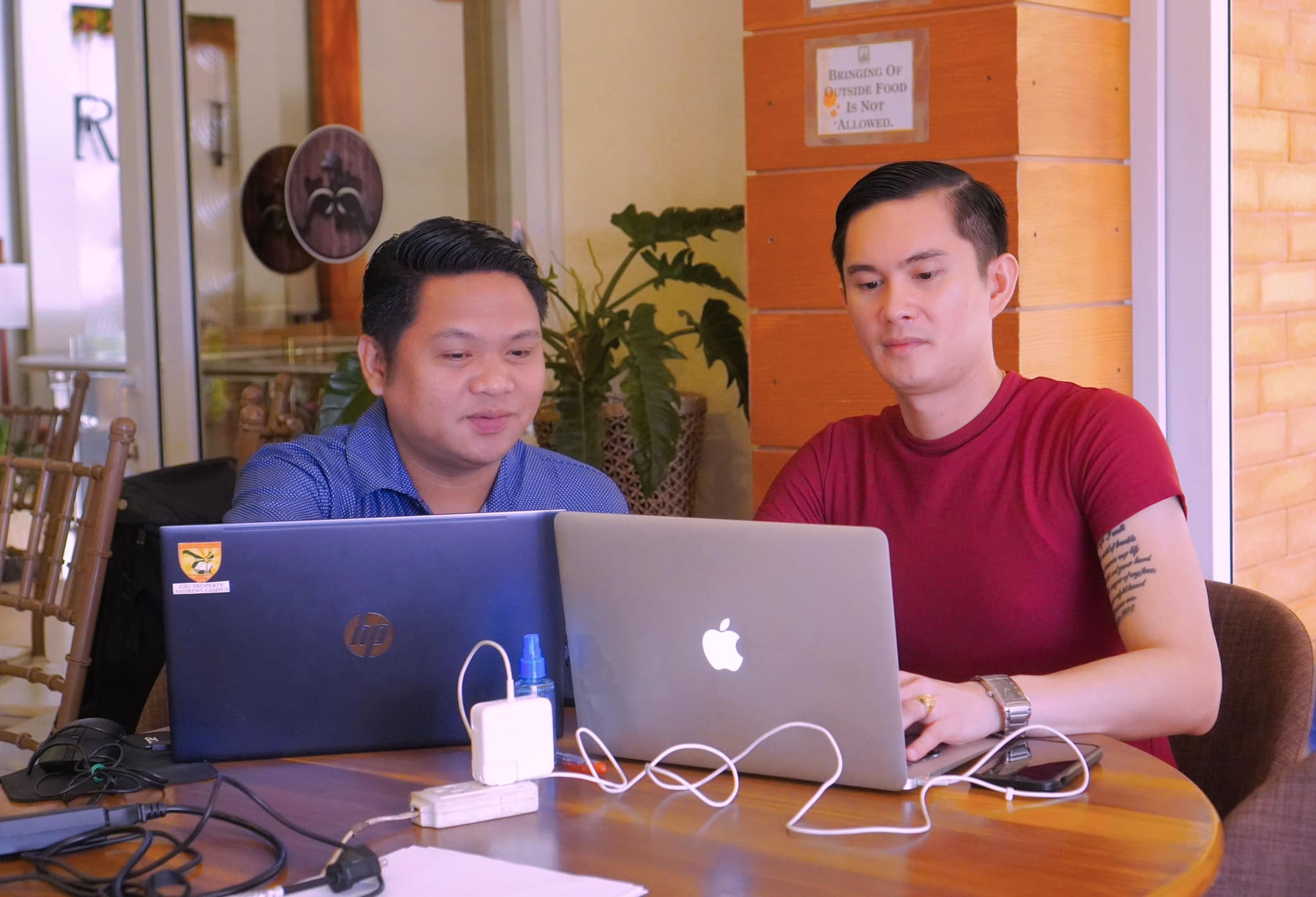 University Technical Adviser Florentina S. Dumlao and University Consultant Fr. Ranhilio C. Aquino served as the resource speakers to help the participants get acquainted with the university. Dr. Dumlao presented the history of ROSS, CSU's vision and mission, and the expected duties and responsibilities for each in relation to the attainment of the targets of the university. On the other hand, Fr. Aquino discussed, via teleconferencing, the legal bases of the formation of CSU, its executive authority, and rights to academic freedom. He also oriented the employees on the expected conduct of affairs in accordance to the Code of Conduct and Ethical Standards (RA 6713), Anti-Red Tape Act, and Zero-Contact Policy.
A workshop was also conducted to work on their respective Office Performance Commitment Review (OPCR) in line with the target of the University President's OPCR. After the workshop, all participants presented their expected targets to a panel of evaluators which include President Urdujah Alvarado, Dr. Florentina Dumlao, and Prof. Nilda Muñoz. All outputs were critiqued for improvement and shall set into motion by the officials moving forward.