UNIVERSITY NEWS
---
CSU CONDUCTS ANNUAL 2023 MID-YEAR TOP MANAGEMENT ASSESSMENT
By Office of the University President
---
Posted on May 20, 2023
---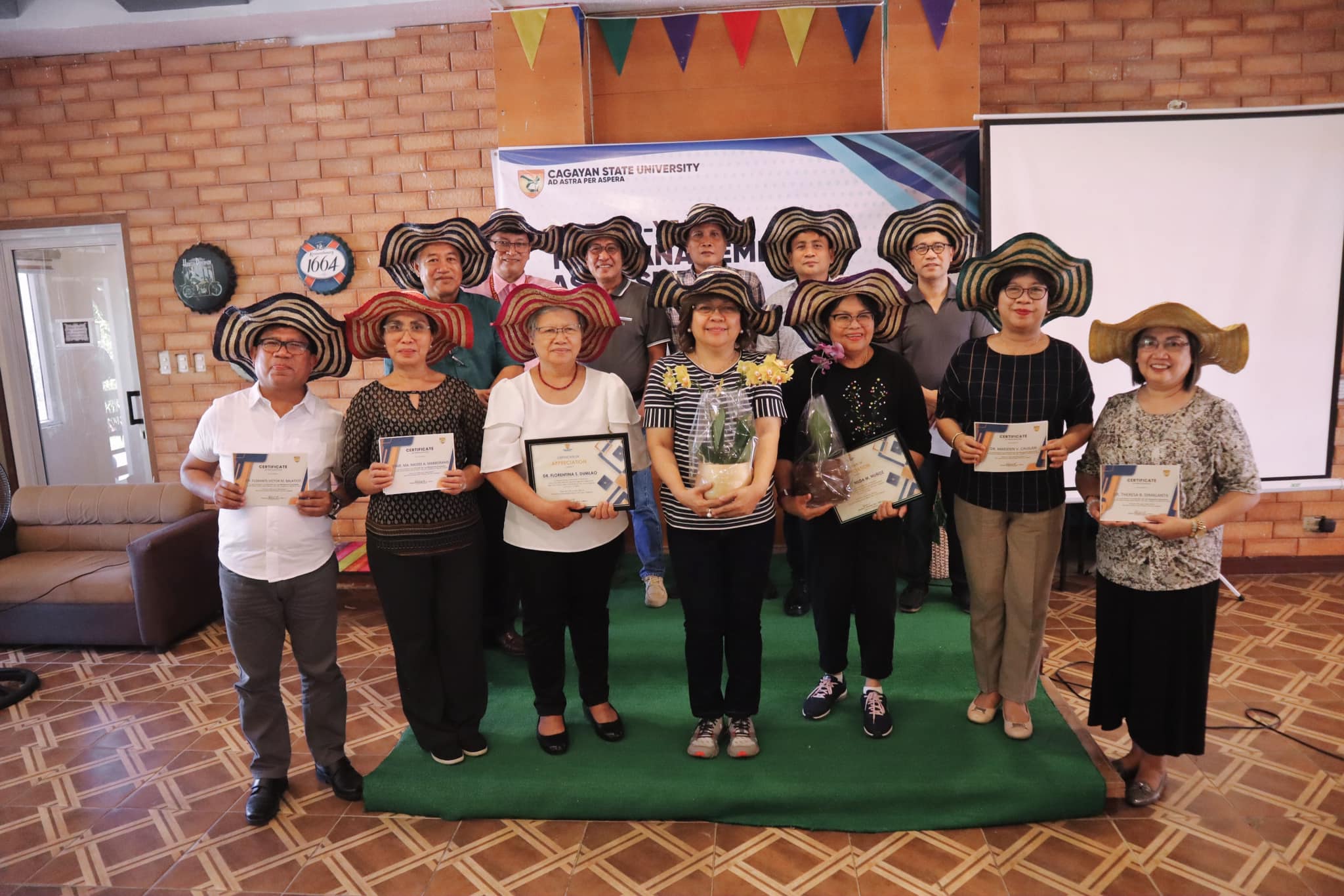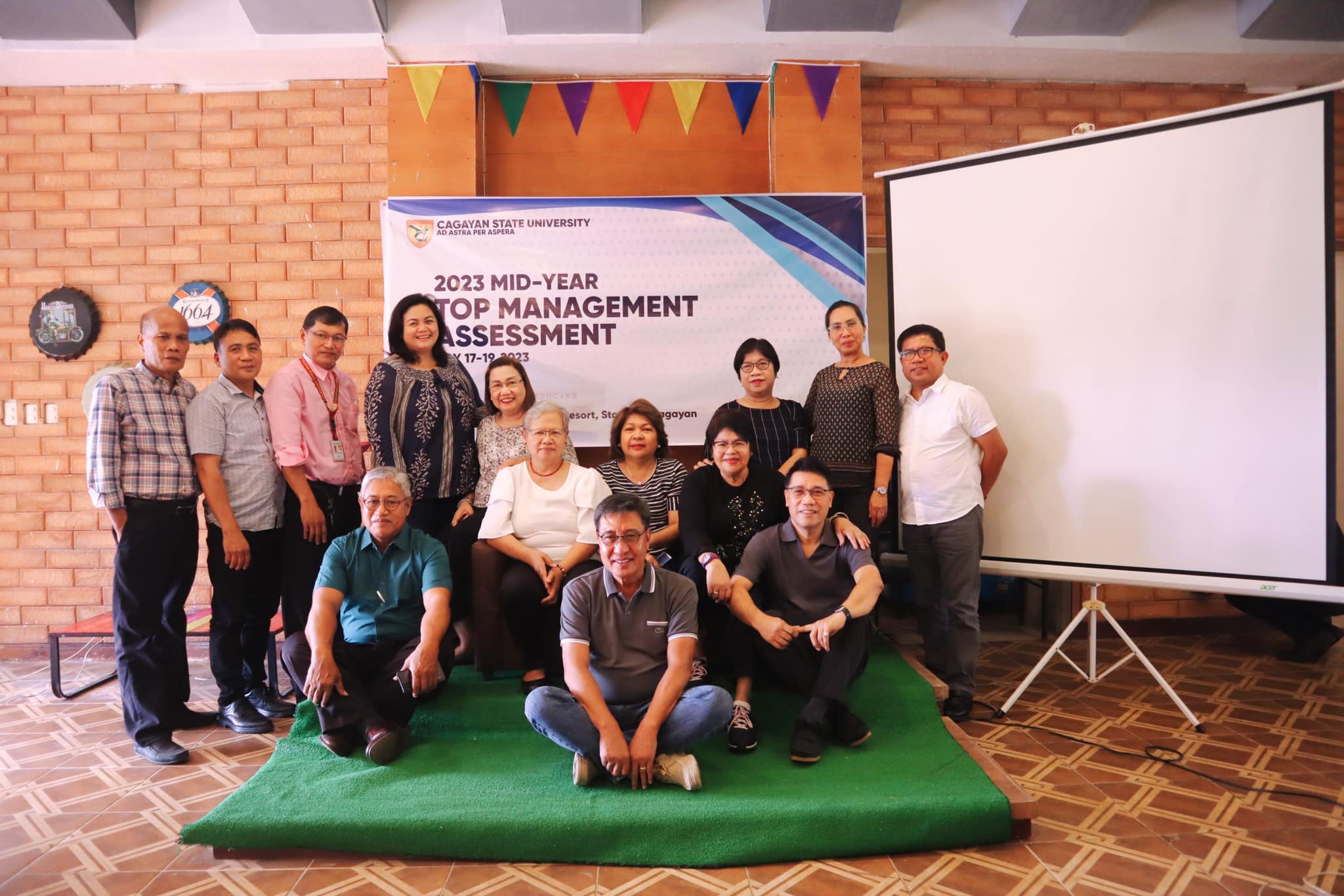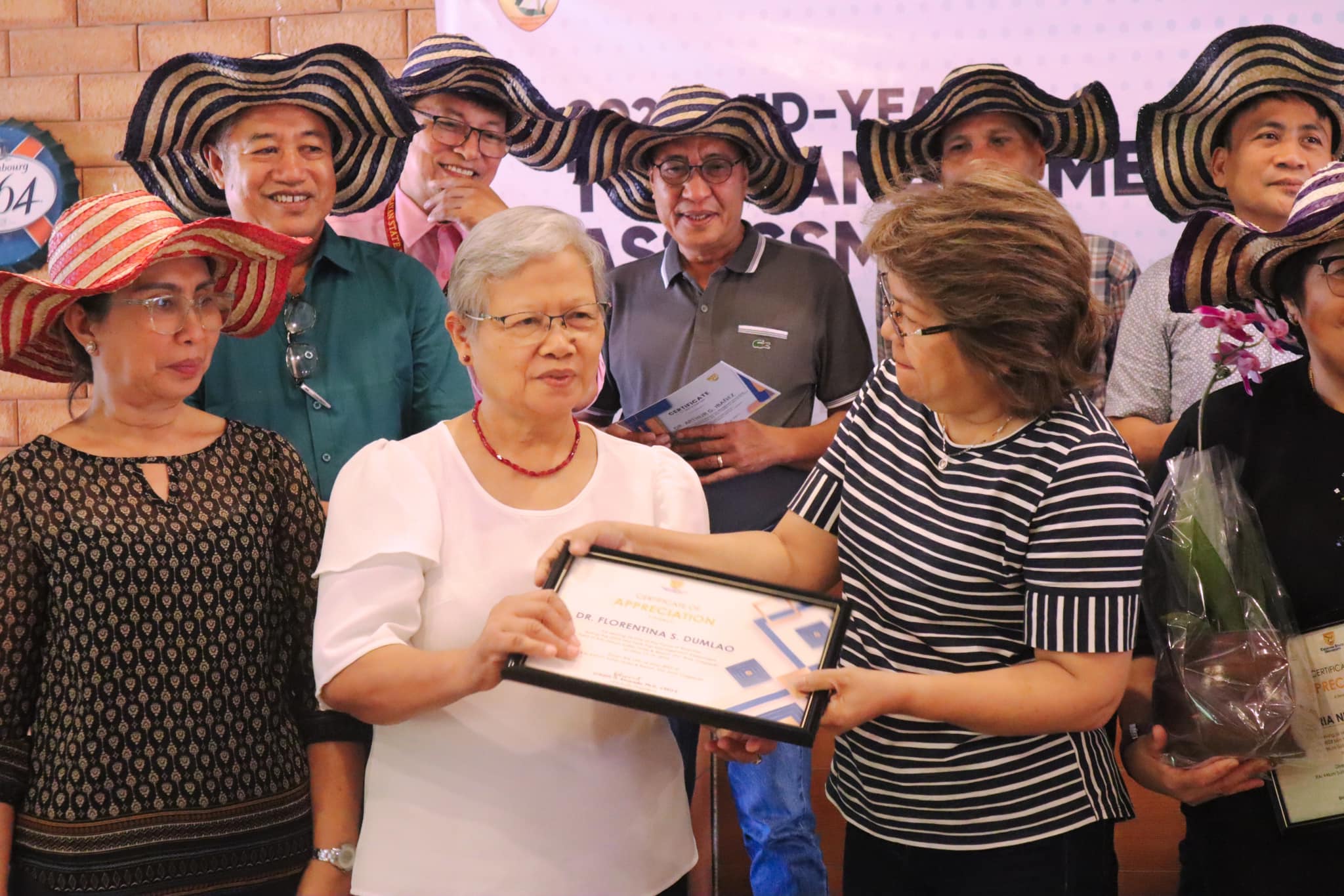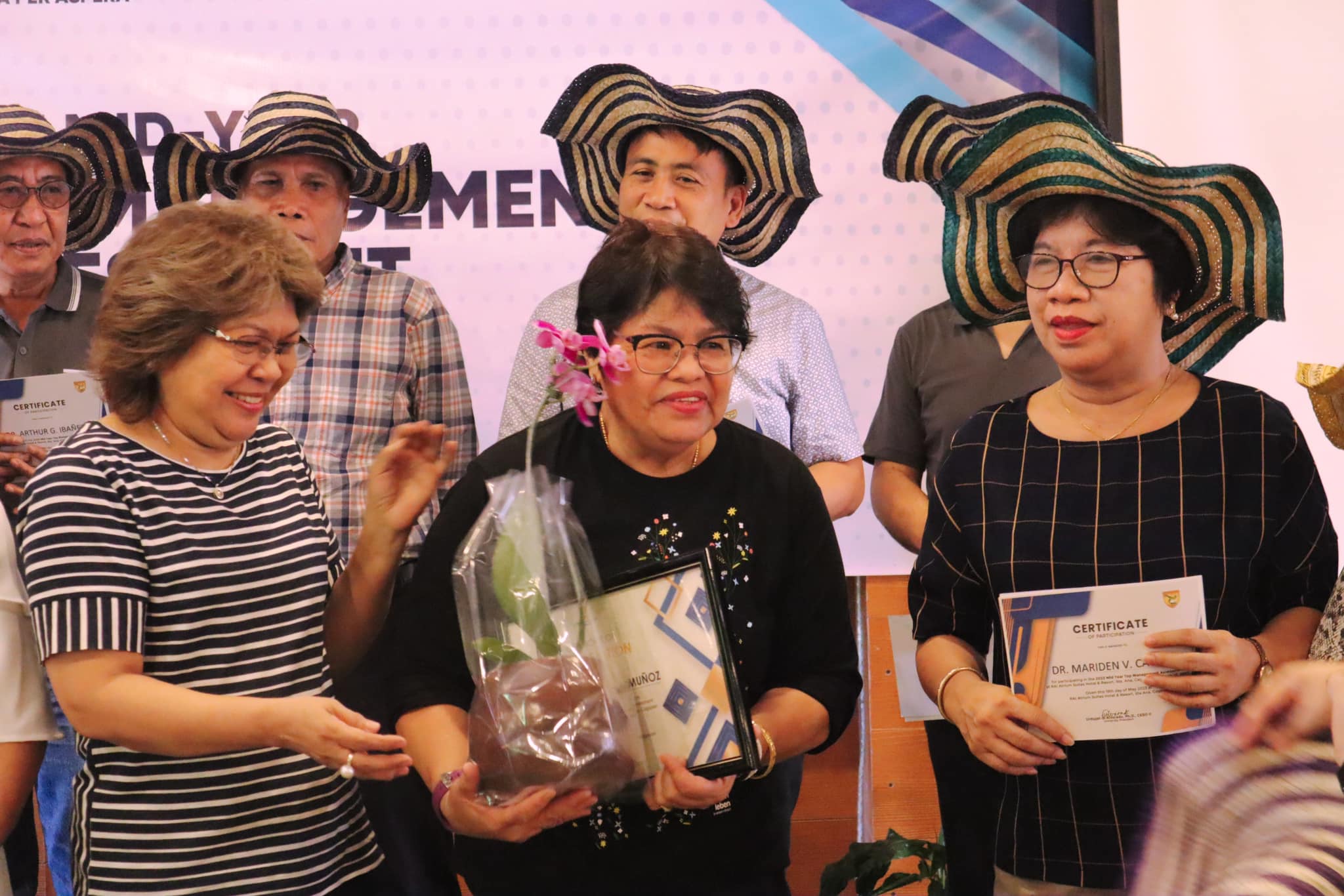 ---
In its second and third day of meeting CSU's Top Management Officials, the Mid-Year Top Management Assessment was held last May 18-19, 2023 in Sta. Ana, Cagayan. The event gathered together university directors and university deans for day 2, and the vice presidents and campus executive officers for day 3 to present their offices' accomplishments for the first and second quarters.
---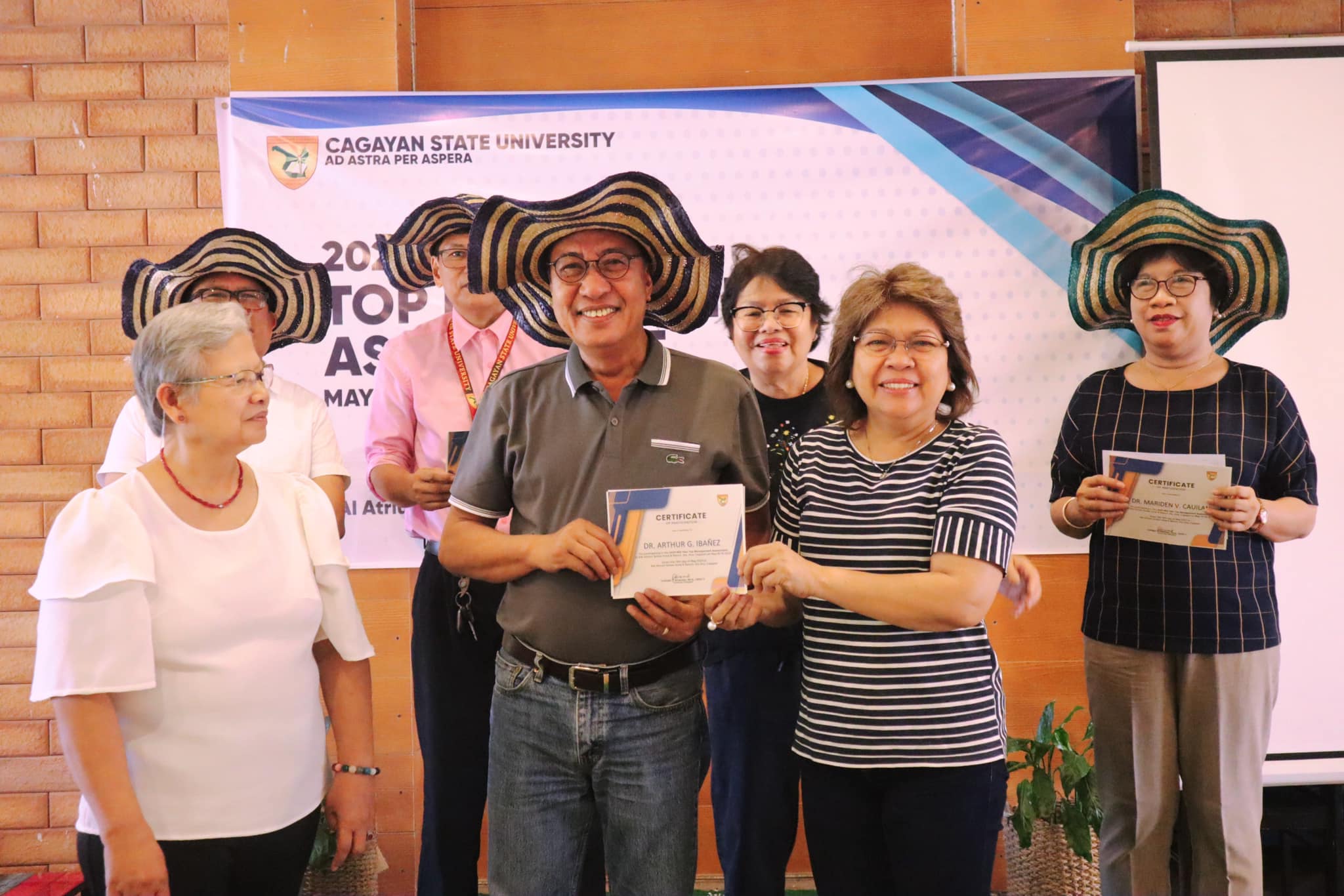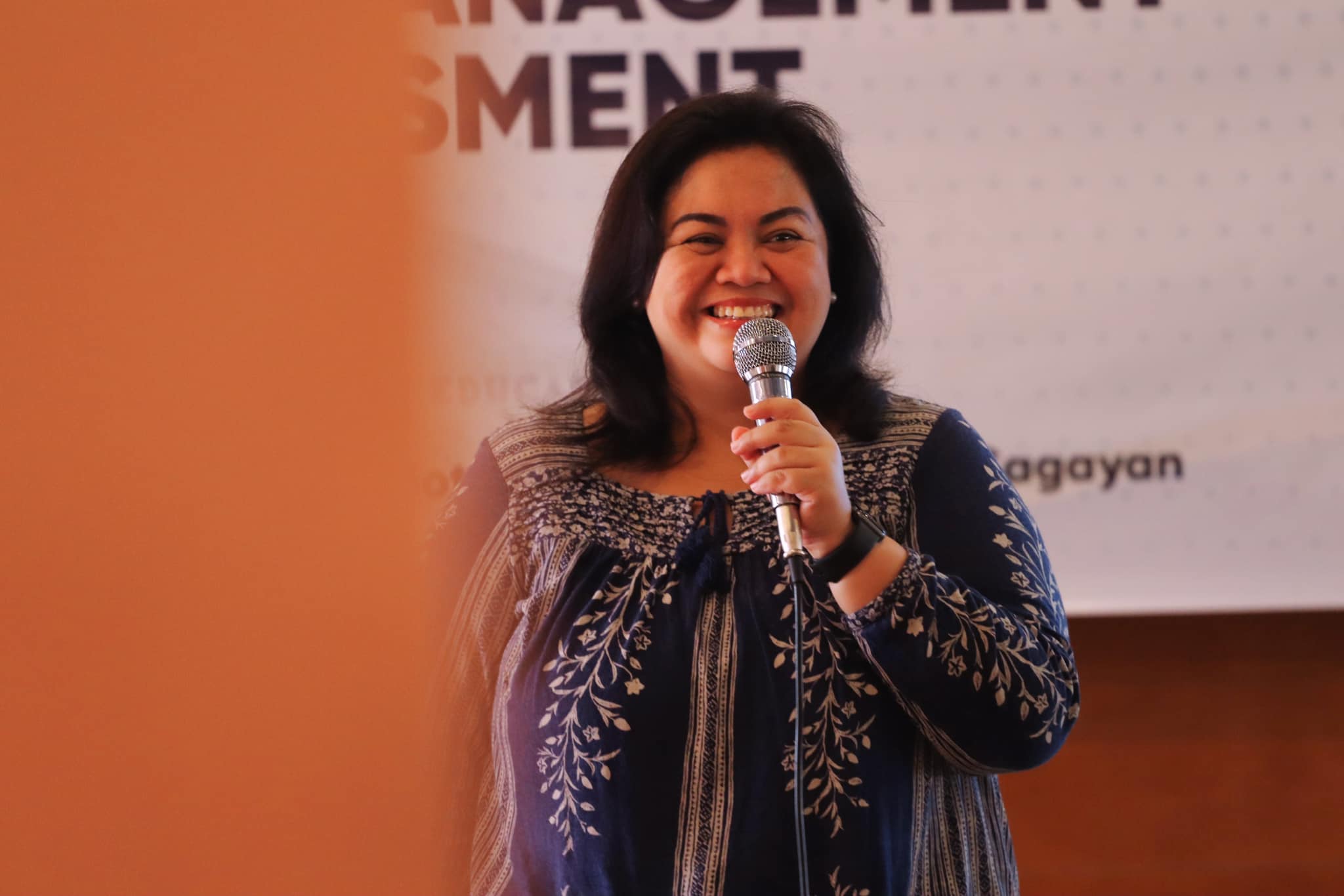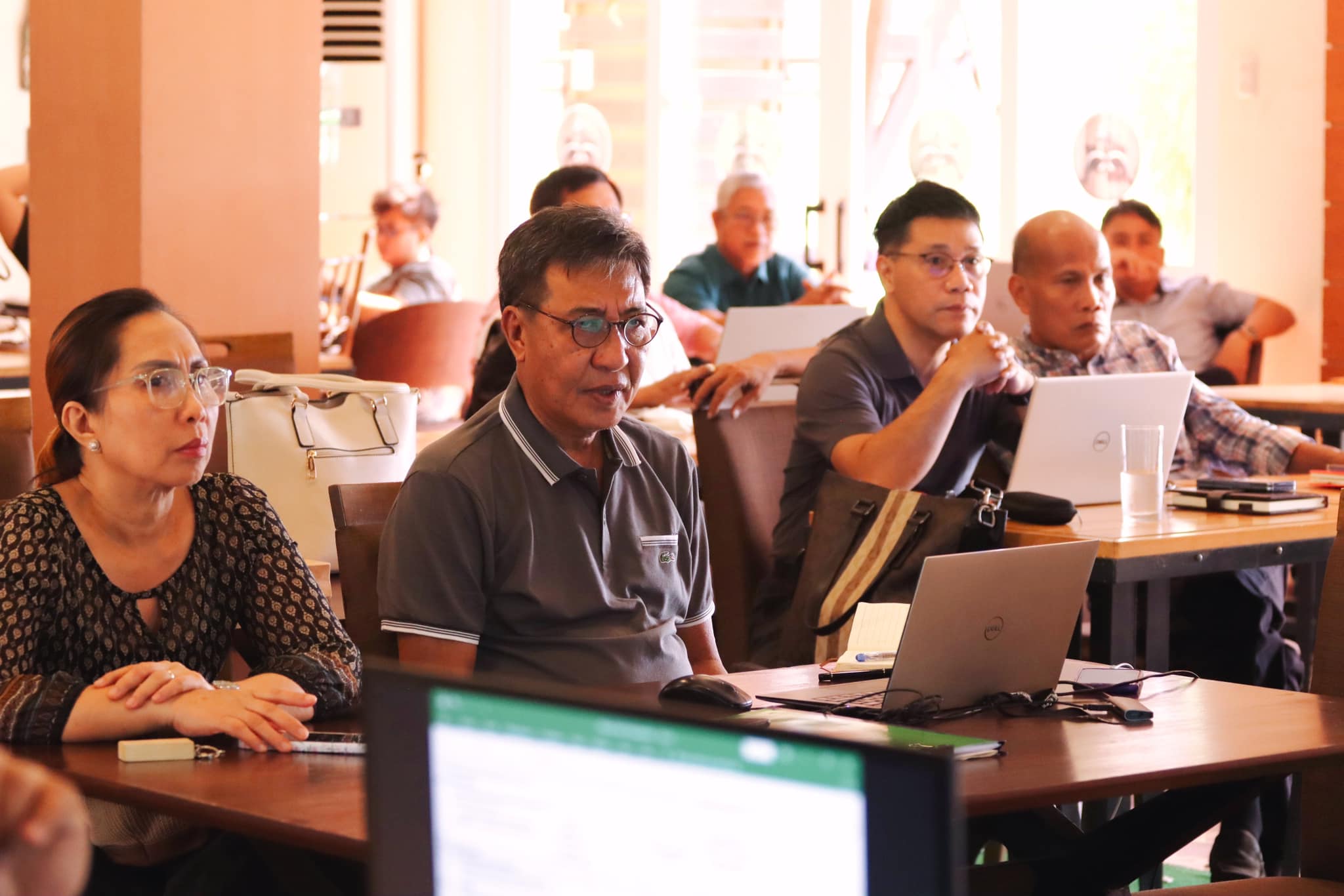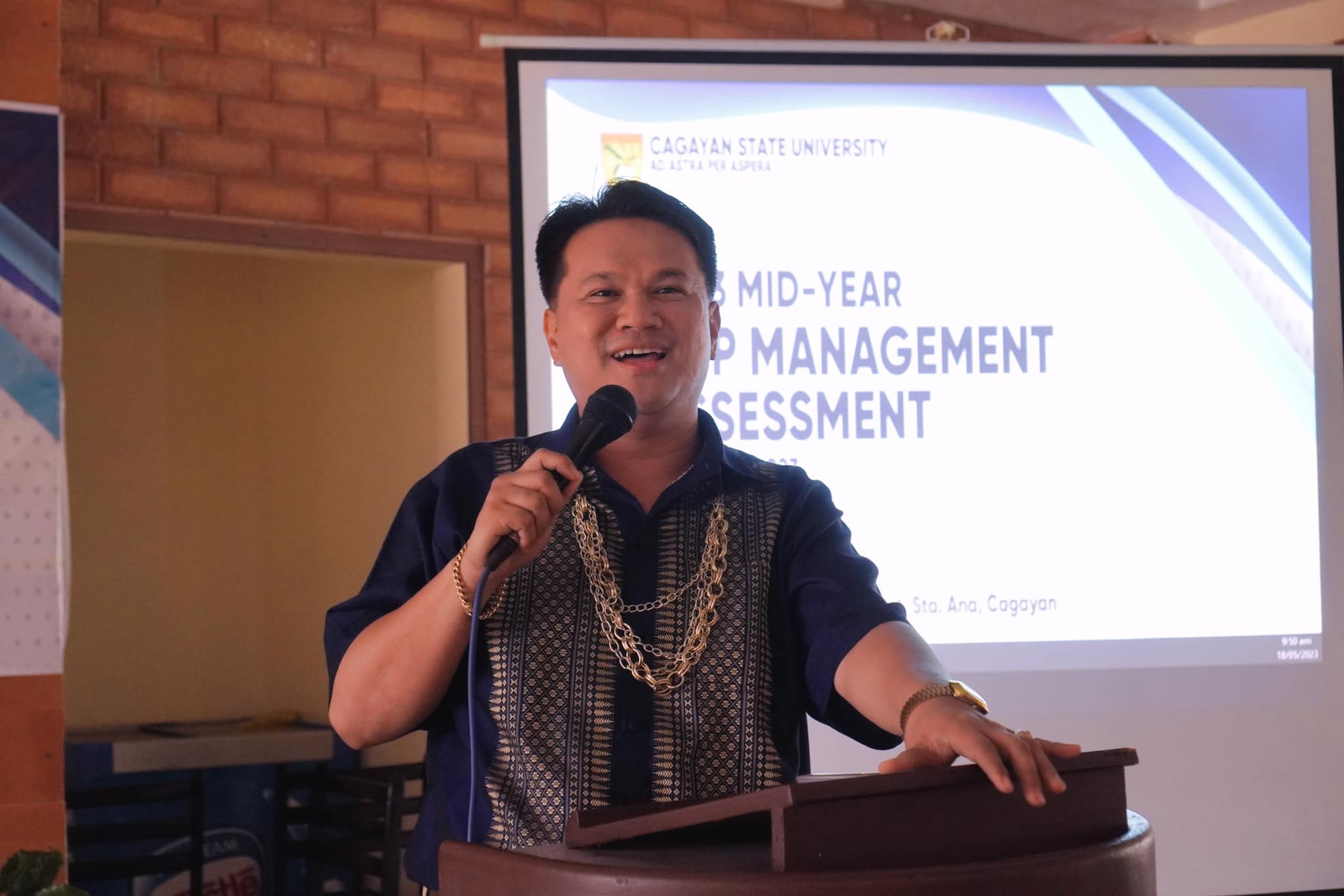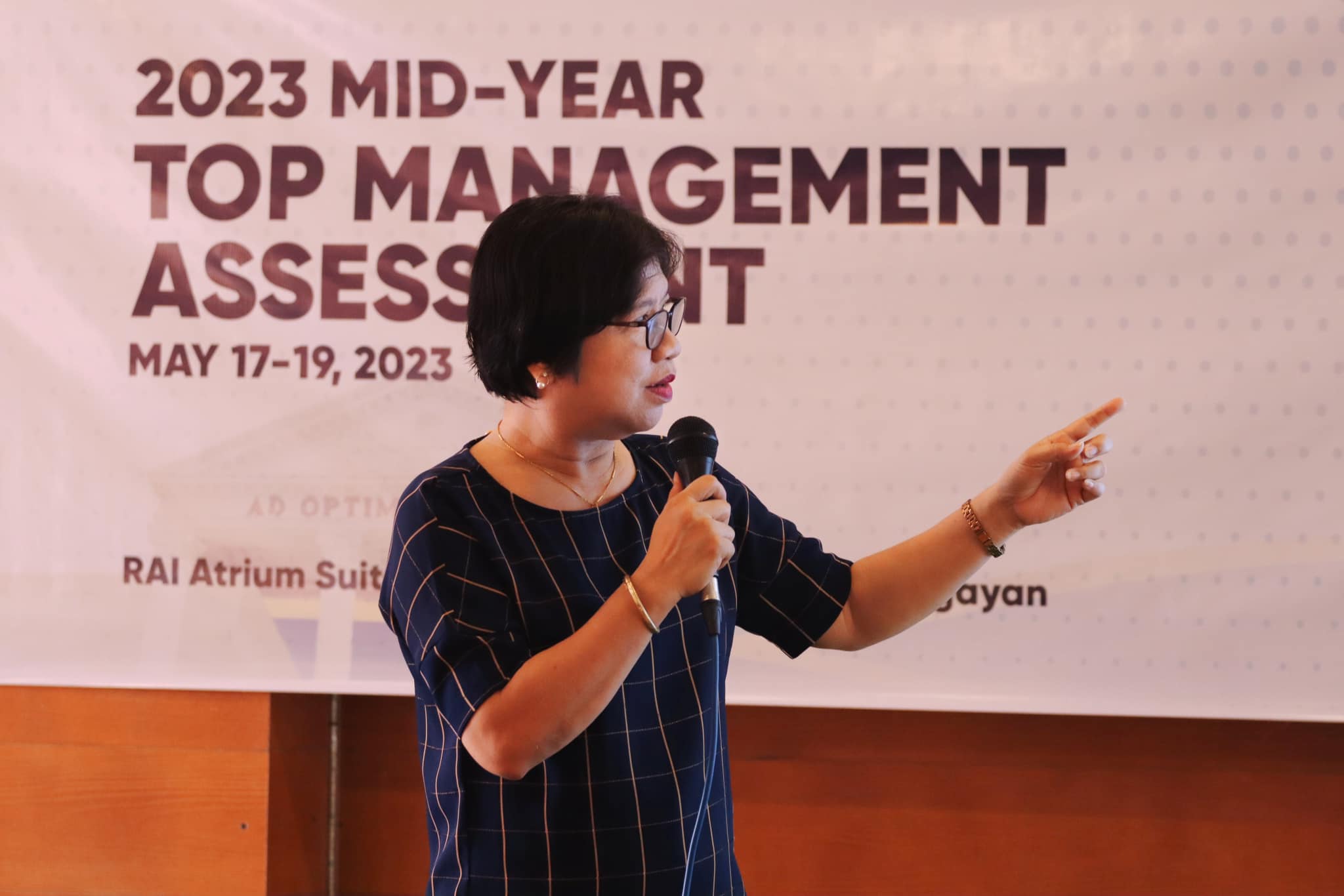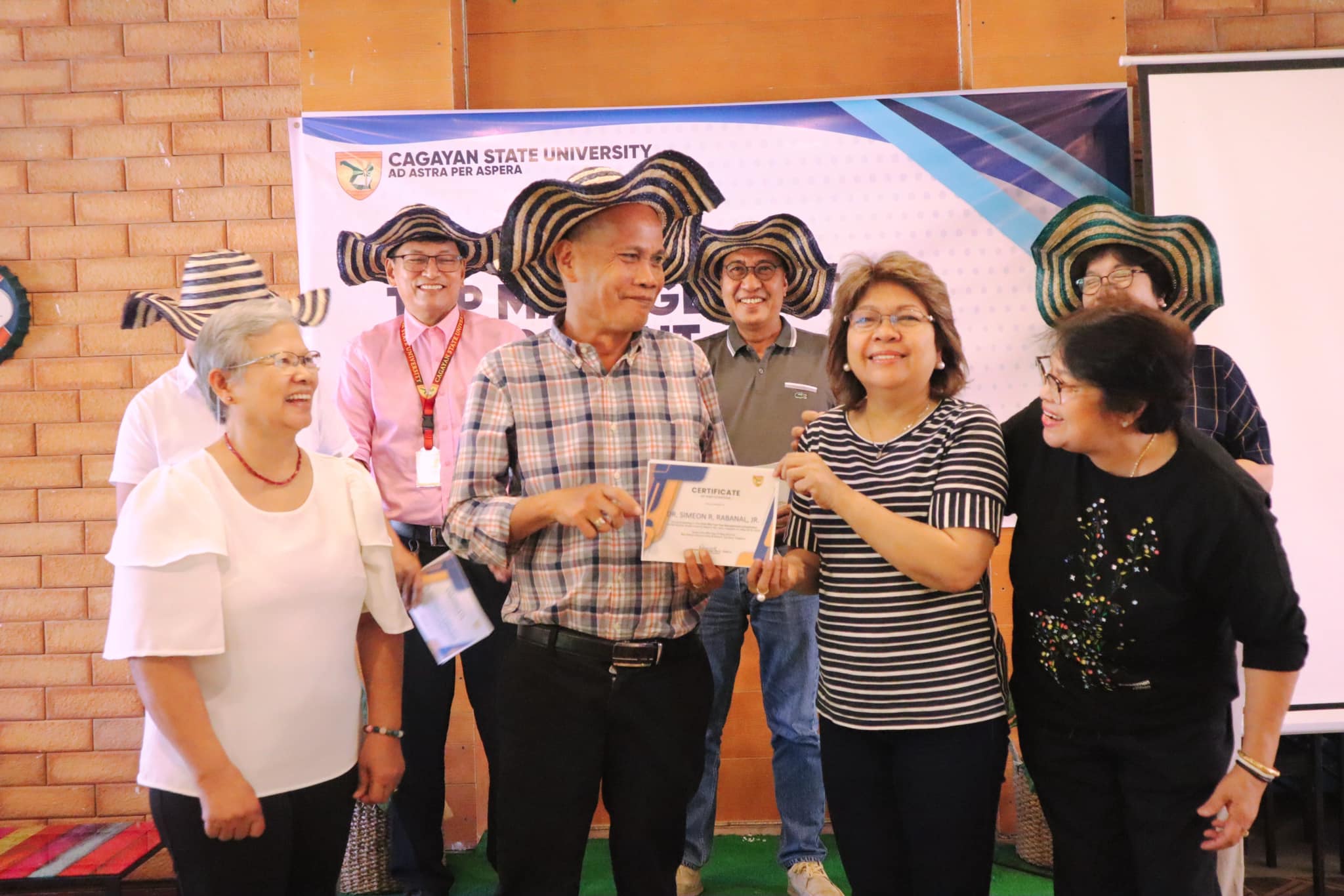 ---
The two major objectives of this activity are to review the progress and performance indicated in their respective OPCRs in order to know where the university stands and to create execution plans required for the remainder of the year.
University President Urdujah G. Alvarado in her message, highlighted the consideration of the processes enacted to assure the impact of the University towards its goals. The president is joined by Dr. Florentina S. Dumlao, Prof. Nilda Munoz as reactors.
---