UNIVERSITY NEWS
---
FUTURES THINKING SEMINAR WORKSHOP ON LEADERSHIP COMPETENCIES IN THE ACADEME 2023
By Office of the University President
---
Posted on May 24, 2023
---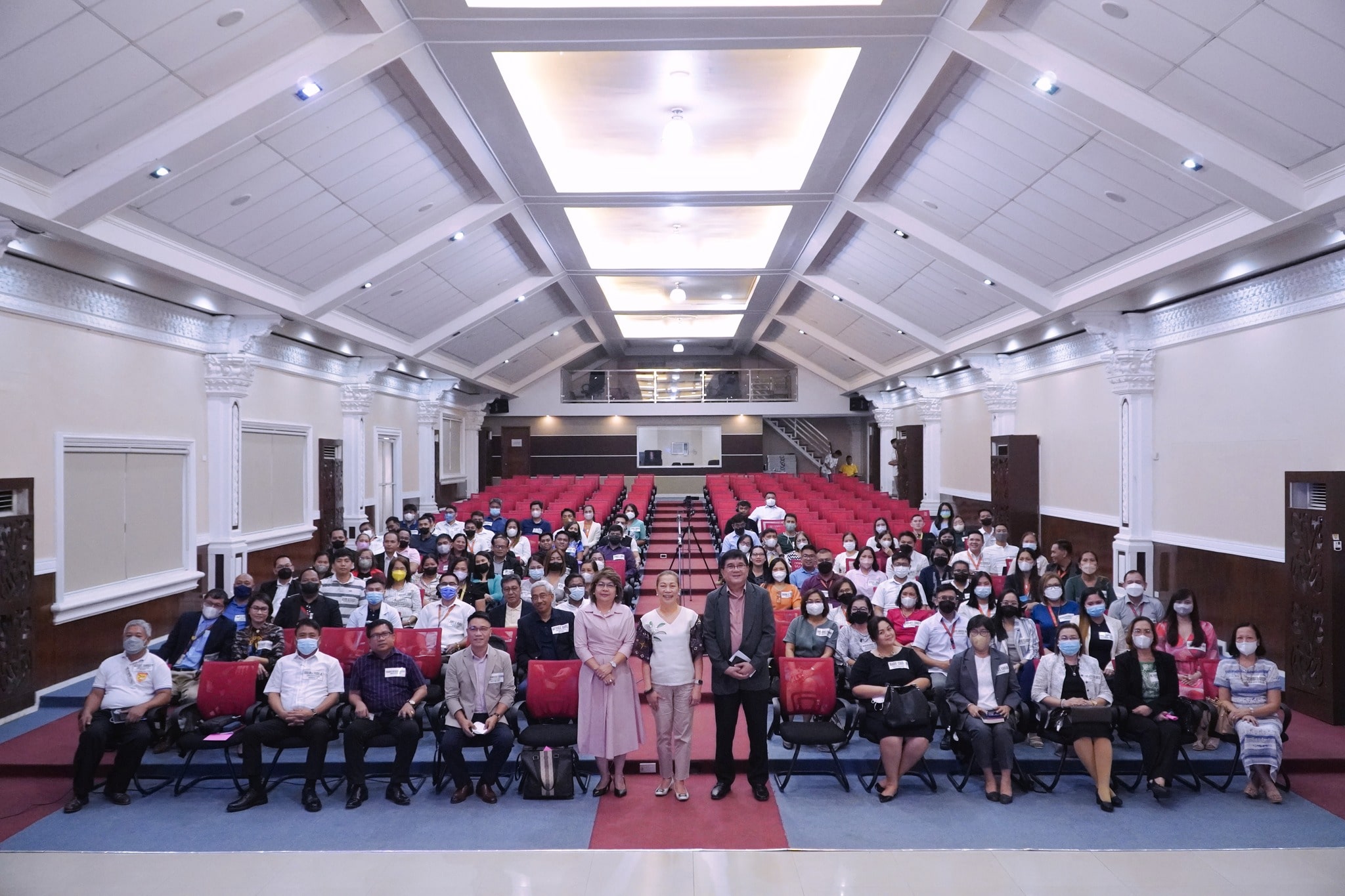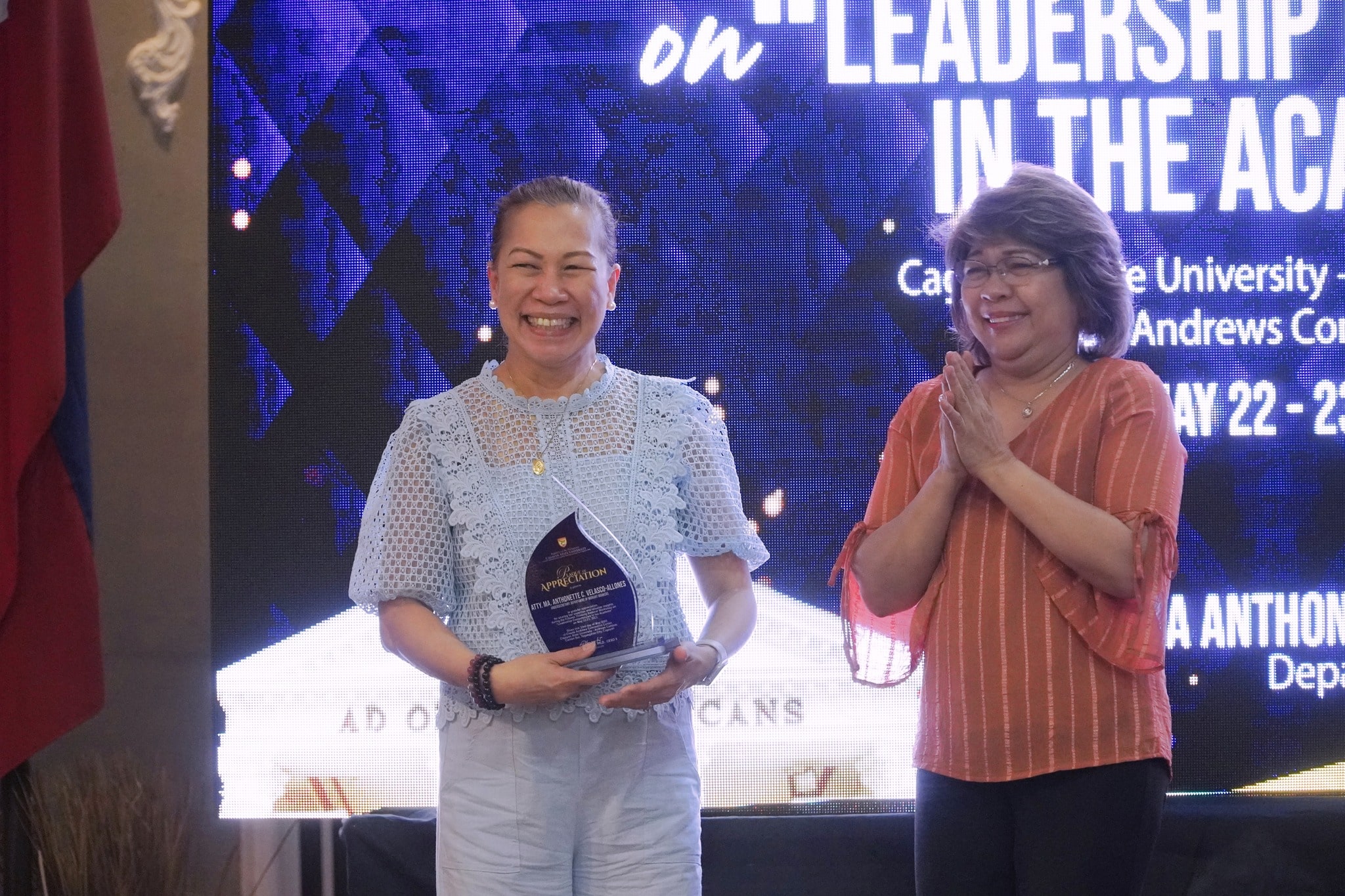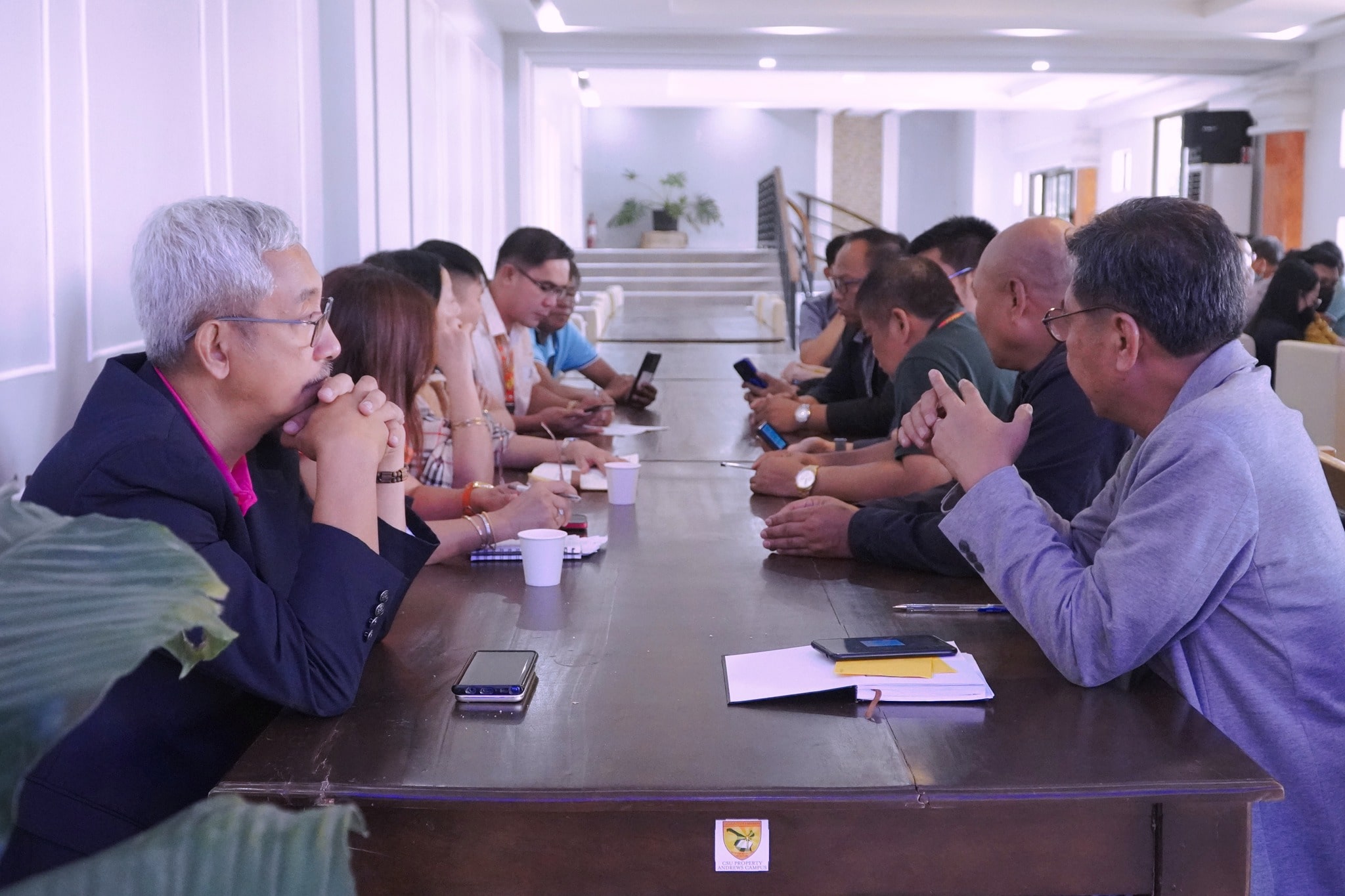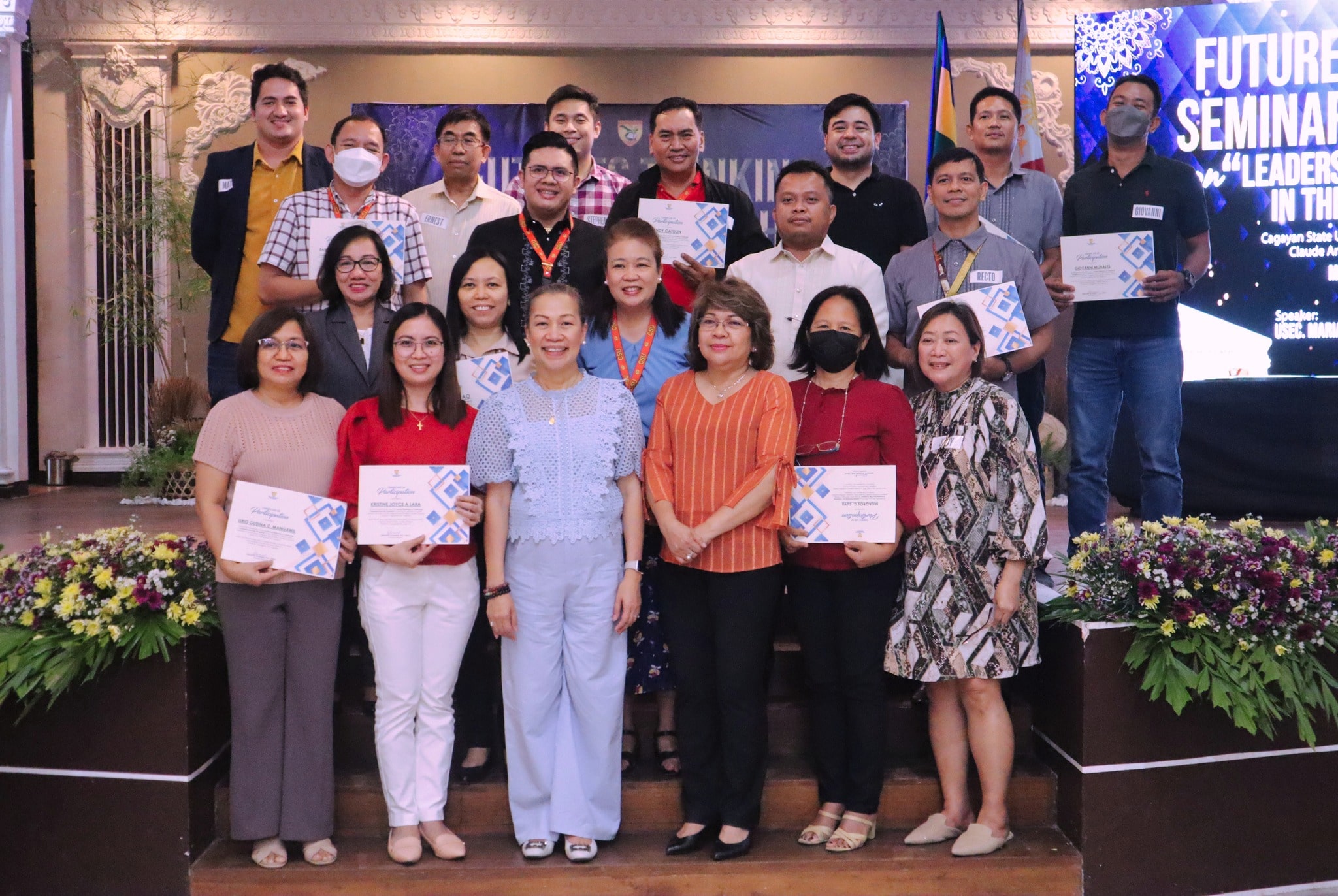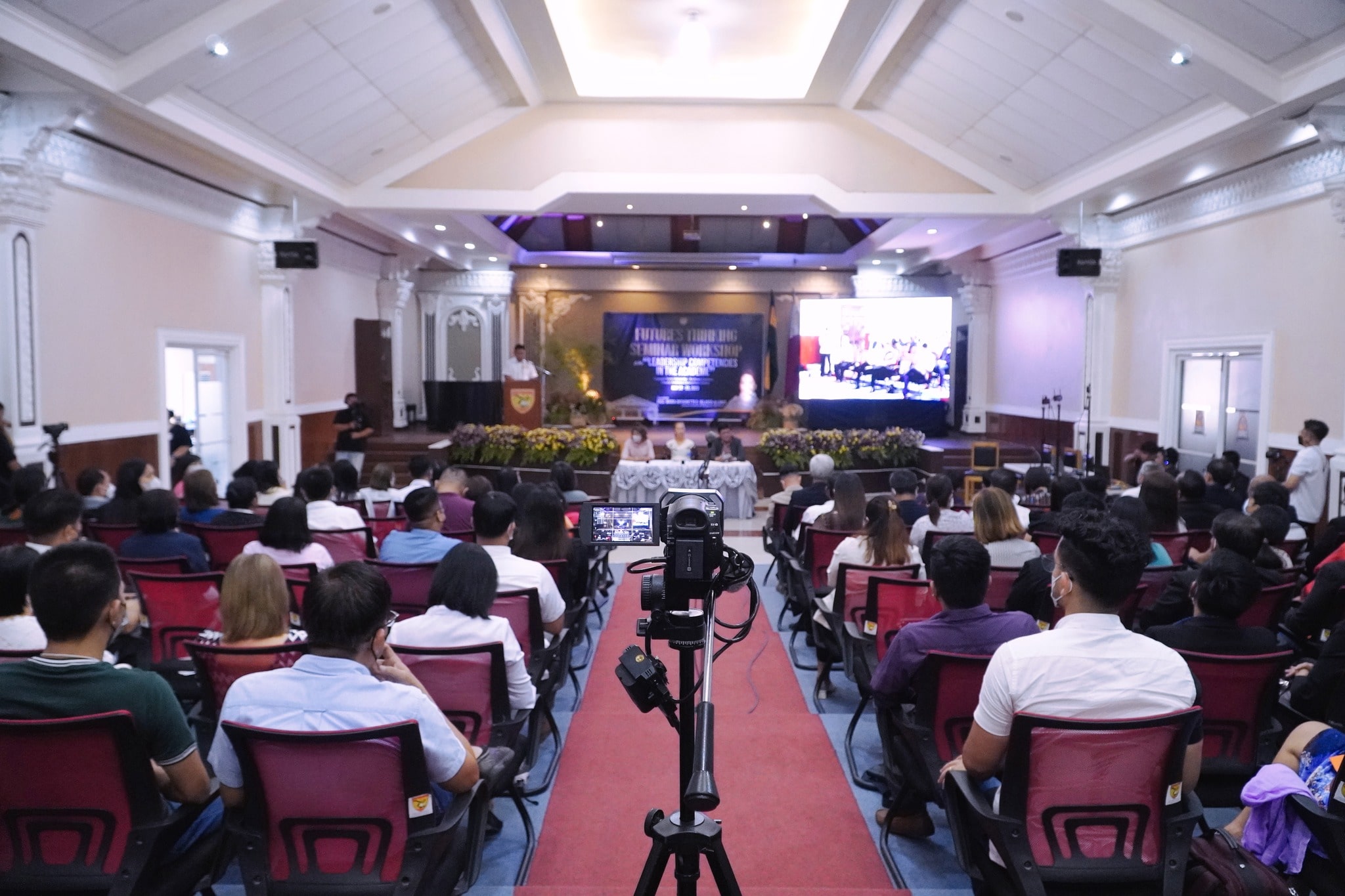 ---
With the goal of equipping CSUan leaders to lead the way into the future, Cagayan State University conducts a 2-day Futures Thinking Seminar Workshop on Leadership Competence in the Academe last May 22-23, 2023 at the Claude Andrews Convention Center at CSU-Andrews Campus. The seminar workshop was participated by university officials, university and college deans, newly-hired heads of offices, and campus officials.
In her welcome remarks, University President Urdujah G. Alvarado emphasized the role of the educational sector's leaders in a volatile world and the immediate need of strengthening their leadership capacities to lead into the future. Furthermore, she challenged participants to set an open mind and heart and totally commit to this leadership journey.
The exclusive seminar workshop was facilitated by Undersecretary for Administration and Finance of the Department of Migrant Workers Ma. Anthonette C. Velasco-Allones where she engaged the university and campus officials in a series of self-awareness, self-management, self-compassion, and self-transformation activities and tools to increase emotional intelligence. She points out that the best way to lead others is to first lead the individual self. "Self-Mastery is the starting point of our trip to the future", she expressed.