UNIVERSITY NEWS
---
CSU APARRI - BUGUEY EXTENSION BUILDING SOON TO RISE
By Office of the University President
---
Posted on June 16, 2023
---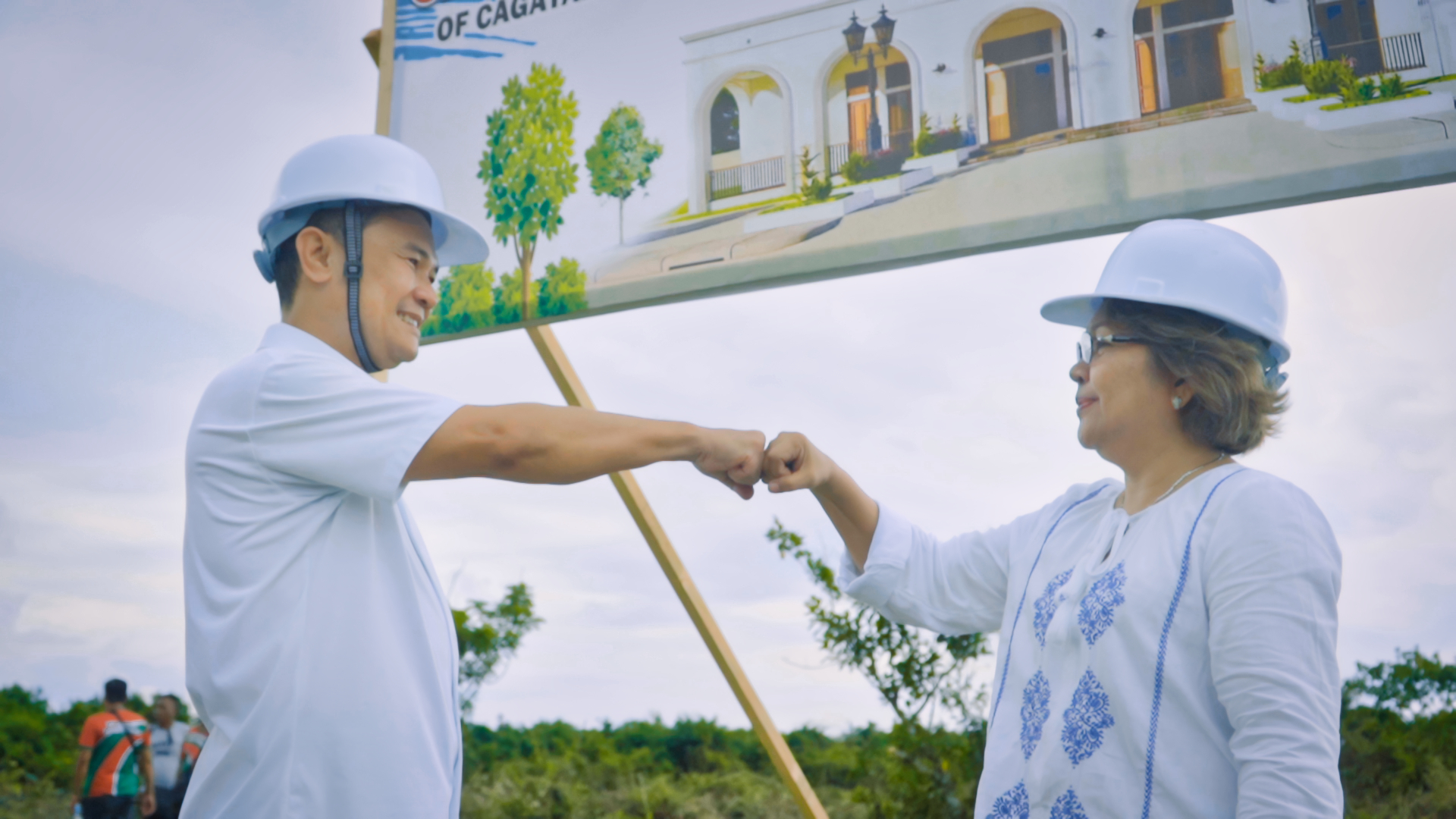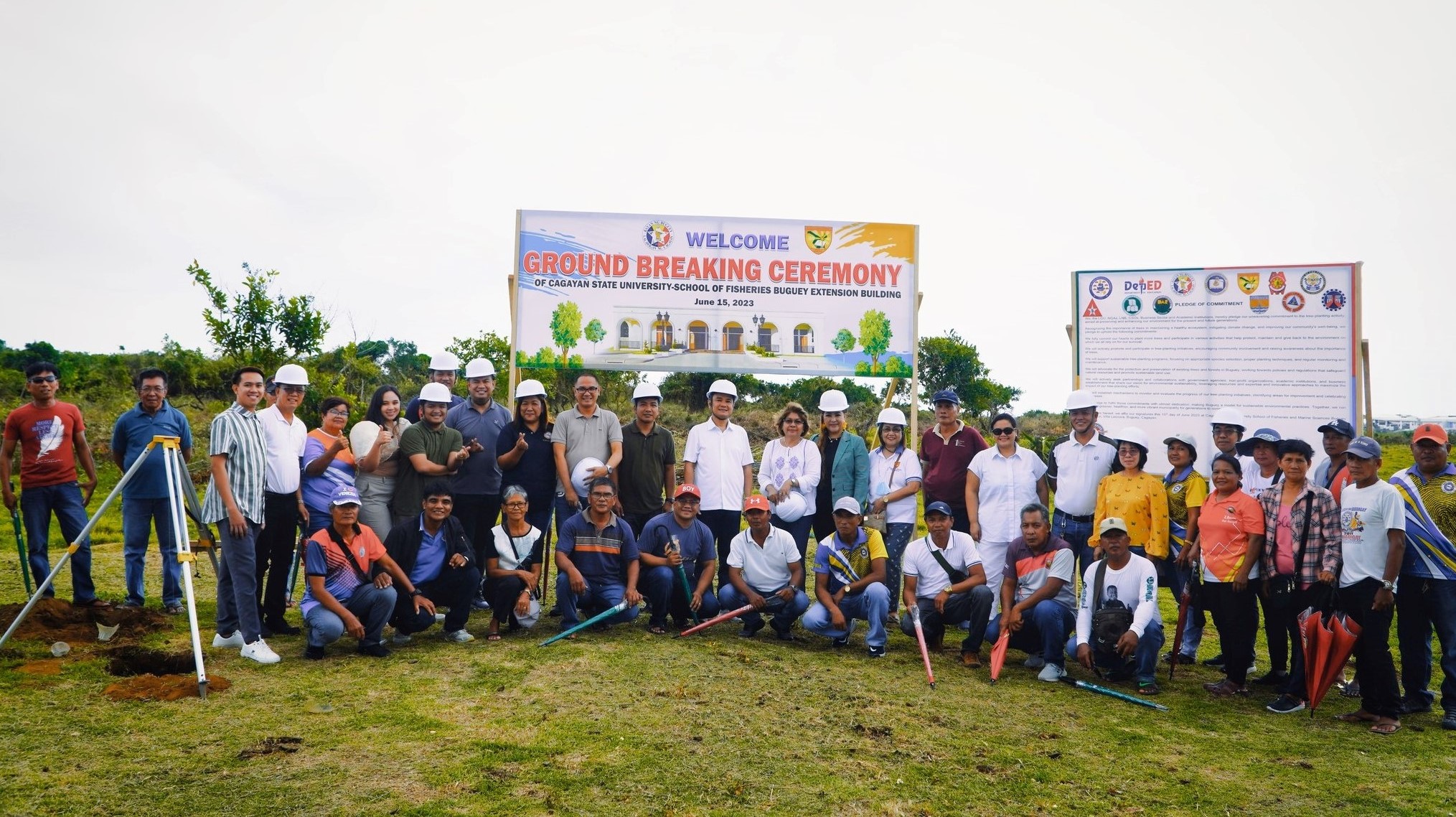 ---
Cagayan State University President, Dr. Urdujah G. Alvarado, and LGU Buguey Municipal Mayor, Hon. Licerio Antiporda III, spearheaded the ceremonial groundbreaking of the University's first infrastructure for the College of Fisheries in the Crab Capital of the Philippines – the municipality of Buguey yesterday, June 15, 2023.
The one-storey building will have an office and two classrooms to cater to around 200 students of fisheries. The extension is also envisioned to offer Fisheries and Agriculture programs and to have its own academic and laboratory building to cater to more Cagayano youth.
LGU Buguey donated to CSU a 4.6 hectare land area in Minanga West, Buguey for the realization of the CSU Buguey Extension thru the signing of the Deed of Donation last October 29, 2022.
---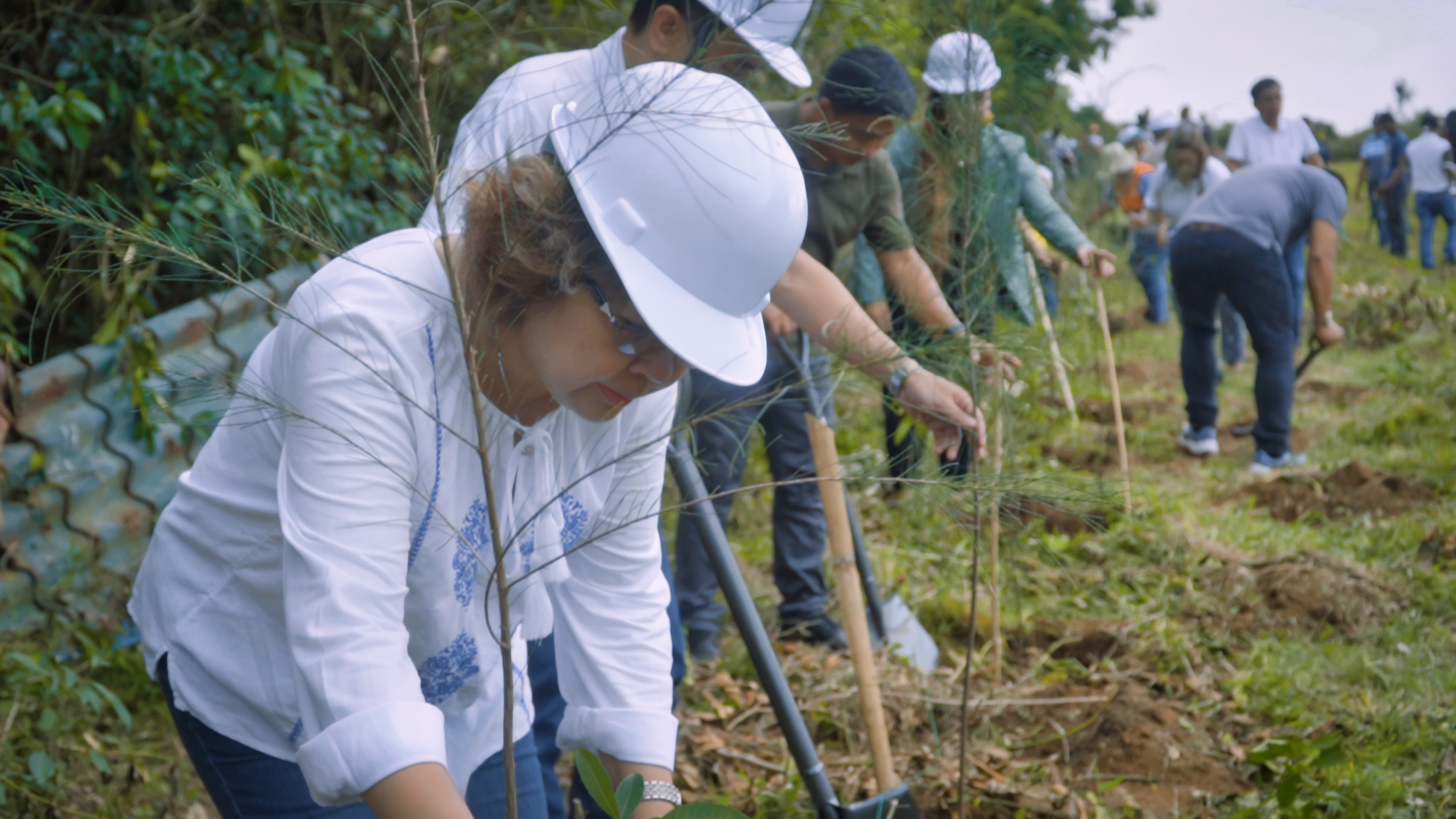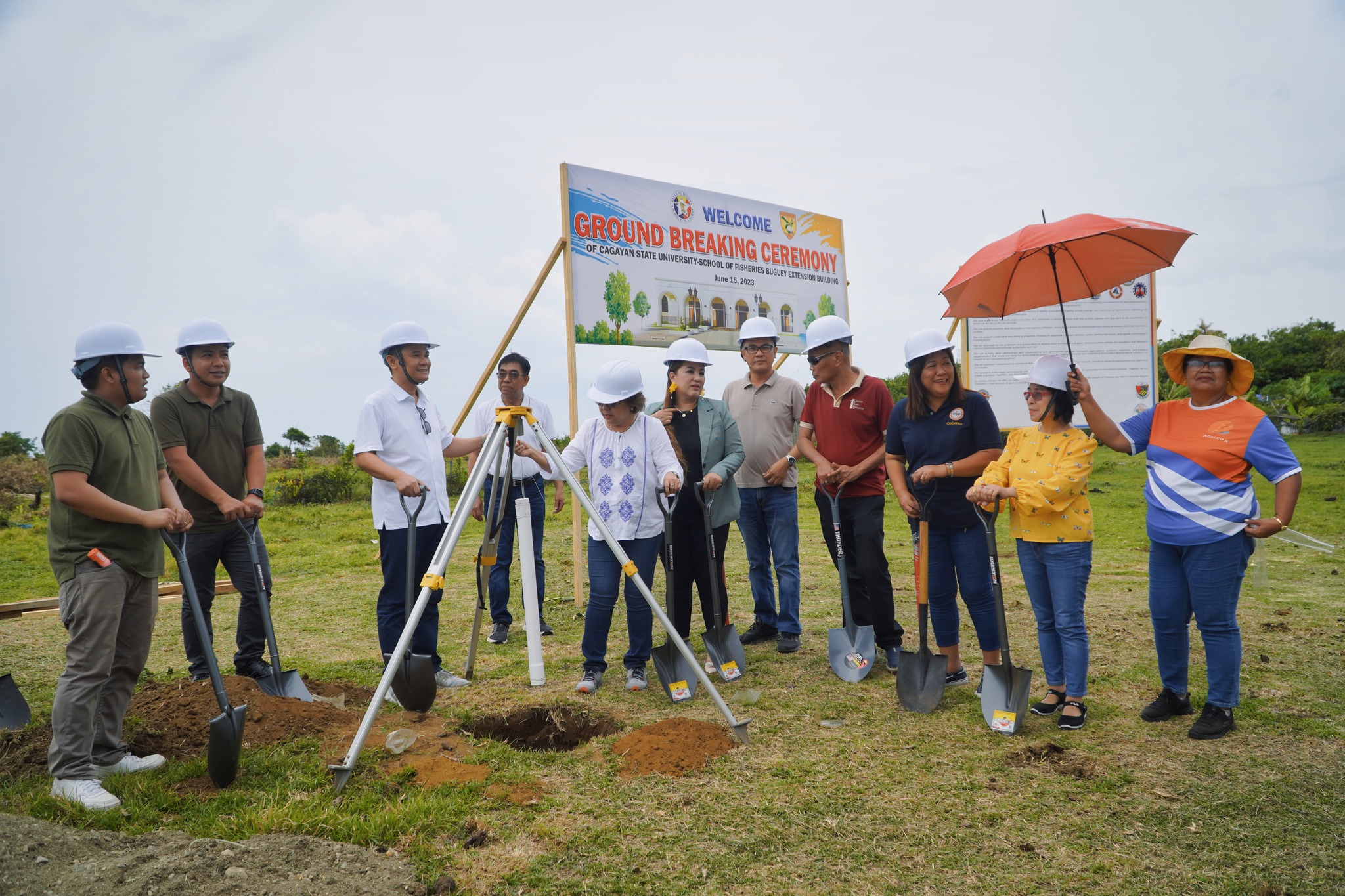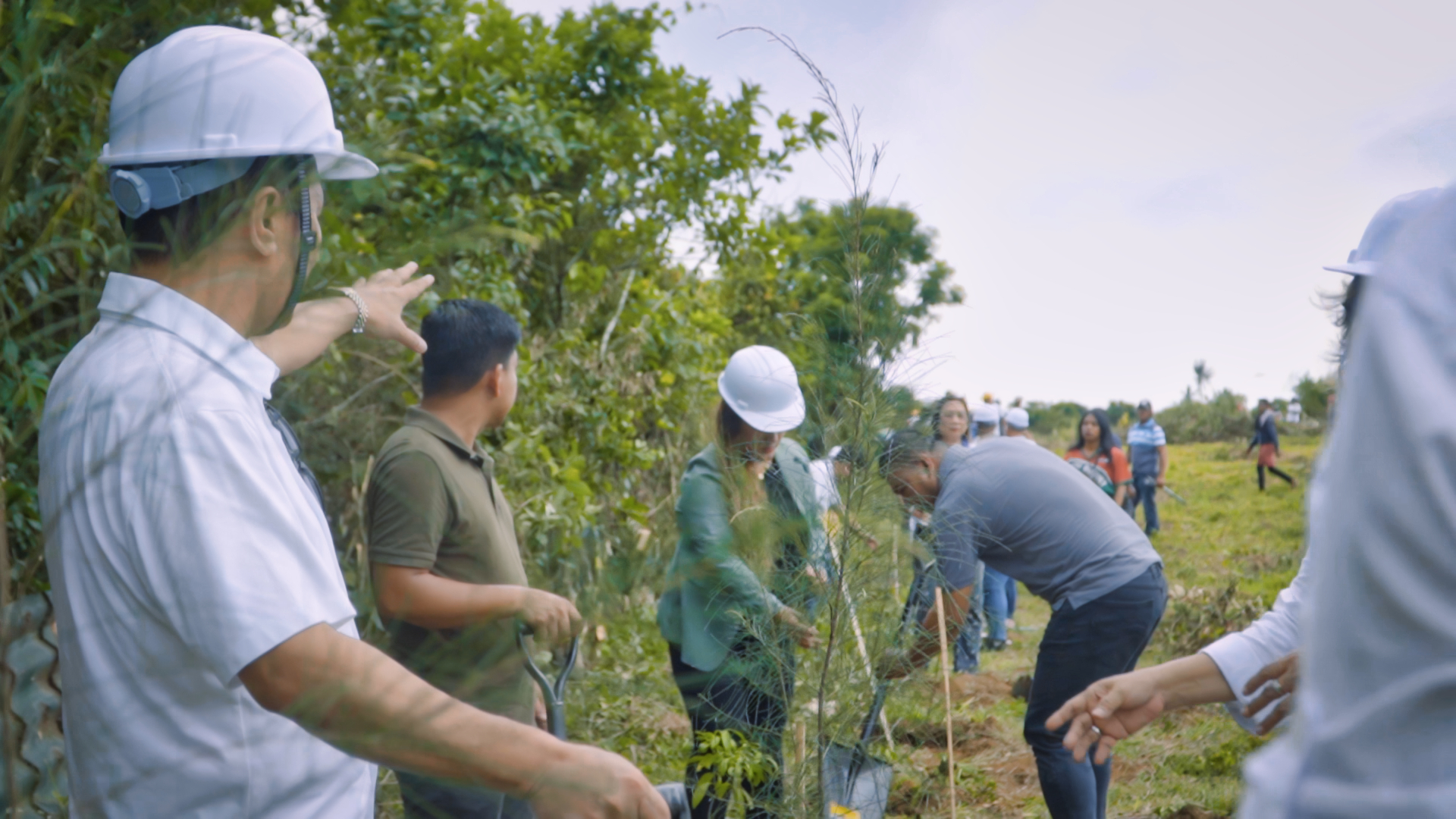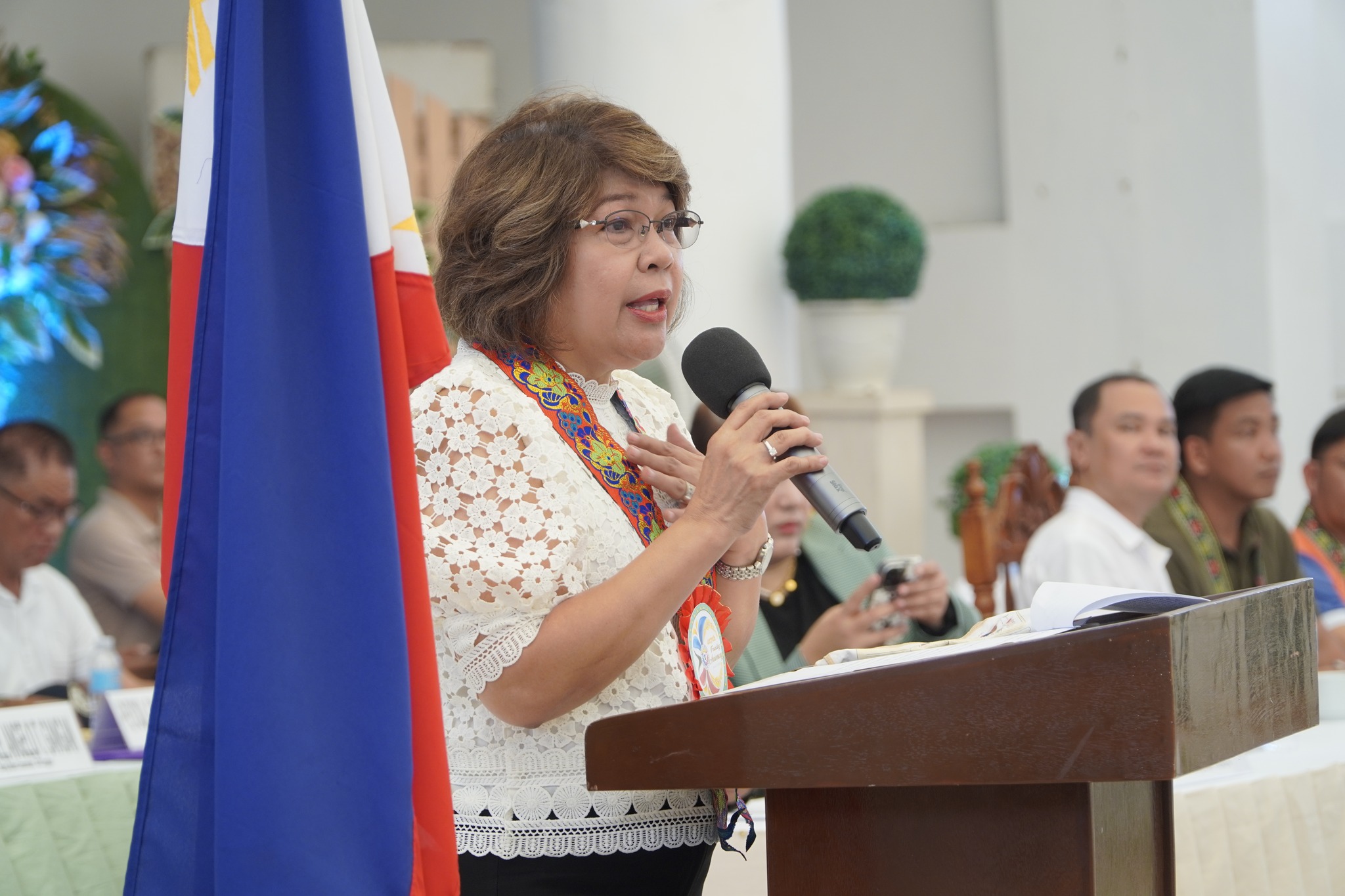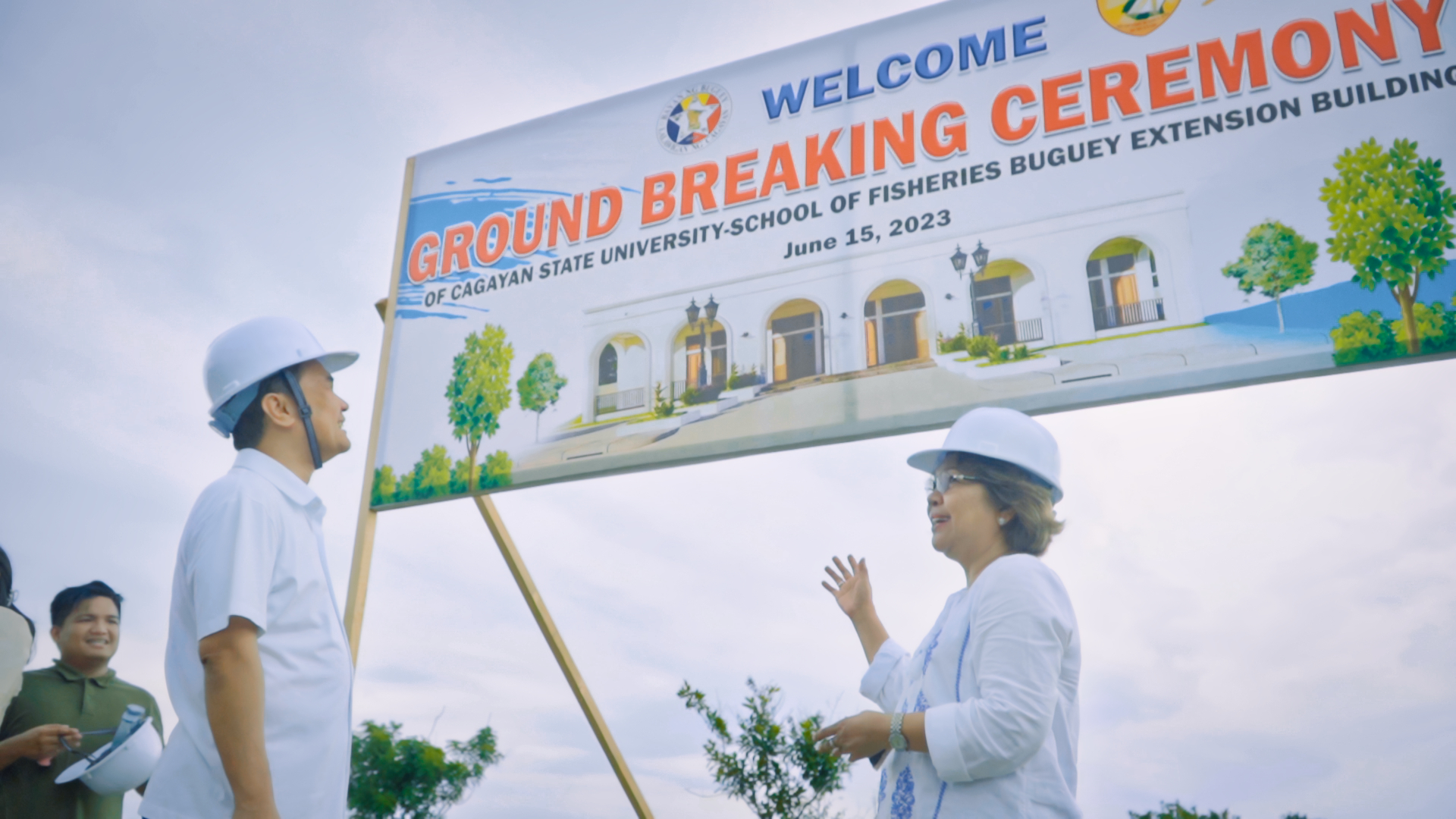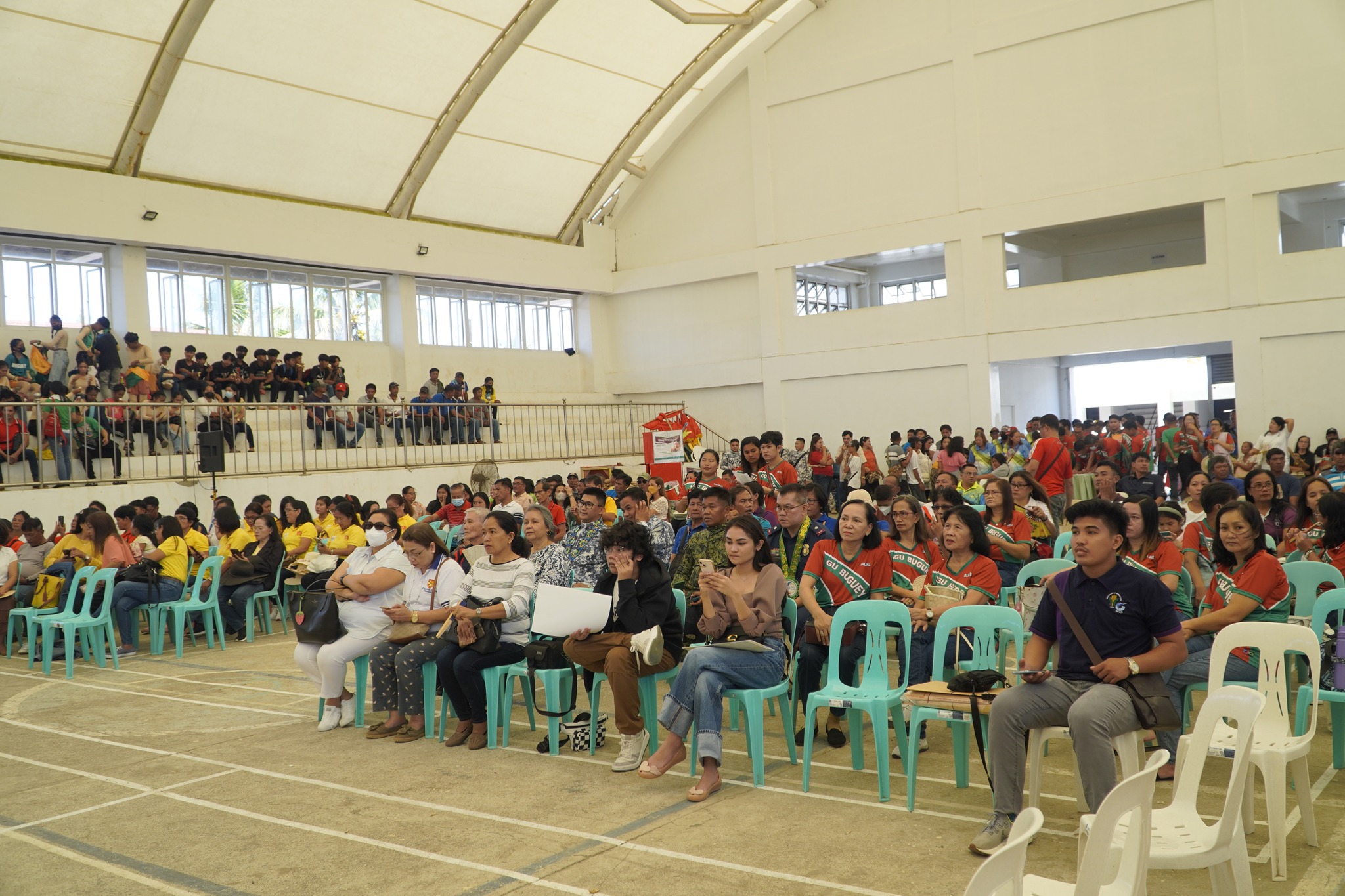 ---
Mayor Antiporda III expressed his gratitude to CSU for supporting the fishery and farm industries of the town. He said that it will help strengthen and maintain the identity of Buguey as a fishing and farming village. "We have a lot of projects for Buguey and we hope that when these expand and become successful, we can guarantee our assistance and help not only to our neighboring towns but also to the country as a whole."
A tree planting activity culminated the groundbreaking activity. President Urdujah G. Alvarado was also invited as the Guest of Honor during the 427th Founding Anniversary of Buguey.
---