UNIVERSITY NEWS
---
CSU RECEIVES 2 ACCOLADES FROM PRC
By Office of the University President
---
Posted on March 12, 2023
---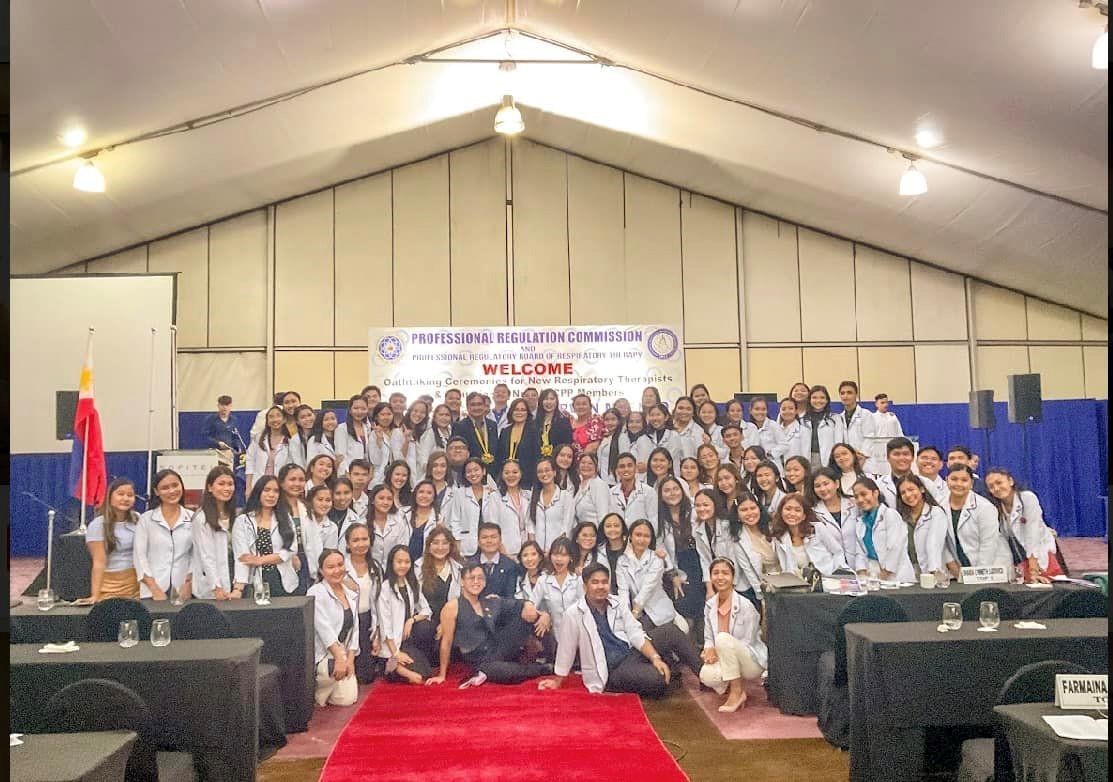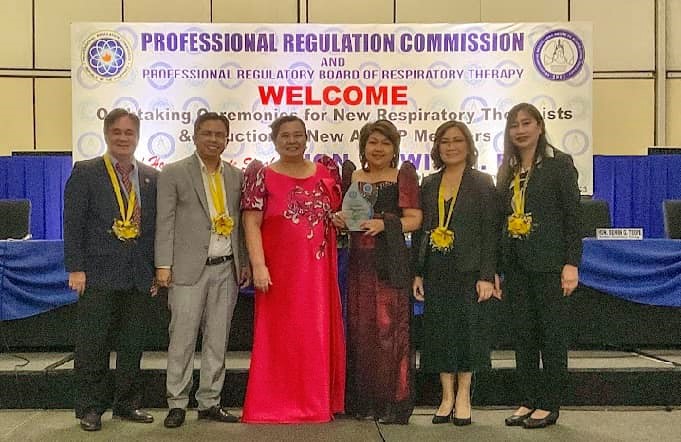 ---
The Professional Regulation Commission Manila and the professional Regulatory Board of Respiratory Therapy presented today an Excellence Award to Cagayan State University Andrews Campus for being the Top Performing School in the Respiratory Therapist Licensure Examination for 5 years. CSU was also recognized for having obtained the First Place, with 50 or more examinees with at least 80% passing percentage with an average of 100 % passing percentage (136/136) among the schools/colleges/ universities with exemplary passing performance in the February 2023 Respiratory Therapists Licensure Examination.
President Urdujah G. Alvarado who received the award is honored to be the only University President who was invited to give a response considering CSU's impressively outstanding board performance this year.
In her speech, she left the newly minted RTs a strong message to always remember as they step into a new and challenging world. "Number 1 - be comfortable with being uncomfortable. New challenges will be inevitable in the future. Face it head-on with a growth mindset. The best way to get across problems that come along your way is to get through. Number 2 - do not forget your roots. Those who took care of you helped you, inspired you, and ushered you into this moment... your professors, mentors, advisers, parents, family members, friends. Work hard to give back to the community that has raised you, stay humble, and set big goals for yourself."
CSU registered a record high board performance of 11 national topnotchers with two 1st placers nationwide.