UNIVERSITY NEWS
---
CSU HOSTS THE LAUNCHING OF USAID'S PARTNERSHIP PROGRAMS
By Office of the University President
---
Posted on June 17, 2023
---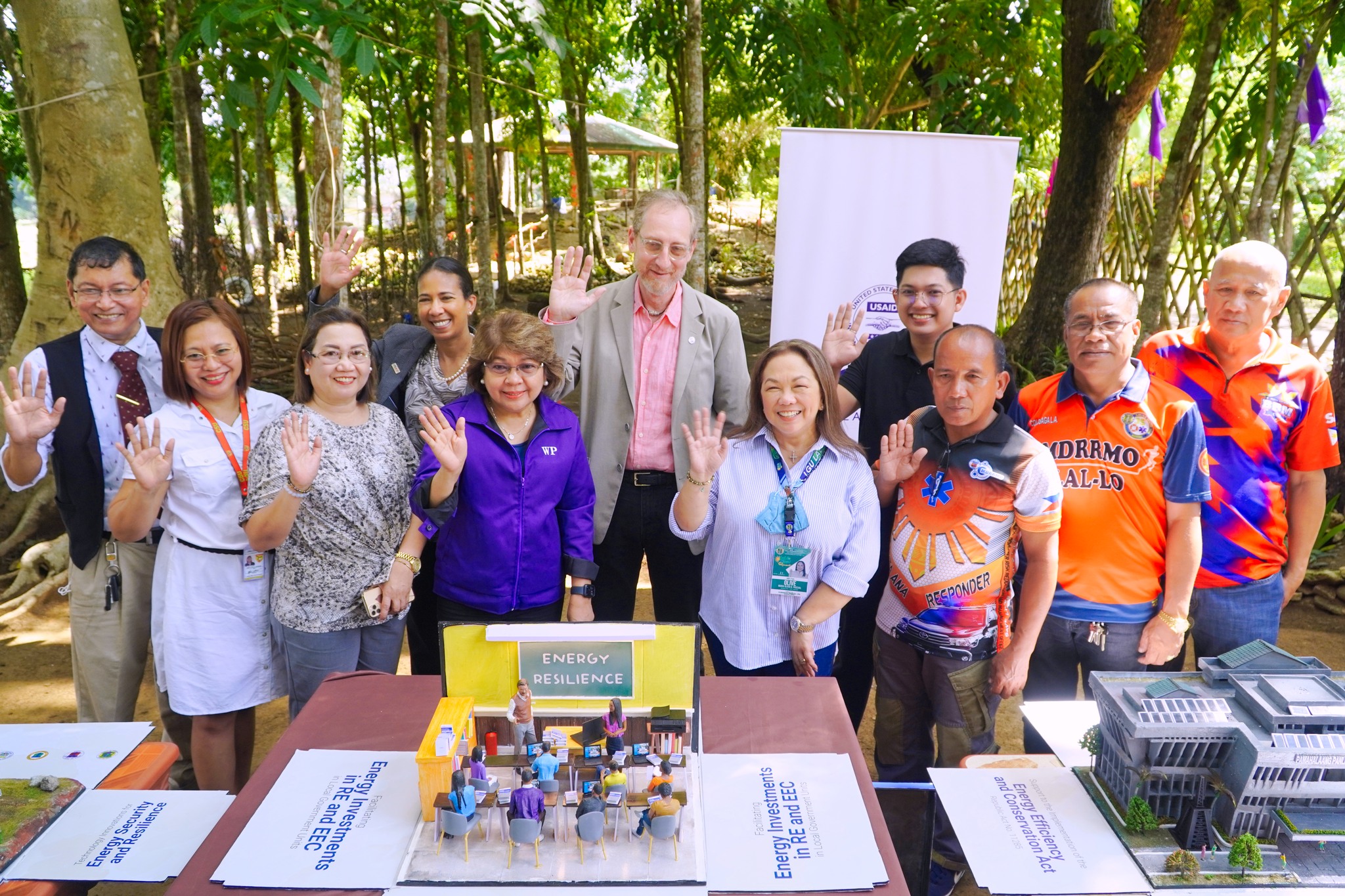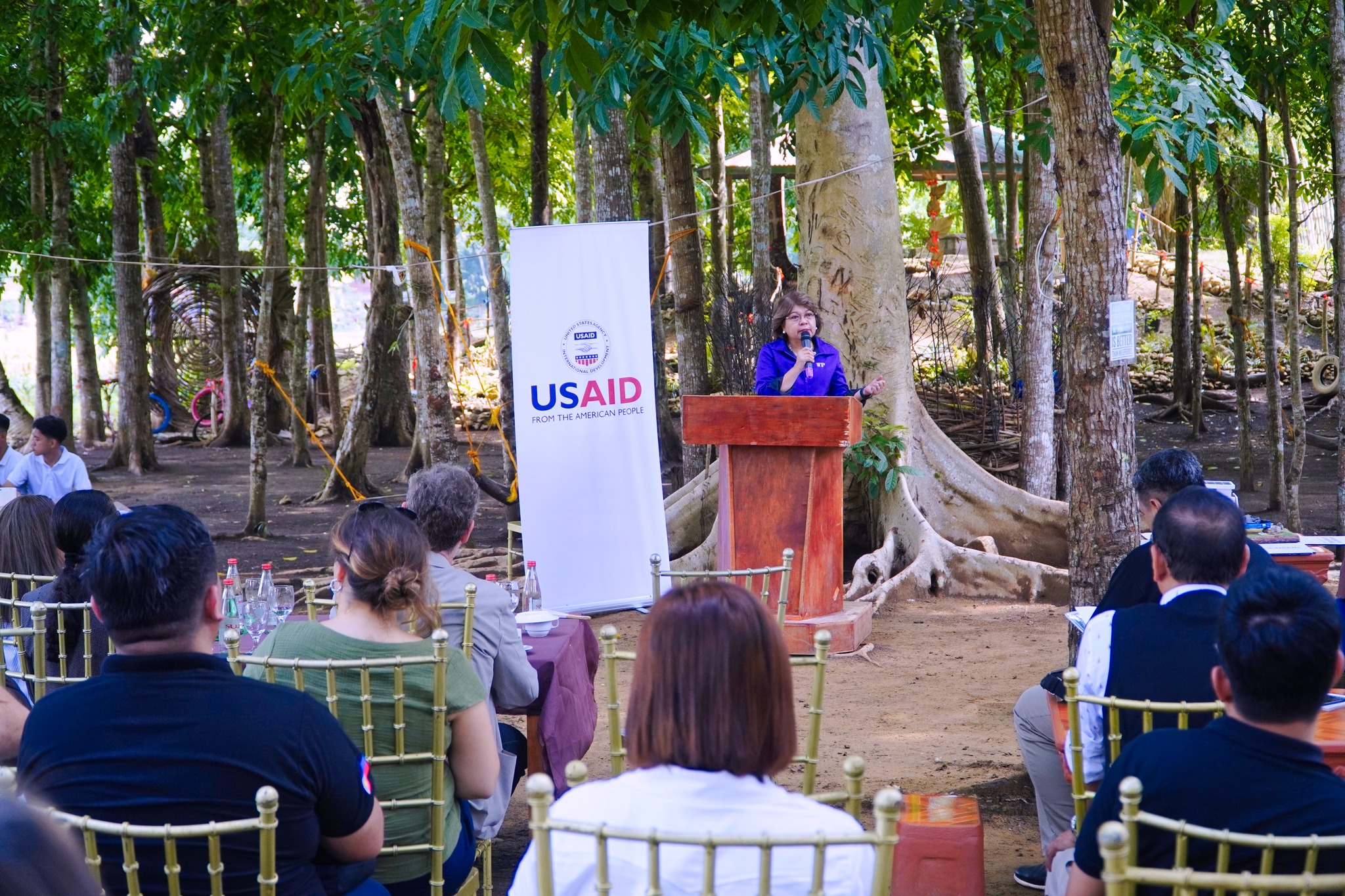 ---
Cagayan State University assured its full support to the United States Agency for International Development's partnership programs for energy resilience and sustainability in the provinces of Cagayan and Isabela by hosting the ceremonial launching held at CSU Lal-lo Campus, June 16, 2023.
The USAID, through its Assistant Administrator Michael Schiffer, granted a total of P65.4M for the partnership programs unveiled during the ceremony – the mobile solar photovoltaic (Solar PV) generator intended to help LGUs in strengthening their capabilities during emergencies; the capacity building for energy resilience for LGUs thru USAID Energy Secure Philippines; and the partnership granting the promotion of the Energy Efficiency and Conservation Act of 2019 by installing solar rooftops in the Provincial Capitol of Isabela and implement energy efficient practices.
---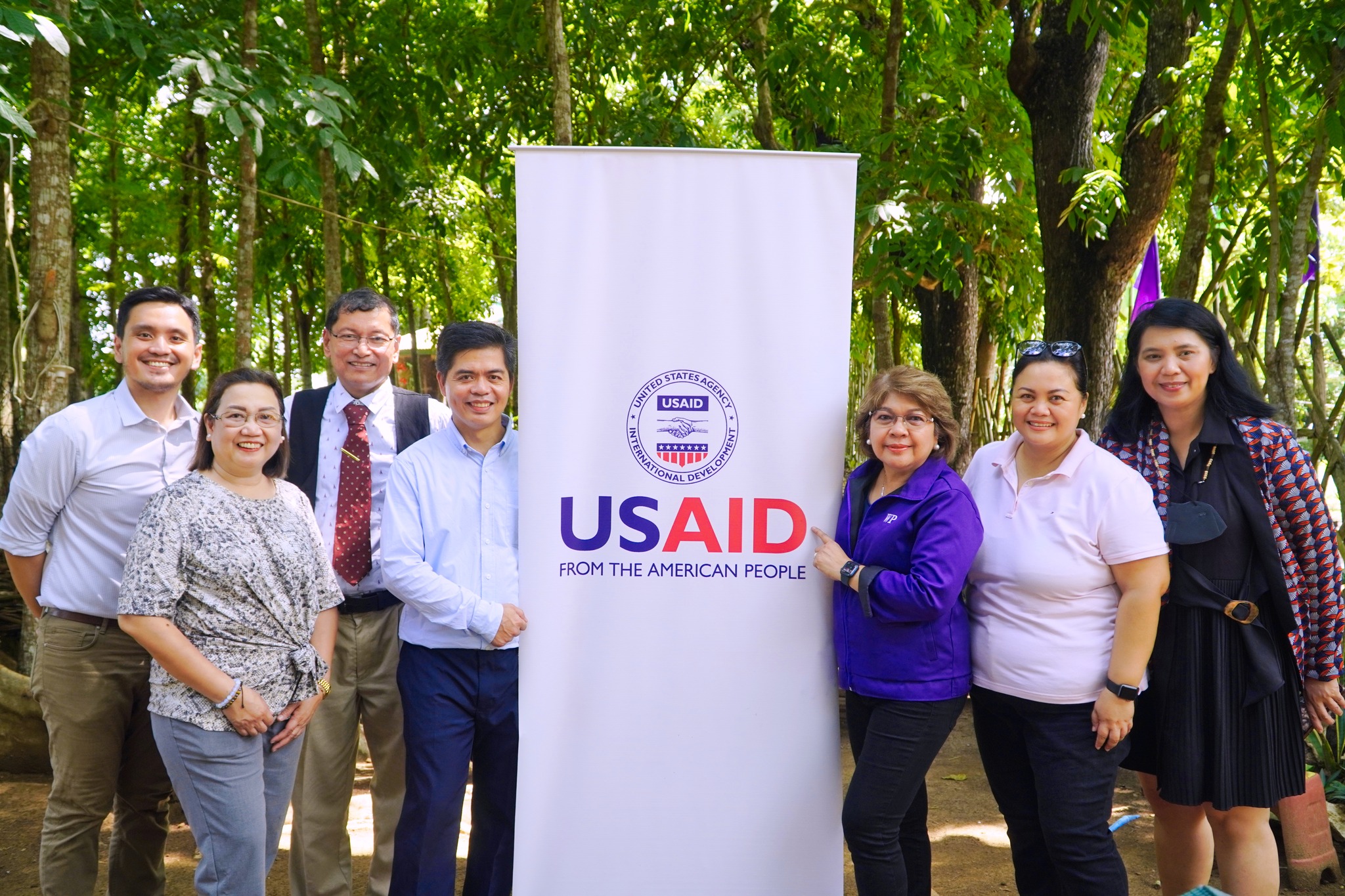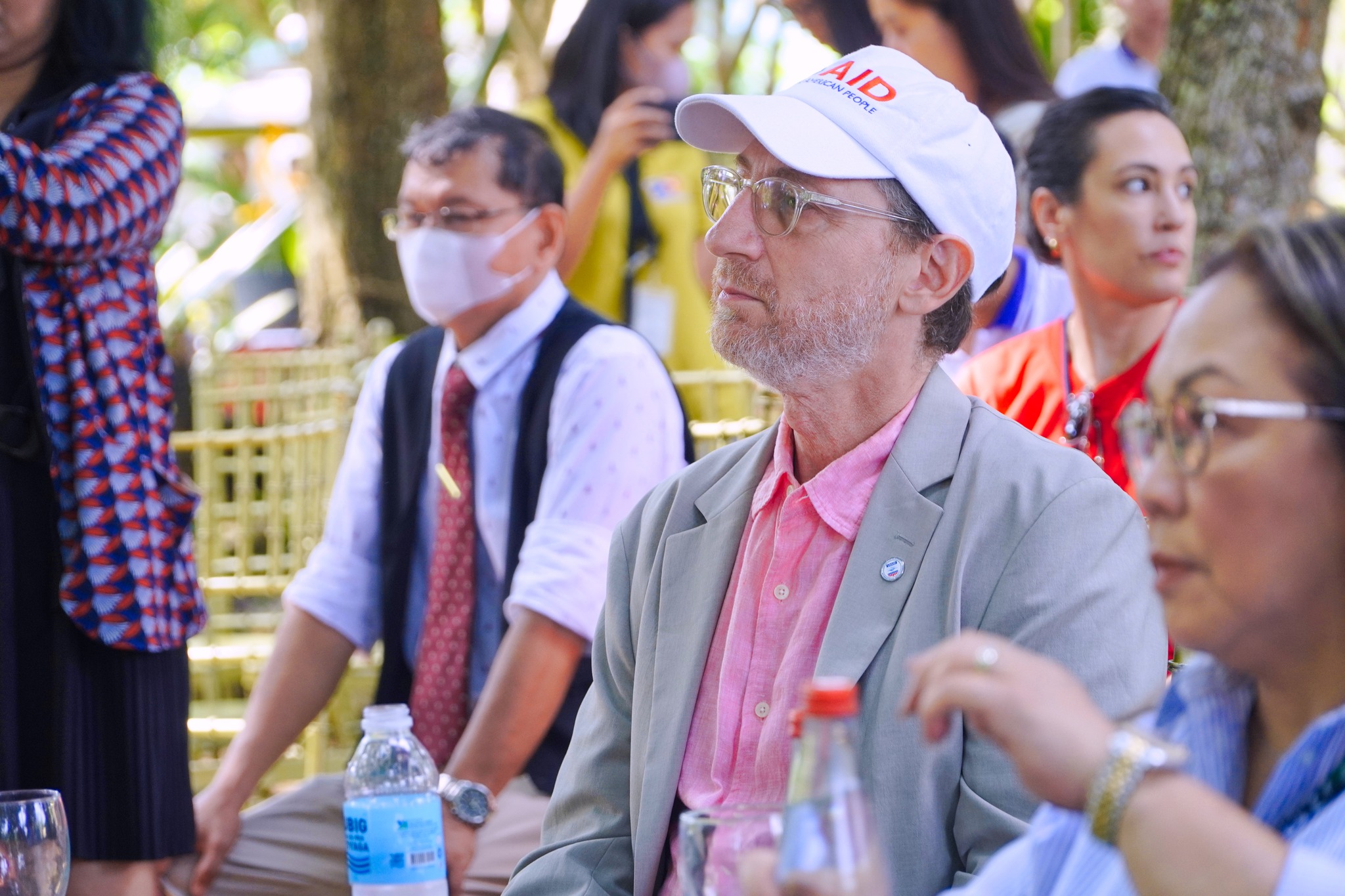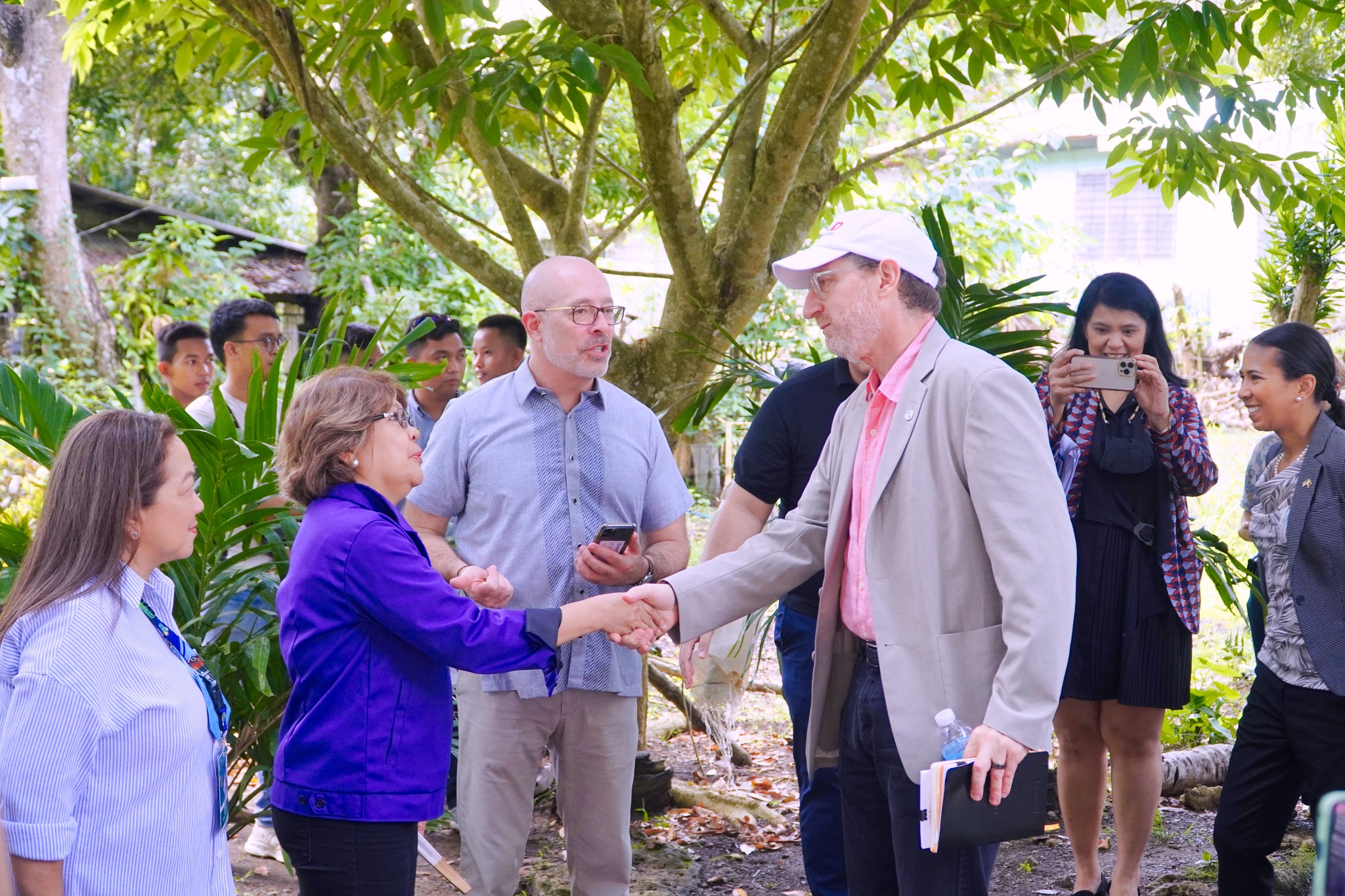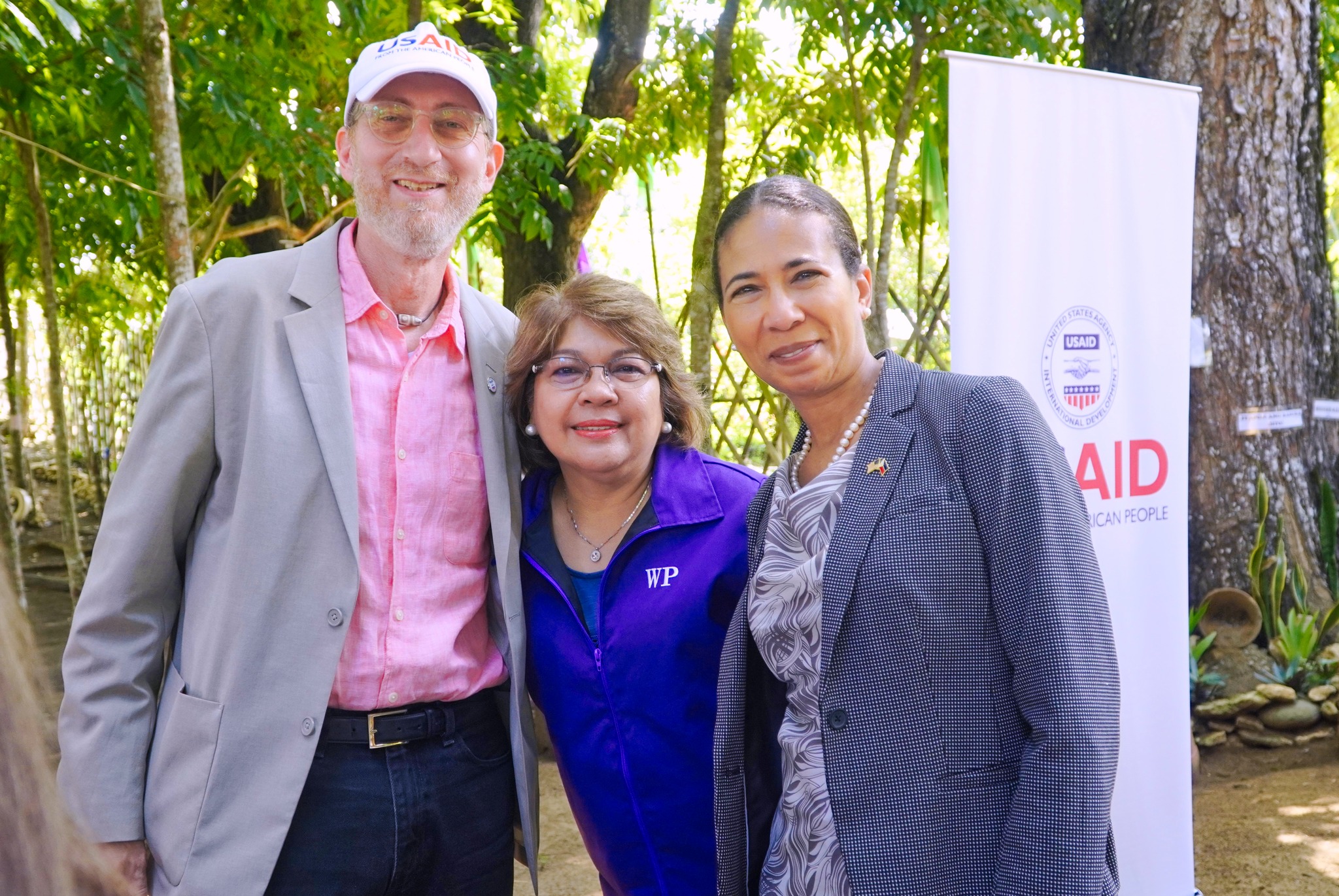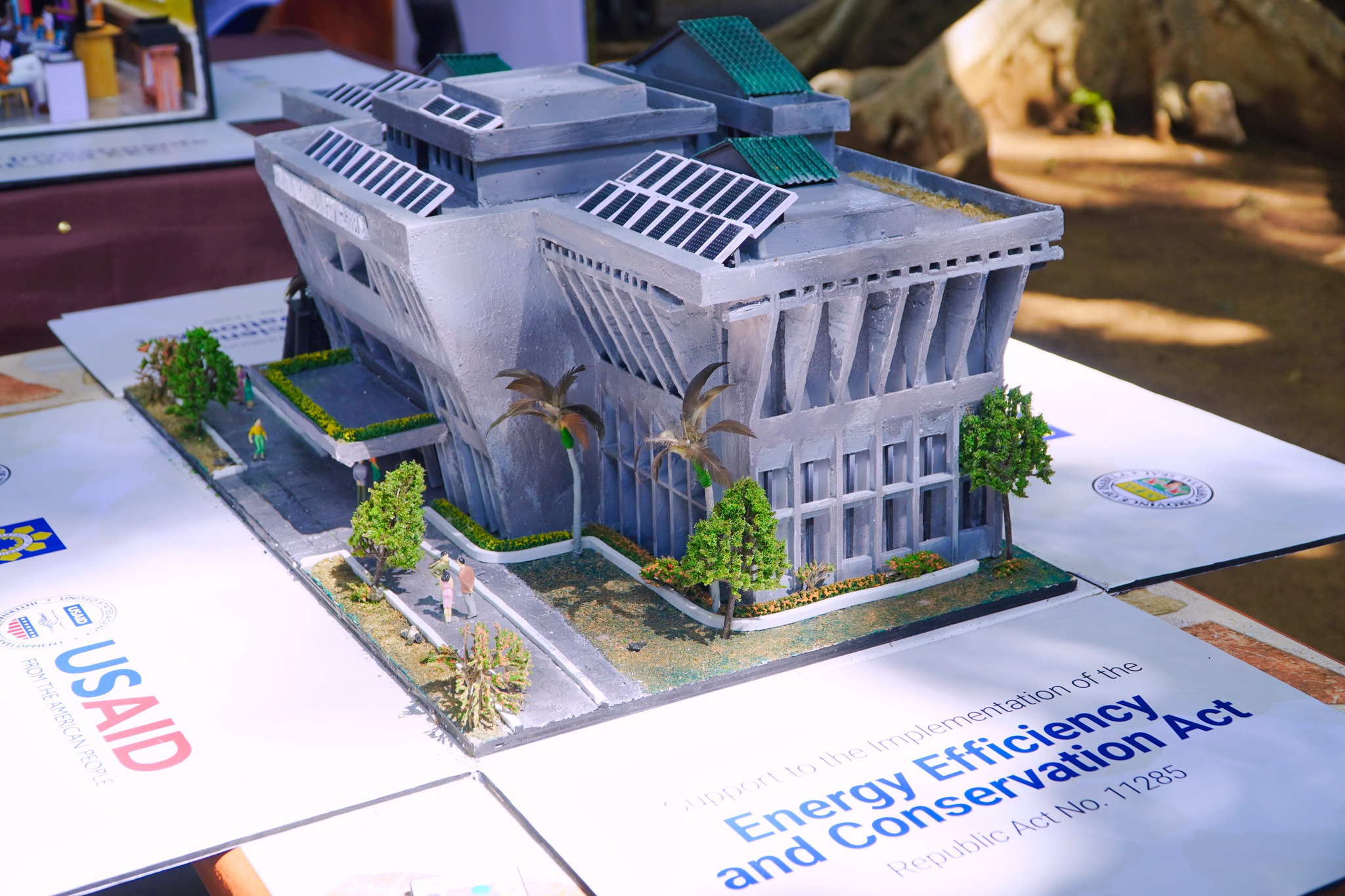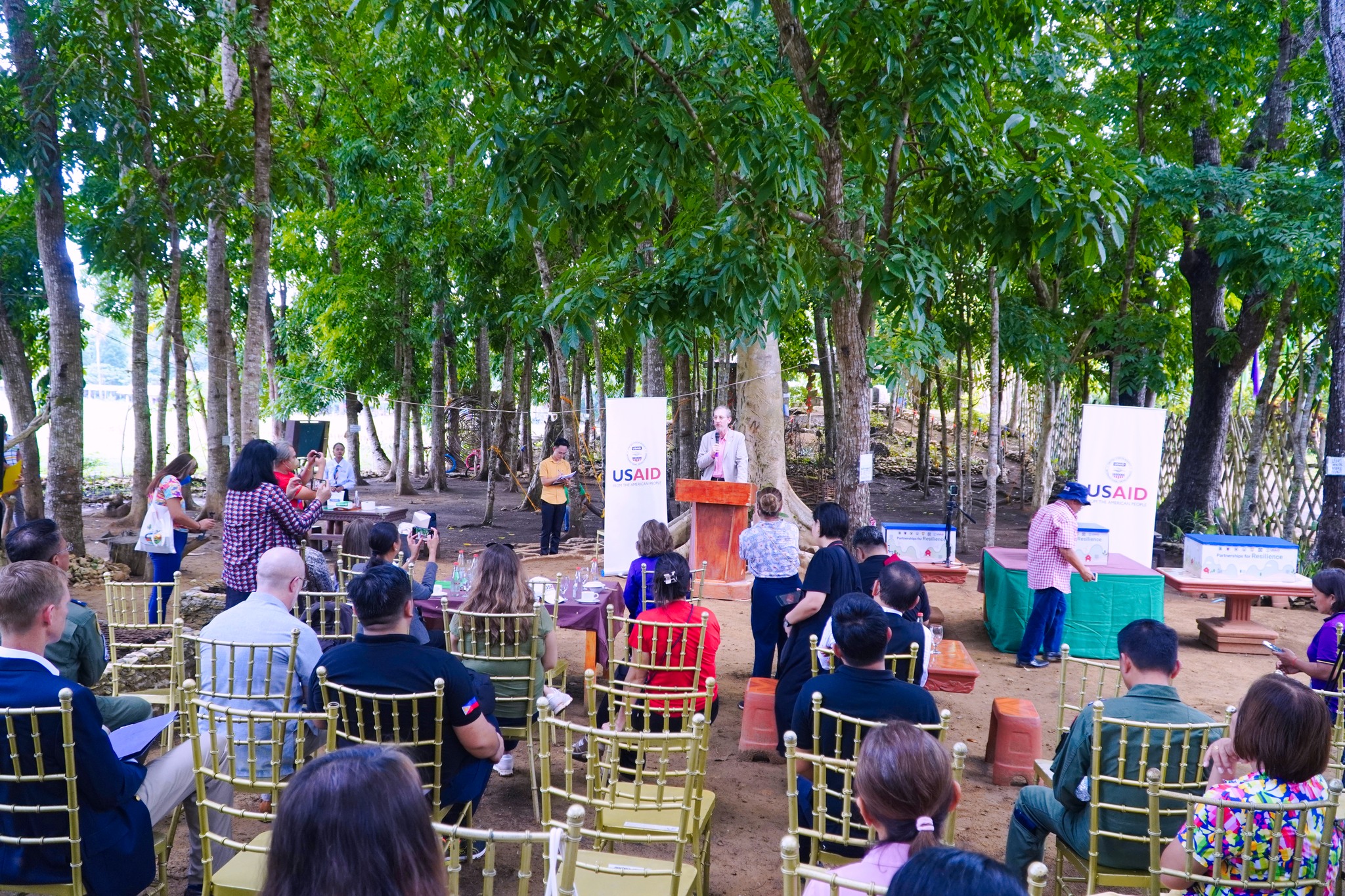 ---
President Urdujah G. Alvarado said the University is also eyeing for potential collaborations with USAID specifically in energy efficiency researches like e-trikes in CSU Carig Campus where the E-Mobilization Research Center is located. "I hope that we can be partners in extending to the community the benefits they can derive from this. CSU is happy to find an ally in USAID in creating more projects and programs in support of an Energy Secure Philippines," she said.
The launching was attended by USAID's Assistant Administrator Michael Schiffer and his team, Lal-lo Vice Mayor Olivia B. Pascual, CSU President Urdujah G. Alvarado and university officials including VP for Internationalization, Partnership, and Resource Mobilization, Dr. Theresa Dimalanta, CSU Lal-lo CEO Antonio Cabalbag, University Information Officer, Prof. Marie Cauilan, and Ms. Diana Rose Lopez Robinion and other LGU officials representing the Municipality of Santa Ana.
---