UNIVERSITY NEWS
---
CSU ADDS EVERISE PHILIPPINES AS ITS TALENT DEVELOPMENT PARTNER
By Office of the University President
---
Posted on June 26, 2023
---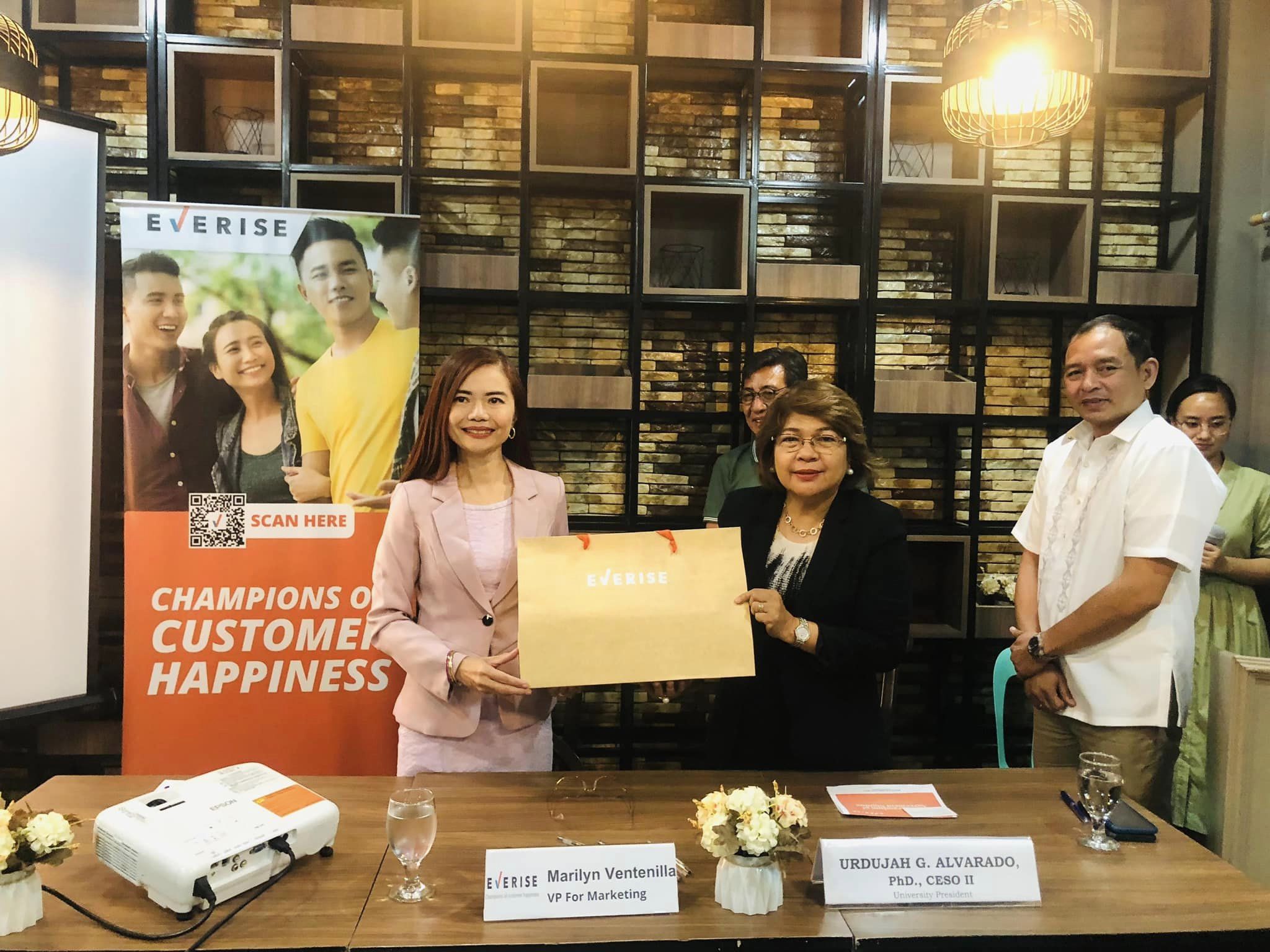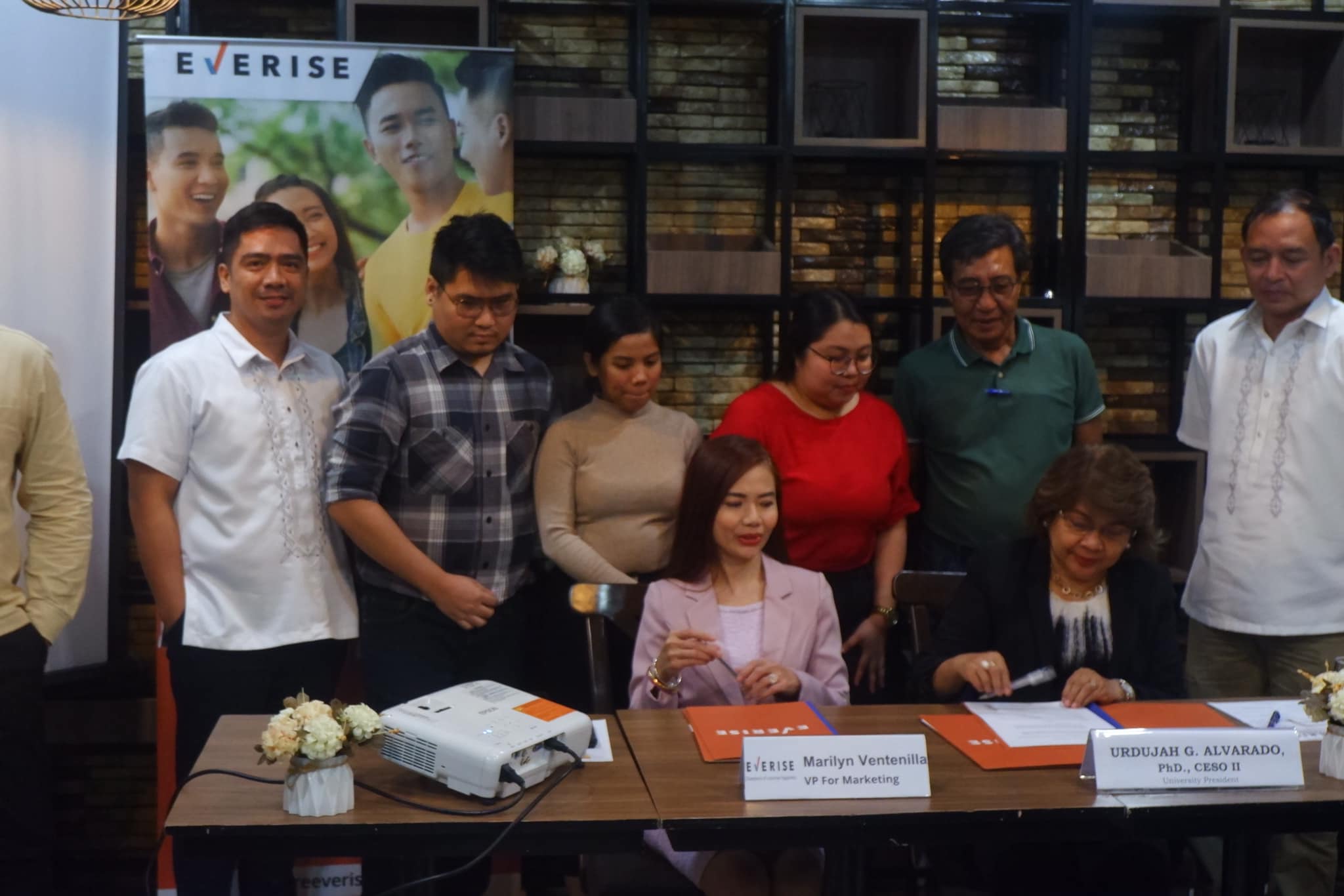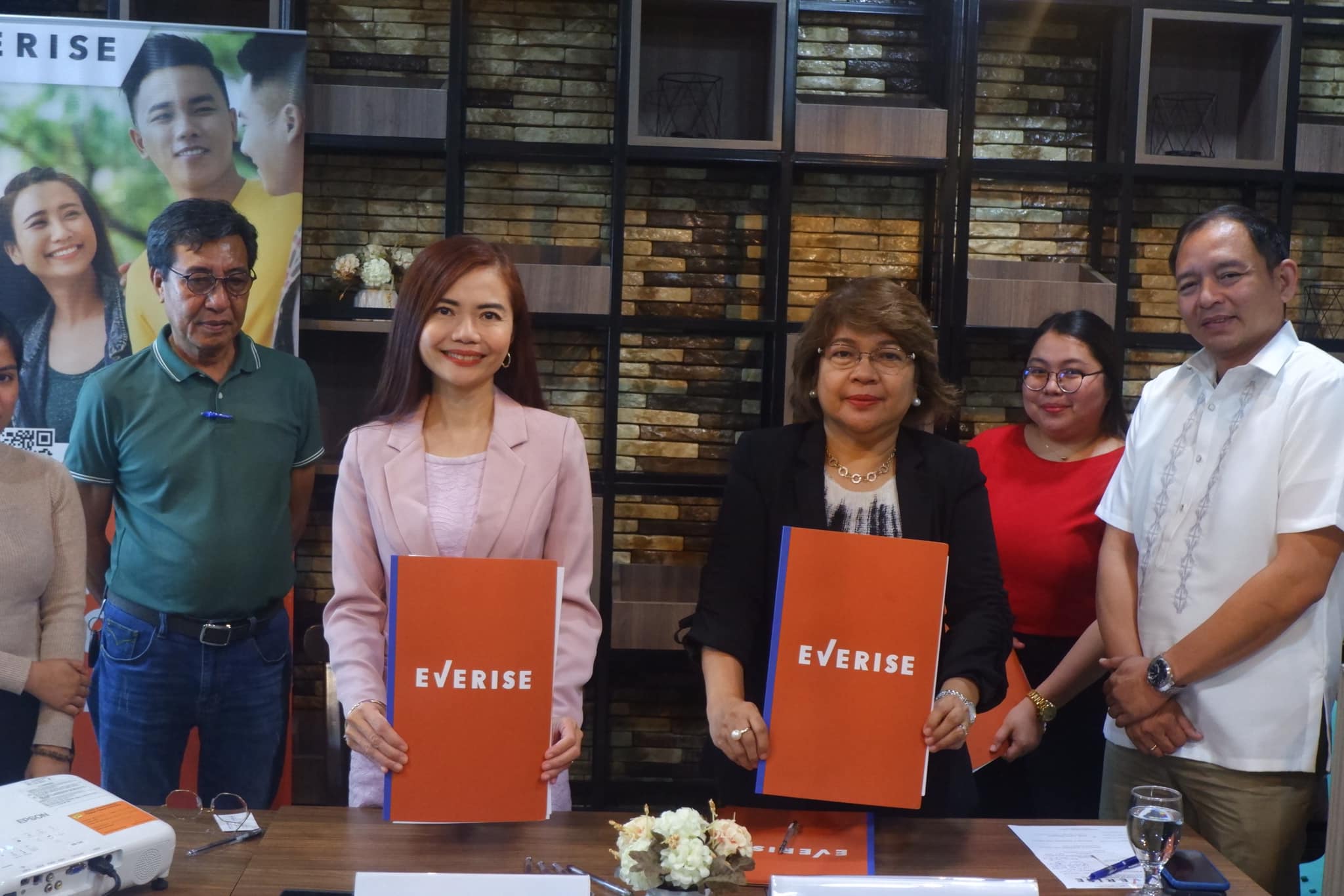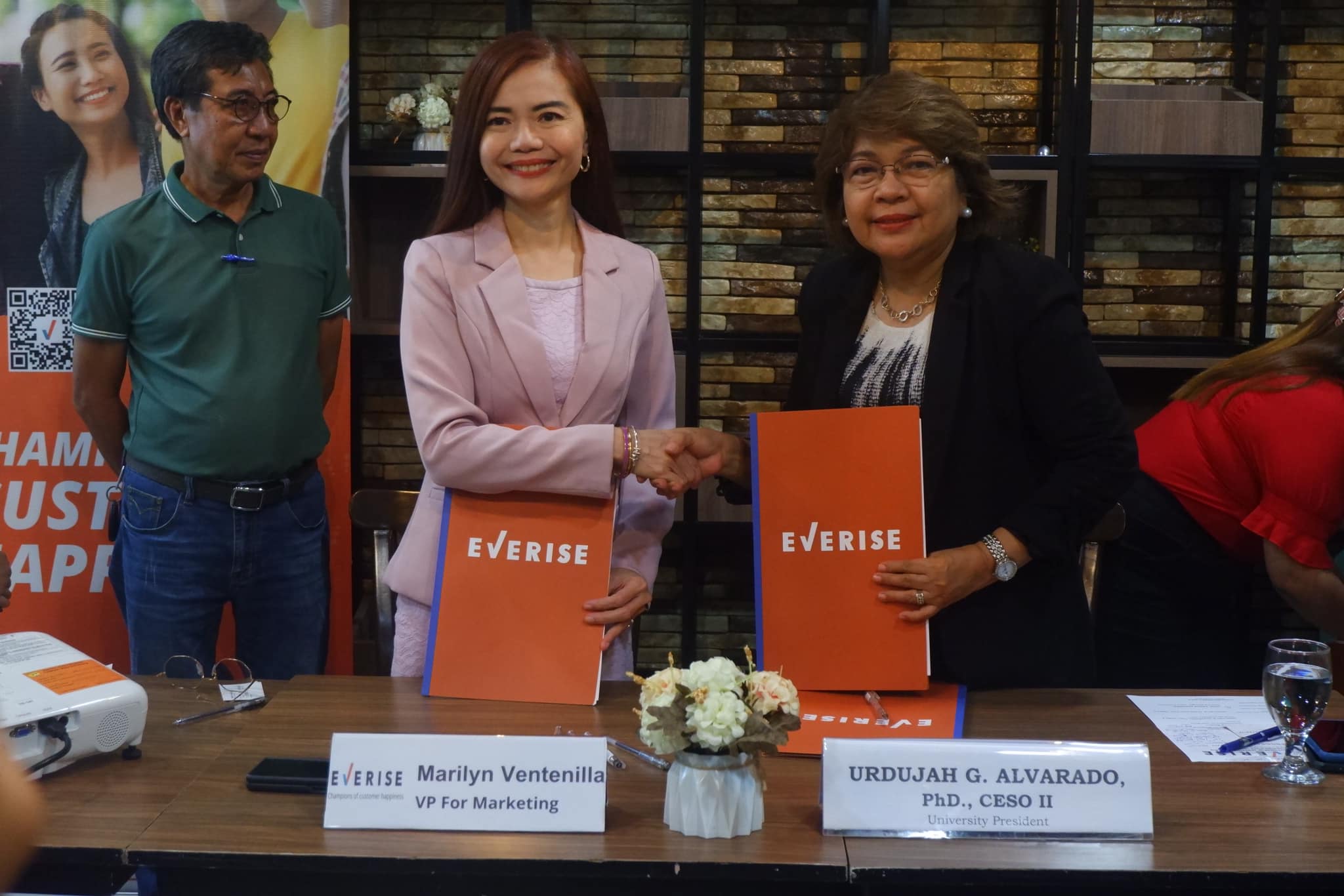 ---
Cagayan State University inked a Memorandum of Agreement with Everise Philippines LTD in a ceremony held today, June 26, 2023 at the CSU Hotel, Andrews Campus as a move to create partnership in line with talent development, employment, and internship for CSUans.
Everise Philippines Ltd. is a thriving business process organization that offers engaging work environment and promotes professional and personal growth. It is known for its people-first culture and is recognized as a top employer for four consecutive times by the HR Asia Awards.
Among other expected activities from the partnership are the conduct of talent development for students and alumni, Train-the-Trainer program for faculty members, and collaborations in job fairs and job postings for possible job openings. These shall bring opportunities not only for students and alumni, but also for the faculty members of the university.
The partnership agreement was signed by University President Urdujah G. Alvarado and Ms. Kristine Bondoc, the VP of Operations for Everise Philippines, represented by Ms. Marilyn Ventenilla, the Everest VP for Marketing. The signing was also witnessed by CSU officials Prof. Ramon Henry Kanapi, CEO of Andrews Campus, Engr. Roger Rumpon, University Dean of the College of Agriculture, and Prof. Melvin Mora, the Campus Alumni Relations and Placement Services Coordinator together with the representatives from Everise Philippines, Ltd.
---